A longtime Charleston real estate developer is looking to raise at least $75 million to boost its portfolio of multifamily assets.
An affiliate of The Beach Co. filed a notice with the Securities and Exchange Commission earlier this month that indicated it can raise up to $100 million.
The target amount is $75 million, of which $27.5 million has already been raised for The Beach Investment Fund, according to Leonard Way, vice president of investment management.
"No new projects are associated with the fund," Way said in a written statement. "Beach Investment Management acquires existing multifamily properties in the Southeast U.S, particularly areas with growing populations, which provide value creation opportunities for investors."
The Beach affiliate said Friday that it purchased the 156-unit Reserve at Sweetwater Creek, a garden-style apartment development in the western Atlanta suburb of Austell just north of Interstate 20, for $19 million as part of the $75 million investment fund.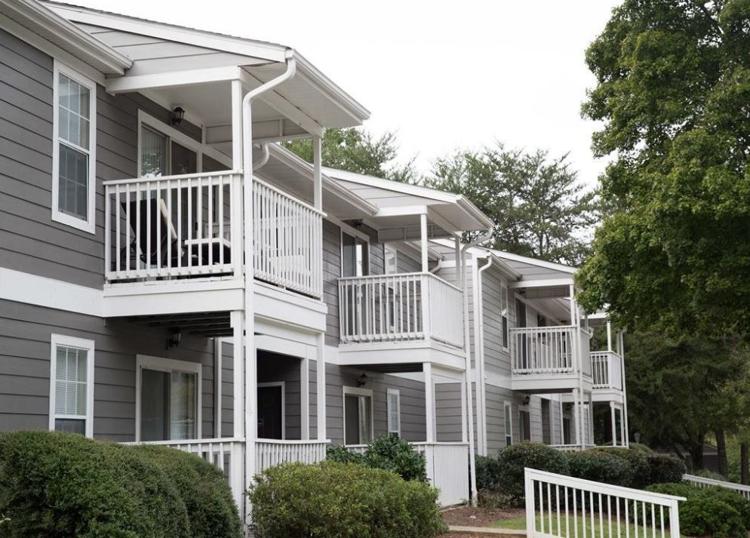 "Reserve at Sweetwater Creek presents a solid opportunity to acquire a well-located asset in a growing corridor at an attractive basis well below replacement costs with an impressive organic rent growth history and proven value-add program," Way said.
The Charleston real estate firm plans to extend the prior ownership's interior unit upgrade package with renovations, including the addition of stainless-steel appliances, granite countertops and modern fixtures.
Also, the company plans to replace roofs throughout the property and to convert the existing tennis court into an outdoor fitness center and a gazebo with a grilling area.
The Beach Co. is involved in numerous projects in Charleston and elsewhere.
The company is partnering in the development of upscale housing community, Kiawah River, on Johns Island. The 2,000-acre site will include 1,000 homes and commercial space on half the acreage while the other half will remain as open space.
It also is developing The Jasper, a 12-story, mixed-use apartment project on Charleston's lower peninsula that is replacing the former 14-story, 1950s-era Sergeant Jasper apartment building after a drawn-out struggle with nearby residents and preservationists.