Steve Dykes wasn't entirely sold on the idea in the beginning, but Charleston County's economic development director admits he's grown fond of the ringing sound he hears with each new industrial announcement.
About a year ago, his staffers installed a brass bell in the lobby of the group's North Charleston headquarters. It rings every time a new manufacturer picks Charleston County or an existing industry expands its operations.
Over the past year, the "victory bell" has rung a record 19 times — signifying 1,146 new jobs and capital investments totaling $92.5 million.
"At first, it seemed a little corny," Dykes said of his staff's way of marking each industrial announcement. "But I warmed up to it and saw what a morale booster it could be. It's become a ritual we like to call 'ringing success.' And, fortunately, our corporate neighbors in the building haven't filed a complaint, yet."
Dykes described his office's new routine during Charleston County's Industry Appreciation gathering at Trident Technical College. The event — an opportunity to acknowledge new businesses, hand out awards and tout recruitment efforts — typically has a theme, and this one was termed "A Year in Motion," a reference to the fast-paced development occurring throughout the Charleston region.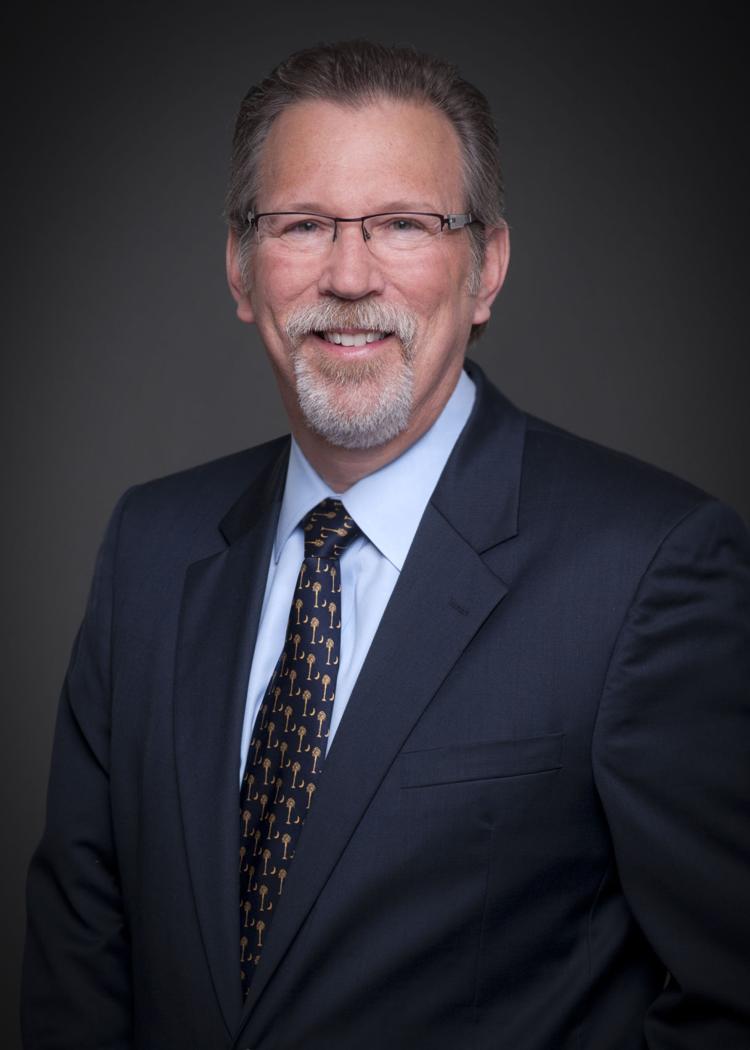 Comparing the local economy to "a high-powered Ferrari with all of the cylinders clicking," Dykes said the county has nearly doubled its previous record of 10 industrial announcements in a year.
"That's what you call a red-hot economy," he said.
Dykes expects five more projects will announce expansions or openings before the book is closed on 2017.
"This is continuing evidence that there's fertile business soil in Charleston County," Dykes said. "It's been a year of breakthrough accomplishments all across the spectrum — at the airport, at the Port of Charleston, in our real estate and construction sectors and in hospitality."
Most of this year's announcements have been expansions by existing industries, which Dykes said reflects a willingness to support and work with businesses long after they've made their initial decision to invest in the area.
"There's nothing more gratifying than expansions from companies that have already sunk roots here and are willing to take risks," he said.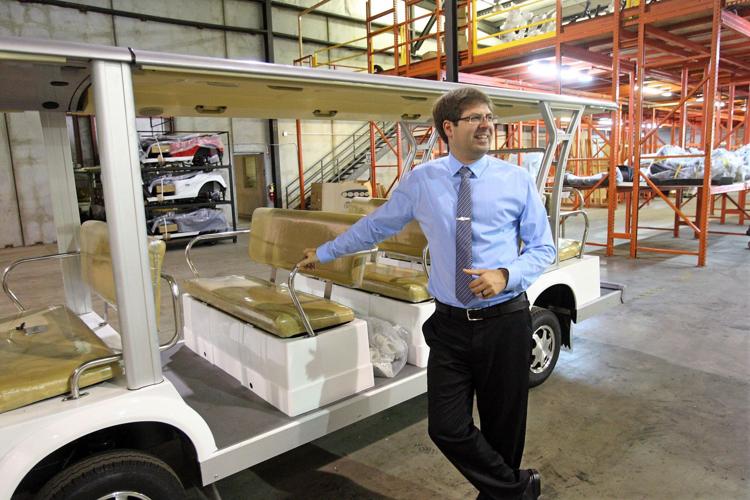 Bintelli LLC — which makes mopeds, scooters and electric vehicles — is among the expansions. The company said it will introduce new equipment to build more vehicles while creating 23 new jobs at its West Ashley site.
"With a large manufacturing team, increased inventory and additional sales and support staff, we are finally able to run our program the way we have envisioned for the last few years," said Justin Jackrel, the company's president.
Among the largest expansions announced in the past 12 months is T-Mobile's decision to spend $16.7 million on renovations at a former Kmart store on Rivers Avenue. The wireless giant will open a new call center at the North Charleston site that will add 400 jobs to the 800 people who are already working at an existing Daniel Island call center.
Also, French aerospace supplier Safran SA said it will spend $7 million on an expansion into new space at Palmetto Commerce Park, where the company will employ close to 40 workers. The site will combine work from divisions that make electrical wiring and landing gear components for Boeing Co.'s 787 Dreamliner commercial plane, which is assembled nearby in North Charleston.
The Charleston area's proximity to Boeing, vehicle manufacturers Mercedes-Benz Vans and Volvo Cars and the Port of Charleston continued to draw new investments from suppliers and others this past year.
Rob Benerjee, president of NexGen Composites, cited "the availability of a skilled workforce, proximity to the Port of Charleston and key customers" as factors in the company's decision to expand to North Charleston. NexGen makes lightweight panels used in portable military shelters, refrigerated shipping containers and other products.
Knapheide Inc., which customizes vehicles built by Mercedes-Benz Vans, is among the notable new businesses. The company, which is creating 63 jobs, is opening a factory in North Charleston near the German van maker's $500 million campus that's under construction.
"The close proximity to the new Mercedes-Benz manufacturing facility made Charleston County an ideal choice for Knapheide, from both a collaboration and logistics perspective," said Mandar Digha, the company's vice president of sales and marketing.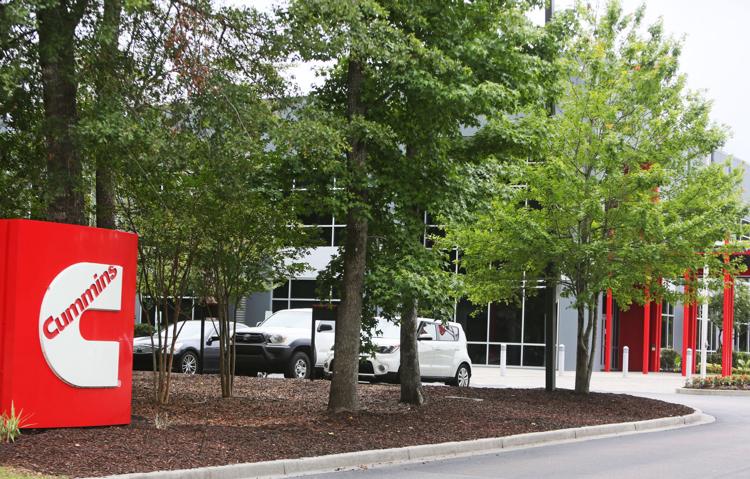 Charleston County's economic development office also nominated three area companies for Industry Impact awards given each year by the state's Commerce Department:
Terressentia Corp., a North Charleston distillery founded in 2007, makes a variety of spirits for the private label and bulk markets using a patented method called TerrePure that applies chemistry to accelerate the aging process. It is nominated as a small business with between 1 and 100 employees.
Charleston-based BoomTown is a software and digital marketing company that provides services for the real estate industry. The company is nominated as a medium-sized business with between 101 and 300 employees.
Cummins Turbo Technologies makes more than 600,000 turbochargers each year for commercial vehicles at its Palmetto Commerce Park site. The company is nominated as a large business, defined as having more than 301 employees.