A popular boat show that kicks off the Charleston area's convention calendar opens this weekend, but one of the region's biggest attractions won't be ready for an appearance.
A new supersized yacht built by Summerville-based Scout Boats — a 67-footer that will rank as one of the largest outboard motor-powered sportfishing vessels in the world — will instead have its debut party at next month's Discover Boating Miami International Boat Show.
The company plans to make an official announcement of the new model at the south Florida event, although manufacturing won't be completed for another year.
The 670 LX series yacht will be 14 feet longer than Scout's largest-to-date offering and will be powered by six Mercury engines providing a combined 3,000 horsepower and a top speed of 60 mph.
Dubbed "Project Everest" by Scout's staff, the boating behemoth will arrive amid a 35,000-square-foot expansion at the manufacturing site along U.S. Highway 78.
Its Miami launch will be part of a huge show that features more than 1,000 boats on display and attracts more than 100,000 attendees.
The Charleston Boat Show, to be held Jan. 27-29 at the Charleston Area Convention Center, is no slouch itself. Now in its 43rd year, the nearly sold-out event will feature 125 exhibitors showing off 85 boat lines.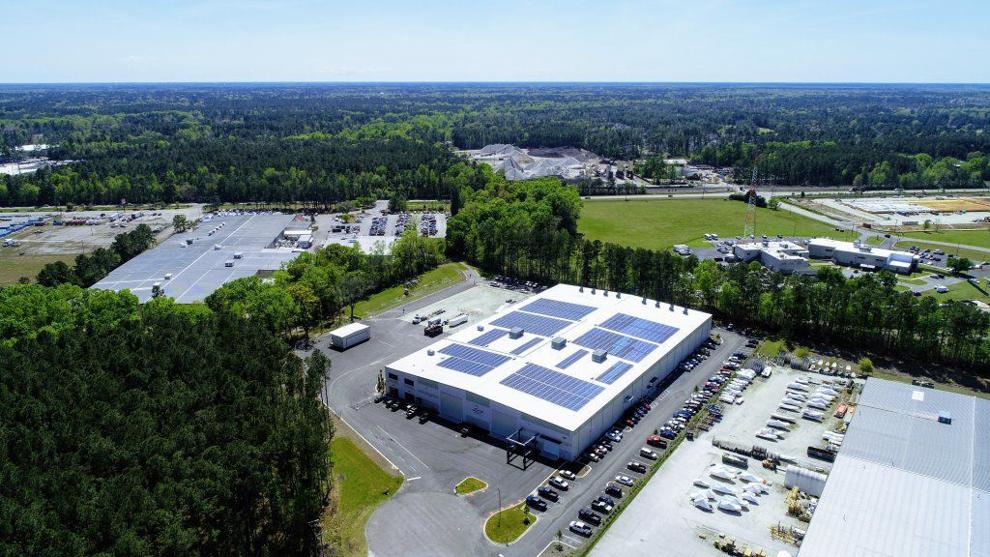 "It is the biggest year ever for us," said Jacqui McGuinness, head of show producer JBM & Associates.
Along with boats, the show will feature appearances by Dave Marciano, one of the original stars of reality-based fishing show "Wicked Tuna." More than 11,000 people attended the 2022 event.
Scout will be among the builders displaying their wares this year at the Charleston Area Convention Center. The 34-year-old boatmaker is on track to add 200 jobs — bringing its workforce to 625 — as part of its expansion that will give the company more than half-a-million square feet of manufacturing and office space at its 36-acre Dorchester County campus. The expansion is scheduled for completion by summer 2024.
"Over the years, we've continually invested in our company and our dedicated team," Steve Potts, Scout's founder and CEO, said in a written statement.
The new 67-foot series of yachts is intended "to raise the industry bar for class, comfort and style," Potts added.
They will be produced in three models — a fishing version, a sport version and a cruiser. They were designed in partnership with United Kingdom yacht design studio Harrison Eidsgaard. Prices were not available.
In addition to the new yacht, Scout builds sportfishing center console, dual console, crossover and inshore/bay boat models ranging from 17 feet to 53 feet.