A former downtown Charleston five-and-dime store that was the site of a civil rights protest nearly 60 years ago has changed hands in a $19.5 million sale.
An affiliate of Stockbridge Capital Group of San Francisco bought the three-story, art deco-style S.H. Kress & Co. building at 281 King St. last week. The deed was recorded with Charleston County on Wednesday.
The seller was a group made up of local developer and commercial real estate investor Frank Haygood and Rushmark Properties of Falls Church, Va.
The landmark building — along with numerous others around the country— were the handiwork of Samuel Henry Kress. The Pennsylvania retail magnate developed a string of eye-catching, ornately designed discount stores that he viewed as public works of art starting around 1929, during the Great Depression.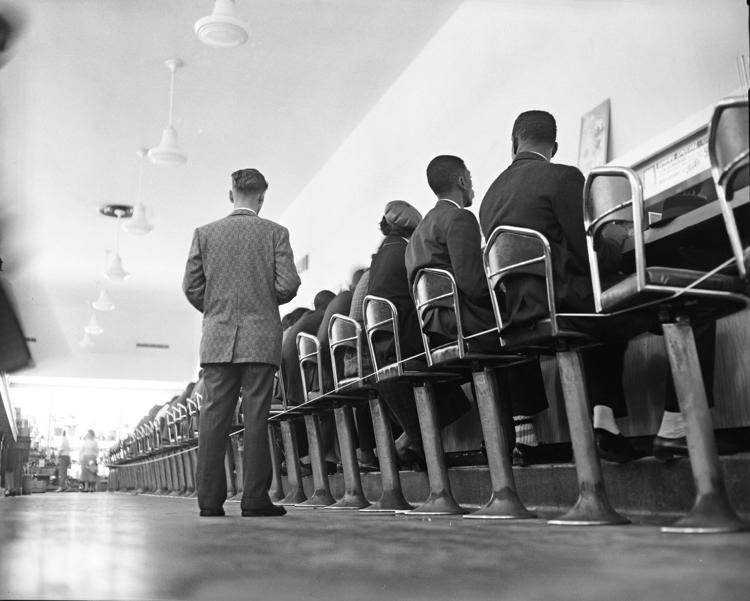 He moved his discount chain's downtown Charleston location to the newly built King Street site in May 1931.
The store featured a heating and cooling system, which was a novelty at the time, and storage areas upstairs. A Kress representative told The News and Courier just before the grand opening that "the company makes every effort to anticipate its needs for fifty years, and the building is so constructed that it will be up-to-date" for at least that long.
The retailer expanded the store a few years later.
The site became part of Charleston's civil rights history on April 1, 1960, when a group of African American students from Burke High School staged a sit-in because the lunch counter was segregated. A marker was installed in front of the building decades later to memorialize the demonstration.
S.H. Kress & Co. remained in the property until early 1992, when the Charleston store was shuttered.
Haygood and Rushmark paid $2.25 million for the downtown landmark in early 2000 and invested about $5.5 million to completely renovate the 45,000-square-foot structure, which fronts both King and Wentworth streets.
The current tenants are Swedish fashion retailer H&M, which occupies about 20,000 square feet on the ground floor, and the law firm of Moore & Van Allen, which relocated its Charleston office to the upper floors of the building in 2013.
The new landlord also owns the Whole Foods-anchored shopping center in Mount Pleasant. Stockbridge Capital released a statement through David Ingle of the real estate brokerage NAI Charleston, which represented the purchaser. He described the Kress deal as "a beneficial transaction for all involved."