One of Charleston's favorite Mexican-inspired dining spots is ready to set the table in Summerville.
Taco Boy opens Tuesday at 106 Front St. in the new Nexton Square Shopping Center, according to the restaurant's website and a restaurant employee. Hours will be 11 a.m. to 10 p.m. Sunday through Thursday and 11 a.m. to 11 p.m. Friday and Saturday.
An opening fiesta is set for 4 p.m. Wednesday with a ribbon-cutting, a mariachi band and other activities.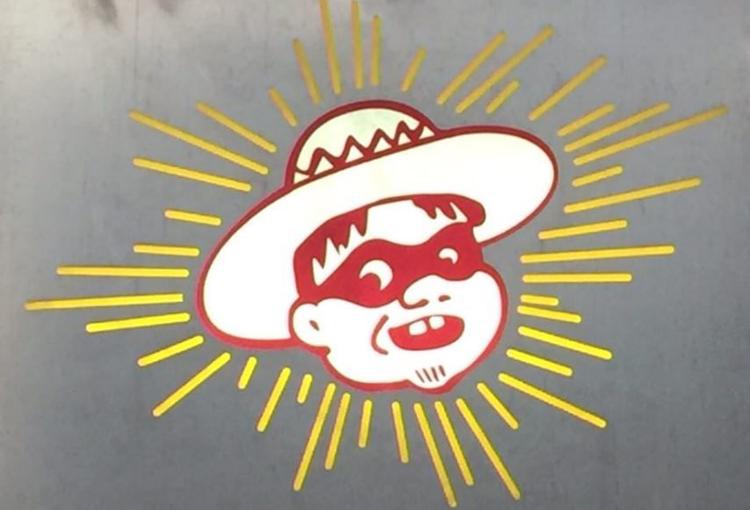 It's a third location for the popular restaurant with authentic Mexican decor. Others are at 217 Huger St. on the Charleston peninsula, which opened in 2009, and 15 Center St. on Folly Beach, which opened in 2006.
Karalee Nielsen Fallert and April Bennett are partners in the new venture.
Nexton Square is the nearly complete shopping center on the edge of the growing Nexton mixed-used development in Berkeley County. The shopping venue also will feature Halls Chophouse and other establishments when it is completed this summer.