The Charleston region will lose three pharmacies this month after they were bought by a rival chain.
Rite Aid stores at 1934 Ashley River Road in West Ashley, 918 Houston Northcutt Blvd. in Mount Pleasant and 1195 Remount Road in North Charleston will close on May 15, May 16 and May 22, respectively.
They are among the first drugstores to go dark in the region after industry giant Walgreens received regulatory approval last fall to buy 1,932 locations from Rite Aid.
Prescriptions will be transferred to nearby Walgreens at each location. The Rite Aid stores will reopen three days after closing for liquidation sales.
Last fall, Rite Aid operated 12 stores in the Charleston region.
None of the Rite Aid locations in South Carolina will remain after being closed or converted to Walgreens locations, according to a company spokeswoman.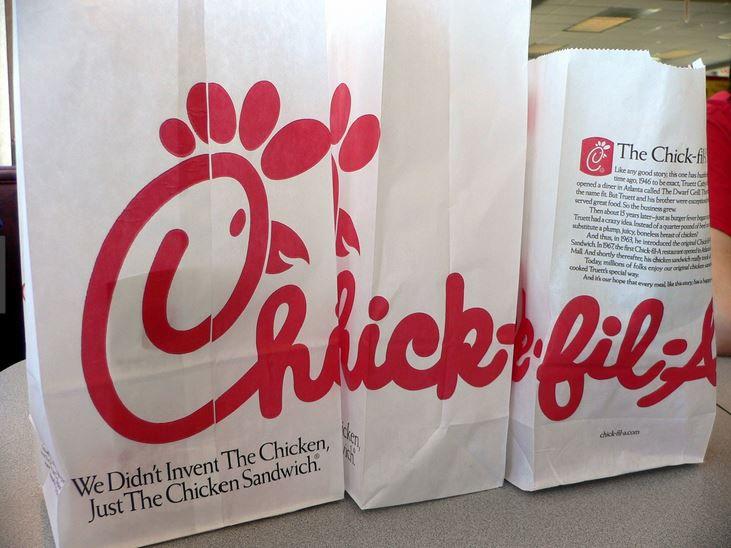 Hatching soon
A new Chick-fil-A restaurant is on the way to the Charleston area.
The Atlanta-based chain's third Mount Pleasant location  will open May 9 at 653 Long Point Road, and it's offering a special deal for early birds.
The restaurant chain usually offers special deals to the first 100 customers who generally camp out the night before an opening, but franchise owner Josh Malone decided to do something different with the new location by giving back to the community.
The first 100 adults who register between 6 a.m. and 8:30 a.m. on May 8 will be transported by a charter bus to do community service work for about five hours at an area nonprofit. Participants in the "First 100 Road Trip" will return at 3:30 p.m. and be awarded a digital card with a full year's supply of free Chick-fil-A meals, one each week for a sandwich, fries and drink.
If more than 100 people are in line at 6 a.m., a drawing will be held to randomly select participants.
The community event is open to guests residing in specific ZIP codes surrounding the restaurant. For full details, go to https://tinyurl.com/ybkn5hwn.
The Long Point Road restaurant will create about 80 jobs and offer dual drive-through ordering lanes and more than 130 seats. It will be open 6 a.m. to 10 p.m. Monday through Saturday. Chick-fil-A does not open on Sundays.
Malone also operates the Chick-fil-A on Johnnie Dodds Boulevard in Mount Pleasant. A third separately operated Chick-fil-A is at the Market at Oakland Shopping Center in the north end of town.
Malone's son, David Malone, operates the Citadel Mall location.
Chick-fil-A opened its first Charleston-area restaurant in Northwoods Mall in 1972. The new location will be the 18th for the chain in the region and is among 120 new Chick-fil-A sites expected to open this year across the nation.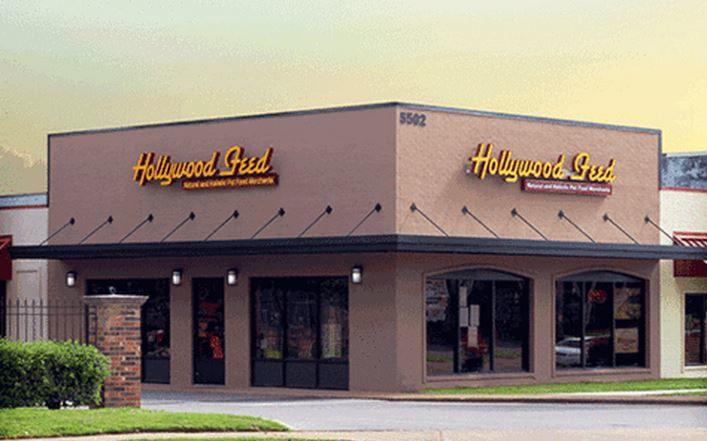 Pet project
A new pet food retailer has entered the Charleston market with its first store.
Memphis-based Hollywood Feed, a natural and holistic food and accessories shop, is now open at 921 Houston Northcutt Blvd., in the Whole Foods-anchored Patriots Plaza Shopping Center in Mount Pleasant.
The company will open a second store in the region in about a month or so in an outparcel building in front of the Whole Foods Market under construction on Savannah Highway in West Ashley.
The pet supply store is open 9 a.m. to 7 p.m. Monday through Saturday and noon to 6 p.m. Sunday.
Bigger splash
A Charleston-based swimwear retailer is expanding to Charlotte. Las Olas has signed a lease to open a 1,600-square-foot store in 2019 in Atherton Mill, which is undergoing an overhaul off South Boulevard in the Queen City.
"We have expanded to designing and manufacturing our own swimwear brand, made in New York using Spanish fabrics and capturing the essence of Charleston with fully reversible and modest cuts for action and adventure on the water," owner and founder Daniel James said. 
The retailer operates three stores in the Charleston area: in downtown Charleston and Mount Pleasant and on Kiawah Island. James launched his first store on King Street in 2007.
New threads
Women's clothing store Bennie + Coco Surf Co. is now open at 50 Queen St. The store will host a launch party 5:30 p.m to 7:30 p.m. May 10.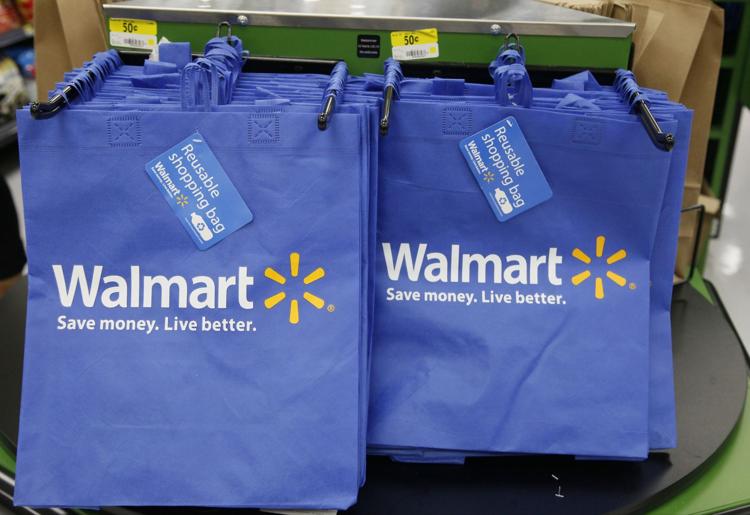 Open call
Entrepreneurs, take note.
Walmart is once again asking product producers to pitch their creations during the company's Open Call on June 13 at its Arkansas headquarters.
The world's largest retailer will offer product makers a chance to meet with its buyers for one-on-one discussions about putting new products on its shelves, either in a handful of stores or several thousand shops.
"By investing in products that support American jobs, we're able to bring new products to our shelves and new jobs to our communities," said Cindi Marsiglio, Walmart's vice president of merchandise services and U.S. manufacturing.
In January 2013, the retail giant announced it would help boost job creation and U.S. manufacturing by buying an additional $250 billion in products that support American jobs over 10 years. It's estimated 1 million new U.S. jobs will be created because of the initiative.
Last year, Walmart spent $1.6 billion with South Carolina suppliers, supporting 26,000 local jobs.
To apply by Friday, go to walmartjump.com.
Night moves
The Night Market at the Charleston City Market is accepting applications for vendors.
Interested artisans and hand-crafted product makers can apply through Tuesday. The open-air market is open each Friday and Saturday evening from March through December between Church and East Bay streets.
For vendor applications, go to: https://tinyurl.com/yappsgyu
Farm fresh
Ruke's Vegetable Stand returns May 10 to 378 Mathis Ferry Road in Mount Pleasant. It will be open 9 a.m. to 7 p.m. Monday through Saturday through December. Also, A&R Vegetable Stand opens the same day at 2469 Cainhoy Road. It will be open 10 a.m. to 4 p.m. Thursday and Friday during the season.
In Moncks Corner, Arthur Richardson will open his vegetable stand on Saturdays, starting May 12, on U.S. Highway 52 near Big Lots.