The coronavirus crisis hasn't slowed operations at Goose Creek metal fabricator W International, which plans to hire more than 100 workers in coming months to build fixtures and parts for the U.S. Navy's next-generation nuclear submarine program.
The company's plant at the Charleston International Manufacturing Center along the Cooper River is installing new equipment — including three high-definition plasma cutting tables measuring 16 feet wide and 200 feet long — to build the steel platforms and other structures needed to construct the Columbia-class submarines that are seen as a critical part of the nation's defense strategy.
"We're significantly ramping up right now," said Ed Walker, CEO of W International. The company needs engineers, inspectors, machinists and welders and wants to have a workforce of between 300 and 400 people by the time parts production begins by the end of this year.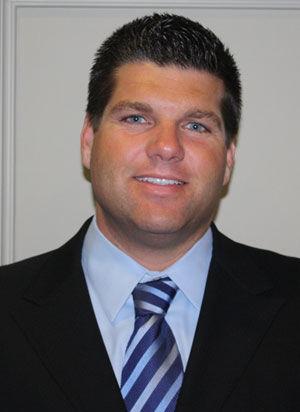 Walker said the Goose Creek company has continued working throughout COVID-19 without problems and he hopes to provide jobs for those who might have been laid off by virus-related business shutdowns.
"We'll have a steady workload for the next 20 to 30 years with the Navy buildup, plus we're an essential business," he said.
W International is investing $35 million into equipment and renovations at the 451,000-square-foot former Jacobs Engineering site, home to a 225-foot-tall cube-shaped building that's large enough to be seen from the Ravenel Bridge. That building is where the biggest metal pieces, some measuring 50 feet in width and length, will be fabricated and then barged to their destination. Smaller pieces will be fabricated in a pair of nearby buildings. Administrative offices are nearing completion and Walker said he eventually plans to build a cafeteria and recreational area for workers, who currently have few dining choices near the site.
Walker eventually plans to hire at least 600 people to work on the submarine project, and the S.C. Commerce Department has provided incentives based on that employment total.
General Dynamics Electric Boat and Newport News Shipbuilding are the main contractors for the Columbia-class submarine. Construction of the first of 12 submarines, to take place in Virginia, is scheduled to begin in October. The Navy plans to spend $109 billion on the submarines.
Pharmaceutical future
The pandemic has brought the pharmaceutical industry to the forefront, and Tushar Chikhliker thinks that's not going to end when the virus fears fade.
"The likely uptick during the tail end of COVID-19 but also as things move forward into the future is in pharmaceuticals," Chikhliker, an economic development attorney in Nexsen Pruet's Columbia office, said during a Charleston Regional Development Alliance video series called "Resources for Resiliency."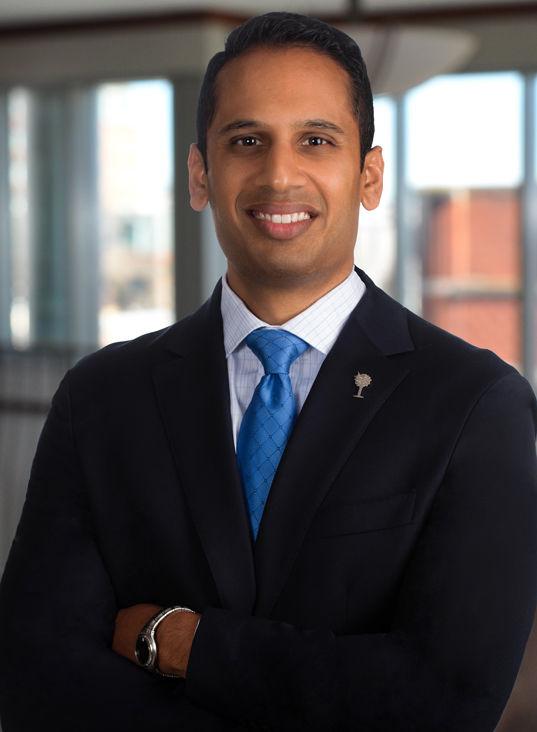 "A number of pharmaceutical companies have ramped up production to stabilize a domestic supply chain," said Chikhliker, who also is chairman of the South Carolina Economic Developers Association's legislative committee. The increased production is part of a move to reduce America's reliance on foreign companies for drugs and medical supplies.
Technology jobs are also expected to thrive post-COVID-19. The Charleston region's tech sector grew at the second-fastest rate in the U.S. last year at 5.8 percent, according to COMPTia's annual cyberstates report. This area's 5.8 percent growth rate trailed only Charlotte.
"Recruiting and retaining that kind of talent is going to be of immense importance," Chikhliker said, adding the ability of many tech jobs to be performed from home gives Charleston and its quality of life an advantage.
And while economic disruption from the virus will cause some firms to bring jobs back to the U.S., Chikhliker said "we should not assume that there's going to be a complete exodus back into the U.S. of that kind of supply chain."
"The companies that are going to be most successful are the ones that diversify both domestically and overseas to hedge that risk," he said.