Loads of new apartments are coming online, being built or are in the pipeline for the Charleston region.
But during the past six months, supply outpaced demand and could eventually bring down rental rates, according to Charlotte-based apartment research firm Real Data.
Occupancy in the Charleston area dropped to slightly less than 89 percent, its lowest level since 2010.
Currently, 1,959 units are under construction in the region's central submarket — mainly the peninsula — and 1,795 more are proposed in the same area. Hundreds of others are planned throughout the rest of the tri-county region to keep up with the growing population.
Rental rates climbed 2 percent during the past 12 months to an average of $1,170, but new supply coming to market over the next year will exceed demand, causing vacancies to rise, the firm said.
"During this time, rent growth will slow as communities will likely offer reduced rents in an effort to compete for renters," according to Real Data.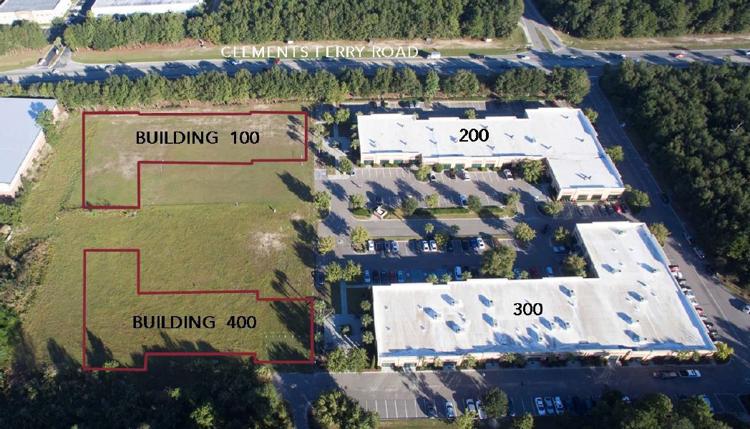 Adding on
New industries and businesses are setting up shop in the Charleston region, and they all need a place to meet clients and store their wares.
In Cainhoy, construction on an addition to a multi-use complex is underway to meet those needs.
Beresford Creek Executive Center at 2265 Clements Ferry Road is expanding. The addition will include office and warehouse space, ranging from 1,600 square feet to 32,000 square feet, according to the commercial real estate firm Lee & Associates.
Once completed, the site will offer 493 parking spaces.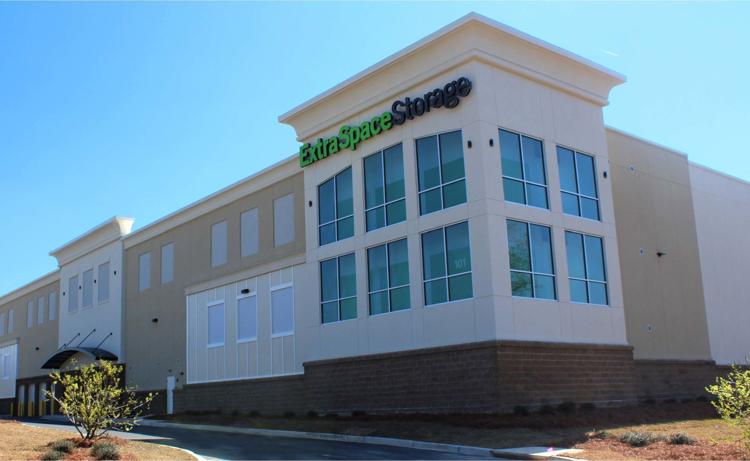 Storing stuff
A new place to store stuff is now open in Goose Creek.
The three-story ExtraSpace Storage facility features 90,000 square feet of climate-controlled space on St. James Avenue near Super Walmart. The site was developed by Miller-Valentine Group and Coastal Storage Group.
East Cooper outpost
An 11-year-old Charleston real estate agency is branching out.
Elaine Brabham & Associates LLC recently opened at 20 Broadway St. in Mount Pleasant. The East Cooper satellite office joins the firm's West Ashley location at 1890 Sam Rittenberg Blvd. Brabham opened the real estate agency in 2007.