The British are coming — and this time by air with Charleston's first transatlantic flights.
British Airways will launch two nonstop routes each week between the Holy City and London, starting April 4, the airline announced Thursday to rousing applause at Charleston International Airport.
The Thursday and Sunday service will continue through Oct. 24, 2019. A special introductory economy round-trip rate of $1,088 will be offered starting Friday for certain dates through Nov. 9. Those dates are April 4-10, April 22-May 9 and Sept. 30-Oct. 24, 2019.
Regular round-trip rates will start at $1,319 for economy class and rise to $3,585 for business travelers, according to an airline spokesman.
Passengers will fly on a Boeing 787-8, like those assembled in North Charleston next to the airport. It will seat 214 people in three classes on the eight- to nine-hour flight. The cabins will include 154 economy seats, 25 premium economy and 35 business-class seats.
"We are ushering in a new day for this region and our state as we launch this flight to a premier European destination," said Paul Campbell, CEO of Charleston County Aviation Authority, which oversees the state's busiest airport.
London's Heathrow Airport is considered a gateway to Europe and other destinations and will open the Lowcountry directly to business and leisure travelers who now use connecting flights. 
"We have an extensive global network, from UK cities to Europe, Africa and Asia, so I'm pleased that British Airways can open this service up to the Charleston community," said Simon Brooks, British Airways' senior vice president for North America.
Brooks said talks began in earnest about 18 months ago and the airline agreed to a "measured" approach in the beginning for the Charleston-London legs. He did not rule out expanded service, depending on demand.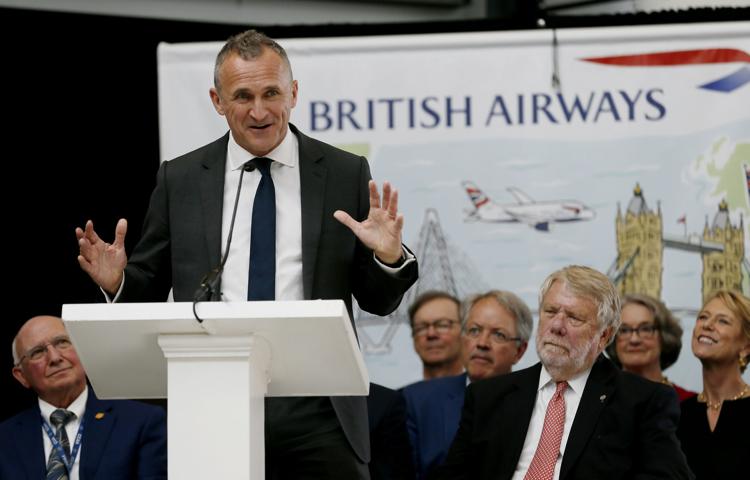 "This is just the beginning," he said. "It's an incredibly exciting time for British Airways."
Charleston will be the smallest market in the U.S. served by the carrier, according to state Commerce Secretary Bobby Hitt.
"We will be promoting the heck out of this," Hitt said.
'Game changer'
Linn Lesesne, chairman of Charleston's tourism agency Explore Charleston, called the new air service a "momentous occasion," and the state's top industry recruiter deemed it "a game changer."
"These flights will make South Carolina an even more viable candidate for economic development, giving us additional tools to compete in the global economy," Hitt said.
The new air service's economic impact is estimated at $20.2 million a year.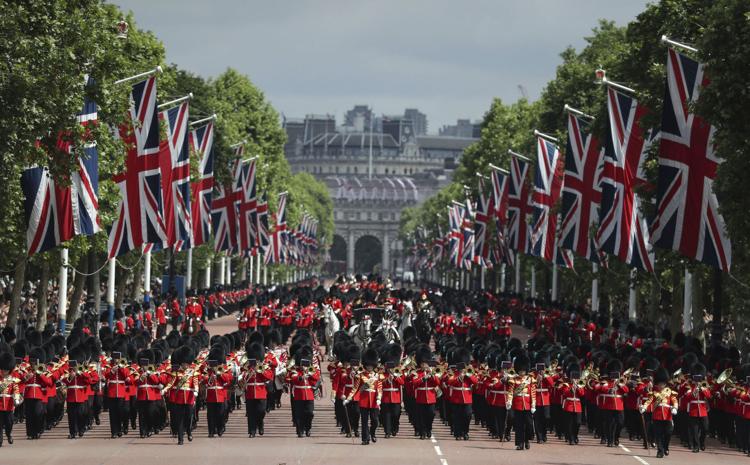 Airport and tourism officials say the number of travelers leaving the Lowcountry and catching a connecting flight to England's capital has grown to the point that a nonstop flight is warranted.
That number has grown 38 percent over the past five years, according to Gary Edwards, a liaison between the Aviation Authority and Explore Charleston.
Last year, about 110,000 people flew out of Charleston bound for Europe, he said. That comes out to about 2,100 a week.
"Those are people who would travel any day of the week based on the service we have now," Edwards said. "When service is added, we are comfortable that more people will fly to that market."
Market demand
He also pointed out any time additional nonstop service is added at the airport, more people choose Charleston to reach their destinations because of the convenience of not having to go through a connecting airport.
Though twice weekly flights are scheduled now, Edwards said, "The business model we built works very well for five per week during the summer season and four per week year-round."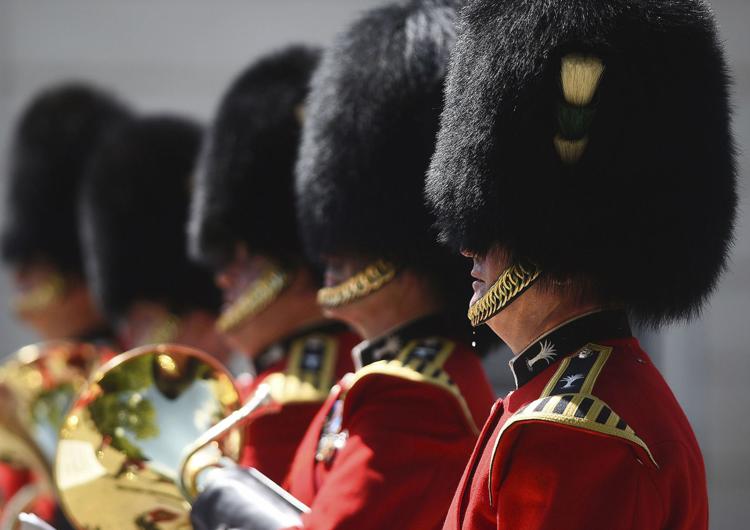 Edwards does not foresee the additional airline taking passengers away from other carriers who now offer connecting flights in places such as New York.
"I don't think we see two days a week as disruptive to other carriers," he said. "This is going to be a matter of creating new traffic and new opportunities. And it doesn't factor in new growth we see coming from Volvo, Mercedes, Boeing and the growth of the knowledge-based industry. We think it is just going to grow the number of people who are traveling."
Edwards pointed out Charleston's international industrial engine is running at full throttle, and "the carrier is looking for a bigger footprint in this part of the country."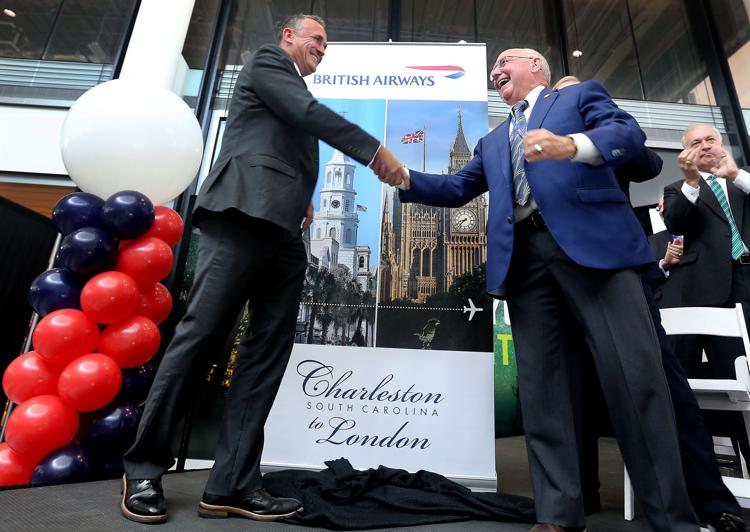 The region's chief tourism official, Helen Hill, emphasized that local officials "are committed to ensuring this partnership is an unrivaled success," while South Carolina's head of tourism expects the service to ripple across the state.
"The new direct service will also increase overseas visitation to surrounding areas such as Myrtle Beach, Hilton Head and Columbia," said Duane Parrish, director of the state Department of Parks, Recreation and Tourism.
Of the 750,000 international visitors to South Carolina each year, Parrish said about 250,000 arrive from overseas.
"This opens the door to even more overseas visitors," he said.
The state's chief chamber of commerce official, Ted Pitts, called it "a big win for the state."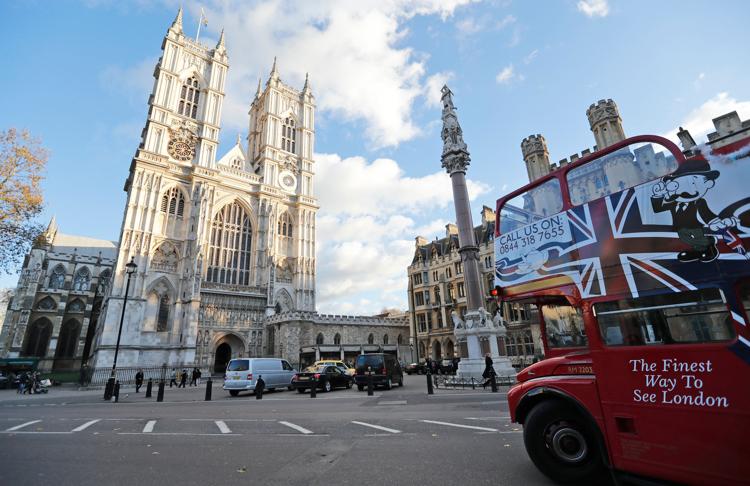 The airport's last international flight was through Porter Airlines, which briefly offered service to Toronto in 2015. Before that, Air Canada also served Charleston with flights to Toronto in 2001, but it dropped the flights after the 9/11 terror attacks.
Truly 'international'
The arrival of British Airways will make the airport truly "international" once again.
Charleston International currently claims "international" in its name because unknown to most people is the existence of a federal inspection station, or an international gate, at the terminal.
It's behind the baggage carousels and adjacent to the hallway of Concourse B, out of view from passengers making their way to and from the 15 gates serving some of the eight airlines currently operating in Charleston.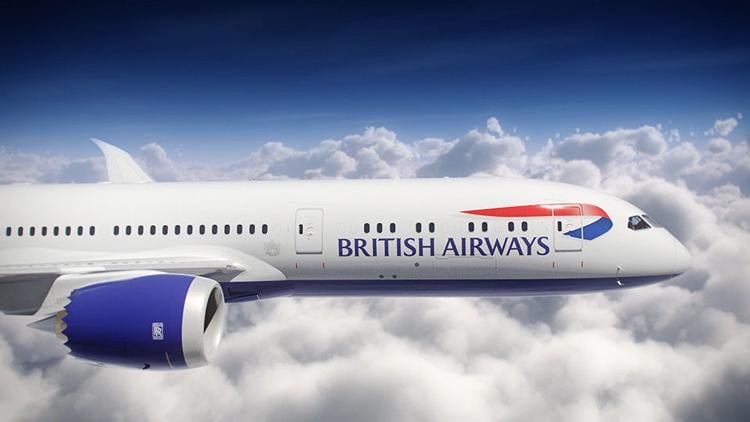 The federal inspection station is there because the region once had a huge military presence when the Navy base was located in North Charleston before it closed 22 years ago. It was used for repatriation of service members' families.
It's used now for diverted flights during an emergency, such as one flying from the Caribbean to New York that might need to stop over for whatever glitch arises. If passengers have to get off the plane, they would have to go through the federal inspection station.
About a dozen U.S. Customs and Border Patrol agents already are stationed at the terminal and will man the inspection station for incoming passengers. They also work with the State Ports Authority.
Upgrading the terminal
To meet the requirements of offering services for its first overseas commercial offering, the airport will require some upgrades and a bit of money.
The nation's 64th busiest airport will have to upfit a kitchen in an existing building to make international meals, since the airline operates under different standards, Campbell said. That facility will go in the annex off Porsche Boulevard, where the police department is located.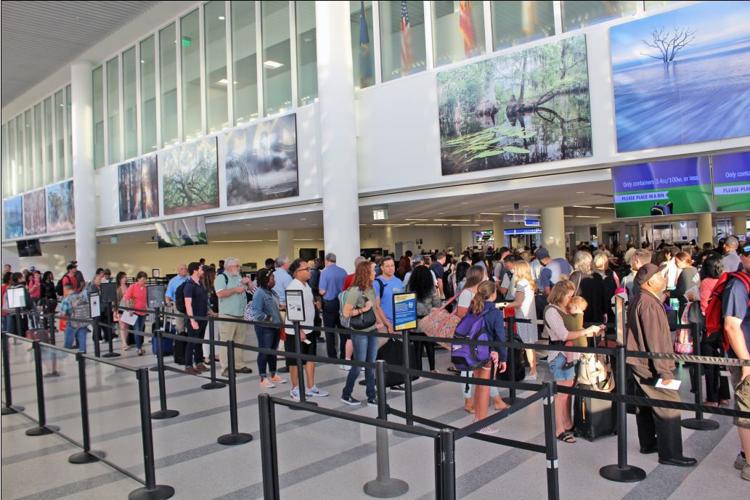 In addition, the airport will have to make room for another airline in the ticketing hall, an area that's now being eyed for expansion sooner rather than later since the recently renovated terminal is running out of check-in counter space.
"We will have to spend some money for sure," Campbell said. "We will have to dress up the federal inspection station and modernize it with new technology."
He estimates it may cost the airport up to $9 million to get ready for the international flight.
No discussions have taken place to provide a duty-free shop, but Hill, who also sits on the airport board, said it could be added.
Charleston International is on pace this year to set a new record and surpass 4 million passengers coming and going. Through September, an estimated 3.3 million ticket holders passed through the airport's gates, up 12 percent over last year.