Two years after the near-total overhaul of Charleston International Airport at a cost of $200 million, more construction is underway or waiting in the wings.
In the new year, four construction projects will be underway all at once. 
The biggest, and most disruptive to the traveling public, will be construction of a new five-tier, 3,005-space parking deck behind the existing three-level garage. 
Construction is expected to begin in early 2019 on the parking expansion to meet the surge in passenger traffic. Outlying parking areas have been reworked to handle displaced cars, and shuttles will be used to bring passengers between the terminal and their cars.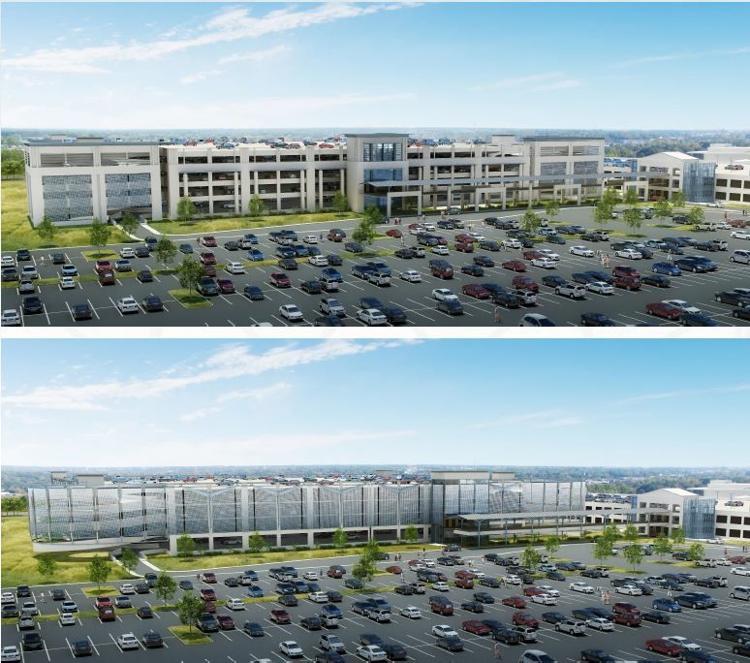 The other three projects are directly related to the arrival of Charleston International's first nonstop transatlantic flight via British Airways in the spring.
The London-based carrier will begin offering twice weekly flights between the Holy City and England's capital in April.
But to make that happen, Charleston's airport has to meet international expectations.
A new kitchen to supply meals for the overseas flights is being outfitted in a former automotive repair shop.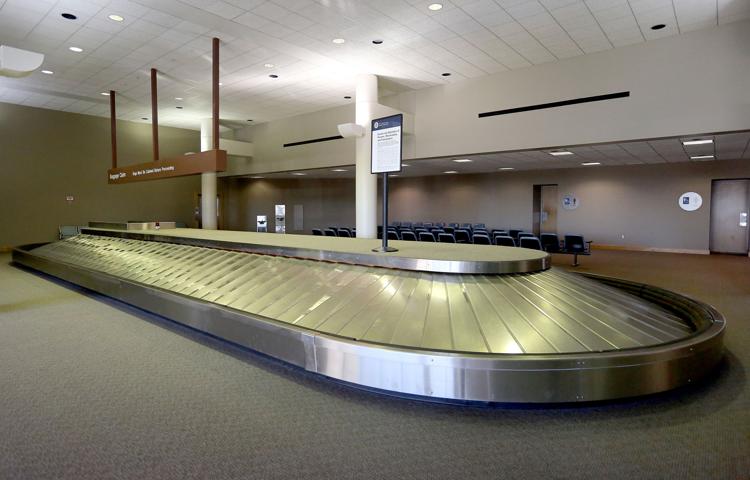 The little-known and seldom-used federal inspection station behind the baggage carousels has to be renovated with modern technology and equipment to handle international travelers coming through U.S. Customs and Border Protection.
And a new lounge for passengers has to be upfitted to handle certain ticket holders of British Airways and other airlines.  A private company is handling the project, and the airport is not investing any money in it. 
All together, the other preparations for the U.K. carrier will cost $8 million to $9 million, according to airport CEO Paul Campbell.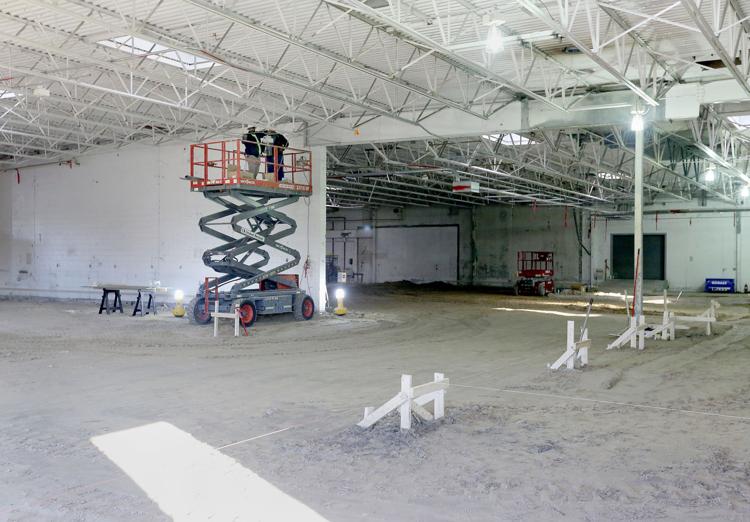 The price tag for the 15,000-square-foot kitchen will be between $4 million and $6 million, while the upgrade to the international terminal will cost about $2 million to $3 million, he said.
"British Airways is keeping us very busy," said Hernan Pena, deputy director and chief operating officer at Charleston County Aviation Authority, which oversees the airport.
The kitchen alone will need 105 pieces of equipment, from coolers and dishwashers to stoves and cooking utensils.
"Four hundred and fifty meals have to be put on the plane when it pulls up to the gate," Campbell said.
The addition of the kitchen also opens up other possibilities for the airport as some existing airlines may want to tap into the meal service or new carriers look to Charleston.
"The capacity will be sufficient to support many, many, many airlines," Pena said.
Campbell added, "We can capitalize on this asset."
Work on the new kitchen is expected to be completed by mid-March so dry runs can be made by British Airways. Customs officials also will simulate an arriving flight at the upgraded terminal after March 20 to make sure everything works properly.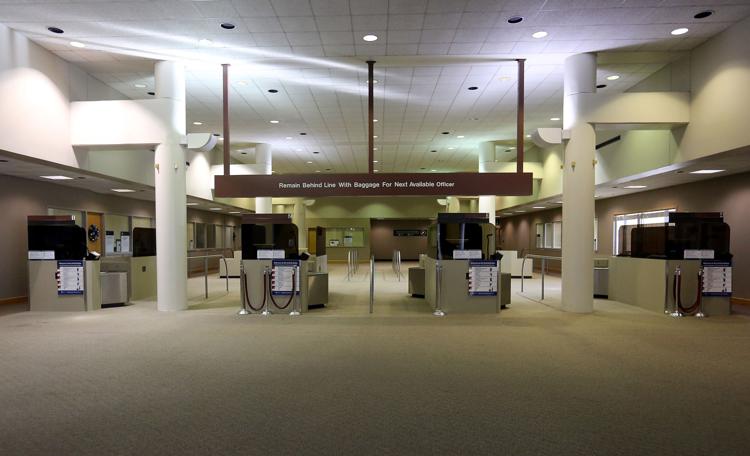 The federal inspection station hasn't been upgraded since the airport was built in 1985. The improvements will include additional office space, enlarged restrooms, remodeled baggage carousel, new carpeting and new equipment.
"Everything will be built to new standards," Campbell said.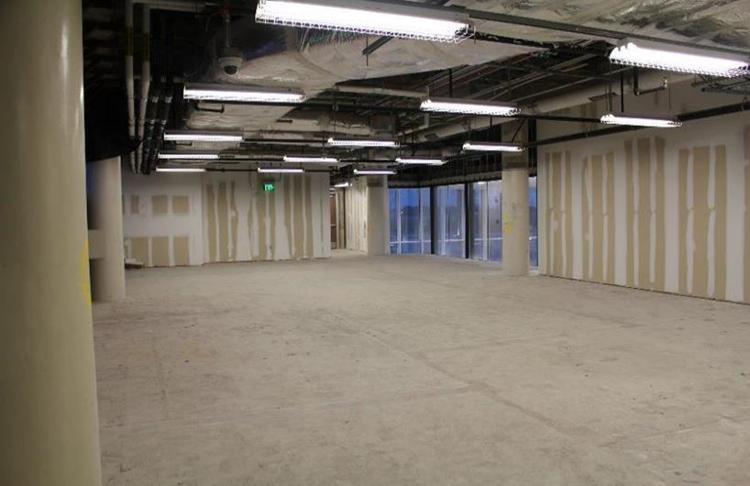 As for the passenger lounge, a company that's building it will pay rent to the Aviation Authority based on revenue.
Airport Lounge Development will lease and pay to upfit the 2,200-square-foot, second-floor site into a space with food and beverages for passengers with premium credit cards from Chase, Sapphire, Visa, MasterCard, American Express and Diners Club International. It will be called The Club CHS, for the airport's three-letter designator code, and could be expanded if necessary.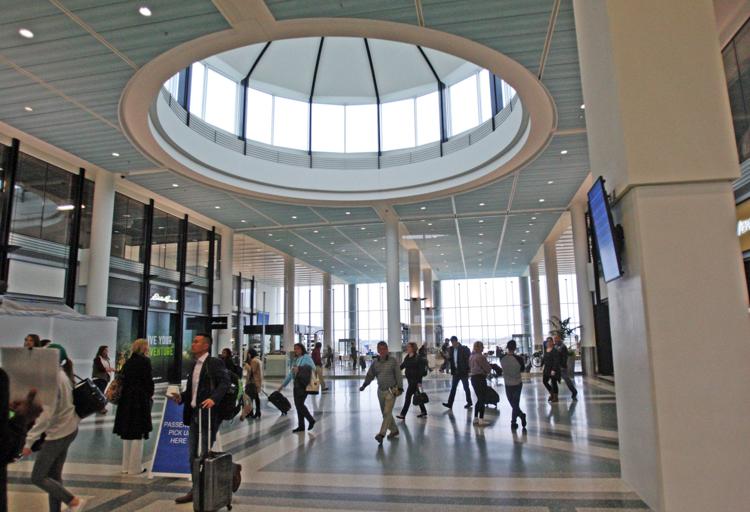 Plano, Texas-based Airport Lounge Development also has access agreements to its lounges through more than 20 domestic and international airlines. For others, a day pass will cost $40.
Minority-owned Hyde Park Hospitality of Chicago will manage and staff the operation. It will work with Sodexo, a worldwide lounge management company that offers a premium lounge experience to several carriers, including Alaska, American, Delta, United and British Airways, five of the eight airlines serving Charleston.
"We have no investment in this one," Pena said.