The Atlanta entrepreneur bringing a new sweet treat shop to Charleston International Airport is no stranger to the Lowcountry.
Shawnalea Garvin grew up in Charleston and graduated from the former Middleton High School before attending South Carolina State University in Orangeburg.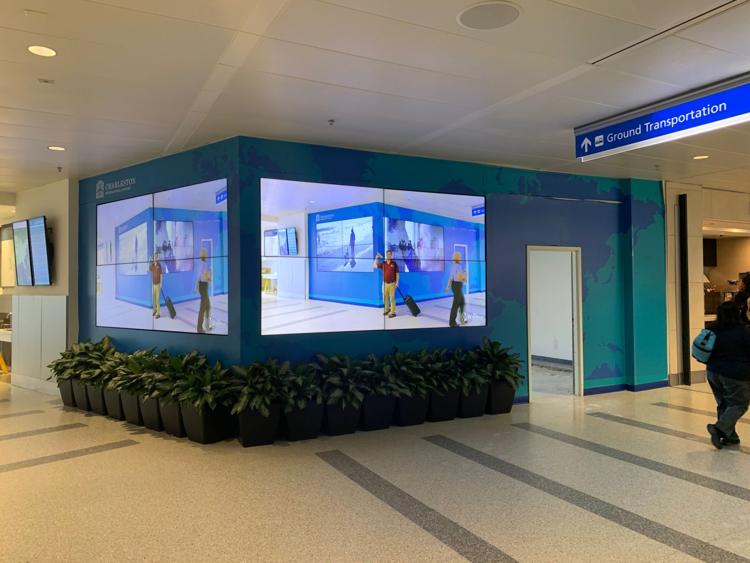 After starting as a sales clerk at J.C. Penney while in college, she went into management with the Texas-based retailer and eventually struck out on her own to launch a new company.
She started AETC, or Airport Employment and Training Center, in 2005 and now employs 250 people in Atlanta. She also has a small stake in the nine restaurants operated by Buffalo, N.Y.-based Delaware North at Charleston's airport.
By this summer, she will have her own stand-alone business at the airport when she opens Cinnabon in a corner spot at the throat to Concourse B.
By her latest estimate, she plans to spend more $500,000 to upfit the 900-square-foot space. The airport does not provide funding for site build-outs, according to spokesman Spencer Pryor.
He also pointed out that Garvin's coming to the airport as a minority will add to the terminal's diversity of business owners.
"How cool is it that a hometown girl will be our newest vendor," said Helen Hill, chairwoman of Charleston County Aviation Authority and CEO of Explore Charleston, in welcoming Garvin's new business venture to the airport.
In addition to the signature Cinnabon baked good offerings, the shop also will provide coffee, smoothies and other items, including the popular MiniBons and BonBites.
Cinnabon, part of Atlanta-based Focus Brands, first opened in Seattle in 1985.
Garvin hopes to expand the Cinnabon brand into other airports and she plans to buy a house in Charleston while keeping her residence in the Georgia capital city.