A Qatari defense firm with its headquarters in Charleston recently purchased a surveillance drone as part of its plan to provide intelligence services to unspecified international customers.
Barzan Aeronautical bought an Aerosonde unmanned aircraft from Textron Systems at last month's Paris Air Show, Providence, R.I.-based Textron said in a written statement. Terms of the deal weren't disclosed.
Barzan Aeronautical CEO Richard Craven said the contract with Textron is "part of our long term business investment in the Charleston area."
"Our relationship with Textron and other major U.S. companies will continue to support job growth in South Carolina and allow Barzan Aeronautical to deliver capabilities to U.S. and NATO allies," Craven said.
Barzan Aeronautical is a division of Barzan Holdings, which is owned by the Qatari Ministry of Defense. According to the Barzan Holdings website, the entity is "responsible for empowering the military capabilities of the Qatari Armed Forces" through partnerships with international companies.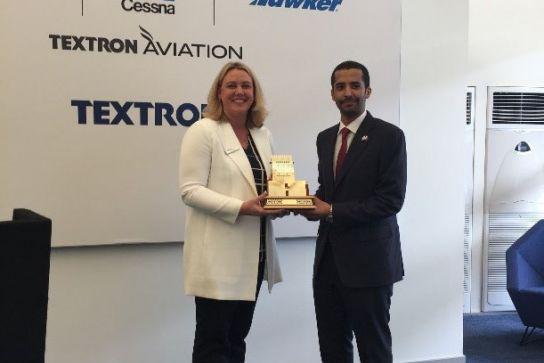 Textron said the drone is part of a teaming agreement with Barzan "to provide intelligence, surveillance and reconnaissance services." Delivery of the drone is scheduled for early 2020, the company said.
A Textron spokesperson declined to give further details, saying specific information about the contract is confidential.
Little is publicly known about Barzan Aeronautical, which was formed about a month after Qatari leaders met in early 2018 with South Carolina politicians, business leaders and Boeing Co. executives at Boeing's 787 Dreamliner campus in North Charleston. At the time, leaders with the Qatar Investment Authority said they were looking for investment opportunities in the Palmetto State.
A white paper distributed to members of Congress this year by Qatar's ambassador said Barzan Aeronautical established its Charleston base "to build out a large military aircraft initiative that is expected to support numerous jobs."
The document provided no additional information about the company.
Documents filed with the federal Foreign Agents Registration Act state Barzan Aeronautical's purpose is "development and production of surveillance aircraft."
Barzan Aeronautical's website says the company picked Charleston "based on the area's substantial aeronautical engineering talent and expertise and the warm and friendly atmosphere that Charleston offers, epitomizing the best in Southern hospitality."
The website does not state what projects the company will be involved with. Barzan Aeronautical had placed ads on LinkedIn last year seeking aviation engineers and a program manager but then removed the listings.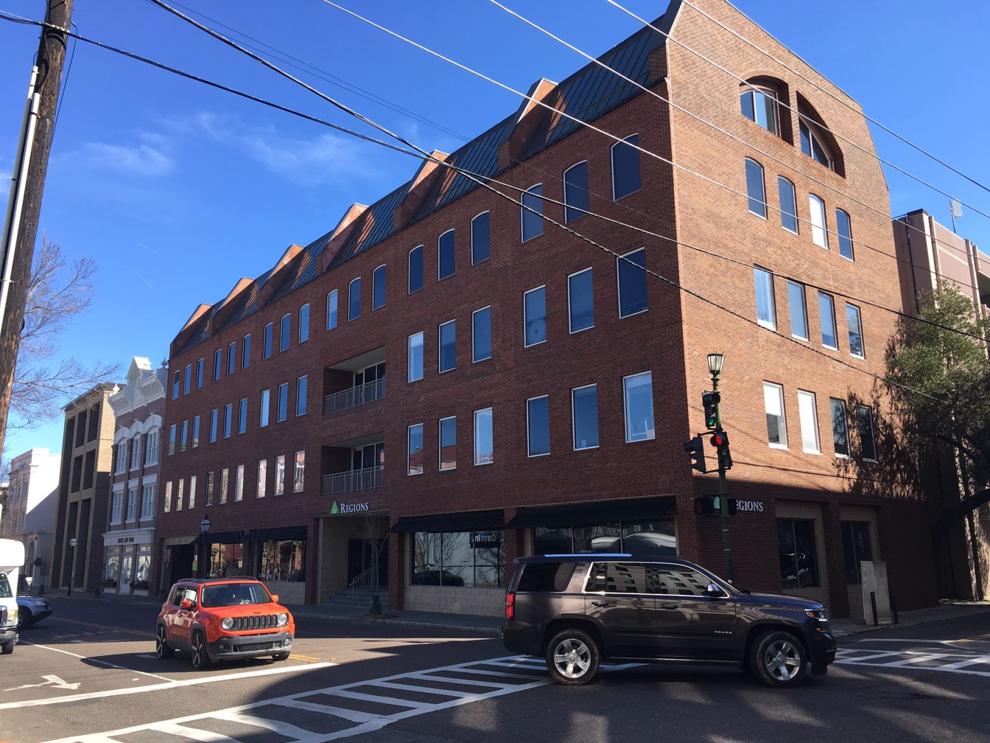 The drone Barzan Aeronautical is buying from Textron weighs 80 pounds, has an 11.9-foot wingspan and a 20-pound payload capacity, according to the company's marketing materials. The aerial device, which can be operated from a mobile control center, has a 15,000-foot ceiling and a 75-mile range.
The aircraft is "designed for expeditionary land- and sea-based operations and equipped for simultaneous day (and) night full-motion video, communications relay and signals intelligence," Textron said.
Qatar is one of the world's richest countries with an economy based on petroleum and natural gas industries. The government-backed Qatari Investment Authority has said it wants to spend $45 billion by 2020 on initiatives in the United States. Among the politicians authority members met with last year were Gov. Henry McMaster and Sen. Lindsey Graham, R-S.C.
Textron Systems is a division of Textron, a conglomerate that also counts businesses such as Bell Helicopter, Cessna and E-Z-Go golf carts as subsidiaries. Its annual sales total roughly $14 billion. The U.S. military is among the company's customers.
This story has been updated with responses from Barzan Aeronautical and Textron Systems.