The head of a Charleston-based nonprofit that provides affordable housing aid, small business financing and other community development services in South Carolina is stepping down after seven years.
Michelle Mapp recently announced she is resigning as CEO of the S.C. Community Loan Fund at the end of the year to attend law school. She described the decision as "bittersweet."
"Serving the last seven years as the organization's CEO has been both the most challenging and rewarding opportunity thus far in my professional career," Mapp said in an email.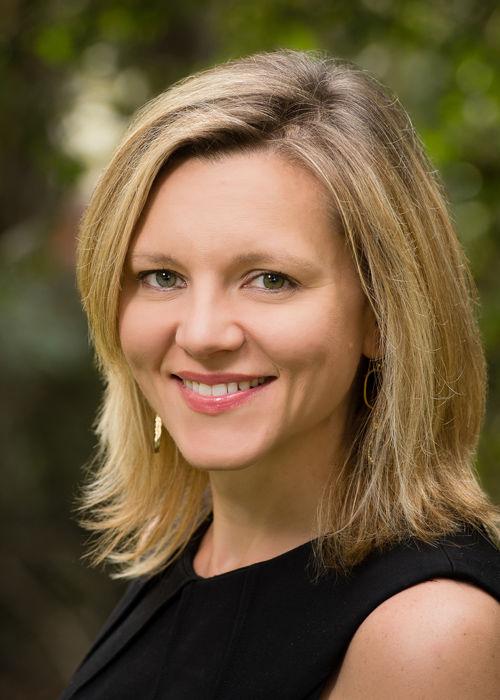 "The time is right for the next season of growth, personally and professionally, for me and the organization," she added. "We are embarking on a new strategic and capitalization plan, we are moving into permanent office space, we have grown from a staff of two to an incredible, dynamic, and competent staff of 12, and we are financially strong and on a sure path to organizational self-sufficiency." 
Mapp will be succeeded as CEO by Anna Lewin, who has been the group's chief operating officer since 2013.
Mapp started with the Lowcountry Housing Trust, the predecessor of the S.C. Community Loan Fund, as an intern in 2005. She said she plans to start classes at the Charleston School of Law in the spring semester. 
"I am excited for the opportunity to combine all that I have learned in the community development finance sector with a law degree and to continue to work on issues of economic justice in our state," she said.