For all its perishable qualities, a sandwich topping born and bred in South Carolina has had a remarkably long shelf life.
Now, Duke's Mayonnaise is about to be folded into a Charlotte investment firm co-founded by a Palmetto State native, marking only the second ownership change for the creamy condiment in more than a century.
In a deal announced this month, the Southern staple is being sold along with the other packaged-food brands in The C.F. Sauer Co. cupboard. The buyer is Falfurrias Capital Partners. Financial terms were not disclosed.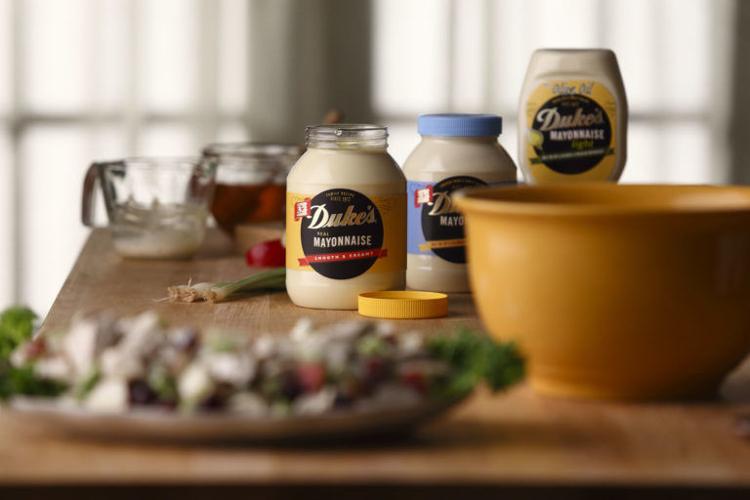 It's no short-term flip for the privately held seller, which has been hawking extracts, spices and other tasty food additives since 1887. Sauer snapped up Duke's 90 years ago from its creator, an entrepreneurial Upstate woman who turned a home recipe into a thriving commercial enterprise that's still going strong.
Eugenia Duke hatched her namesake brand in her Greenville kitchen. A Georgia native, she moved to the South Carolina Upstate around 1910, after her husband took a new job with Southern Power Co.
The Greenville area was a humming industrial hotbed at that time, fueled by the region's then-thriving textile mills. It also happened to be home to a National Guard camp where new recruits were sent to prepare them to fight in World War I.  
"Noting the hardworking, hungry soldiers-in-training, Eugenia Duke began selling sandwiches slathered with her homemade mayonnaise starting in 1917," according to the company's online history.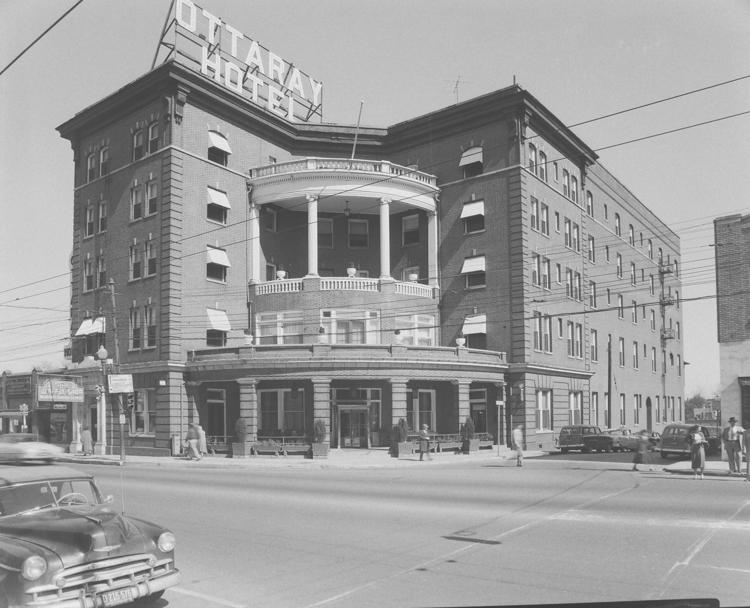 Word soon spread. Duke invested in a delivery truck, and she expanded her startup food-service venture beyond the military base.
Locals began asking where they could buy the tangy mix she was adding to chopped eggs, diced chicken and pimiento cheese. On the advice of her top salesman, Duke spun off the sandwich operation — it, too, is still around — and she focused on distributing her concoction as a standalone product.
She started promoting the jarred spread in Charleston in February 1922, always stressing its home-made qualities, according to digitized newspaper archives. That same month, her company organized an early version of a modern-day Costco sampling by holding a "special demonstration" at a Cash and Carry Store on King Street. A 32-ounce container was priced at 35 cents.
Apparently, she was a hands-on boss.
"Mrs. Duke personally directs the preparation of her mayonnaise in her factory in Greenville, S.C., just as she did before it had gained such fame in the Carolinas and now throughout the entire South," according to an early advertisement.
The demands of the business eventually wore on its founder. Duke sold out in 1929 to another family-owned food purveyor. C.F. Sauer "was happy to take over and continue spreading Duke's across the United States," the Richmond, Va.-based company said on its website.
The new ownership followed through, continuing to market the South Carolina brand and grow the distribution area, which now extends to retail stores from Pennsylvania to Florida to Texas to Missouri.
It also has invested in the Greenville plant and added complementary items to the Duke's lineup, including light versions of the flagship product, a tartar sauce and a relish.
Now, it's Sauer's turn to sell after a 132-year run. It recently struck a deal with Falfurrias Capital, which was co-founded by former NationsBank and Bank of America CEO Hugh McColl. The Bennettsville native is chairman emeritus of the Charlotte buyout shop, which previously owned Bojangles' and recently added Charleston's Duvall Catering & Events to its food portfolio.
Falfurrias Capital called Sauer "a proven performer in a durable growth market, and we see great potential to accelerate growth and provide new opportunities for employees throughout the company."
At the same time, both buyer and seller sought to reassure fans of Eugenia Duke's enduring and emulsified mix of eggs, oil and vinegar. They vowed that the recipe "will not change — the new owners grew up on Duke's and are loyal fans, too."