Boeing Co.'s 737 Max crisis came into sharp statistical focus Tuesday when the planemaker reported that its commercial aircraft orders ended 2019 in the red for the first time in recent memory while deliveries fell by more than half.
Cancellations outstripped new orders over the course of the year, resulting in a negative net figure of 87, the company said on its website. A Boeing spokesman told CNBC that it was the first time that has happened in at least 30 years.
Only two Boeing jetliners registered a gain in orders in 2019: the 787 Dreamliner, with 74, and the 767, with 26.
The workhorse 737 accounted for 69 gross orders, which were offset by 183 cancellations. Some of the scrubbed deals were associated with Asian carriers that failed in 2019. 
At the same time, demand for the 737 Max all but dried as 2019 came to a close. The comany's top-selling jet has been grounded since March following two fatal overseas crashes that killed 346 passengers and crew members.
The company has been working on software and safety changes to get the plane back in the air and to win back the trust of its customers, but it remains an open question as to when U.S. regulators will recertify the Max.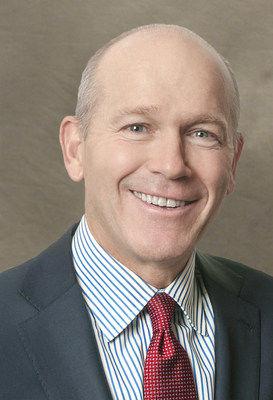 The prolonged grounding fo the jetliner was among the reasons that Boeing CEO Dennis Muilenburg was ousted in late December. He was replaced by longtime board member David Calhoun on Monday.
The new CEO's No. 1 priority will be to convince the Federal Aviation Administration that the 737 Max is safe. 
"Working together, we will strengthen our safety culture, improve transparency and rebuild trust with our customers, regulators, suppliers and the flying public," Calhoun said in a written statement on his first day on the job. "With the strength of our team, I'm confident in the future of Boeing, including the 737 Max."
The slide at Boeing was in contrast to its biggest rival: Airbus ended 2019 with 768 net commercial aircraft orders.
Boeing also announced Tuesday that deliveries of its Washington- and South Carolina-made commercial airplanes skidded 52 percent last year. They fell to 380 from the all-time high of 806 set in 2018. 
The Chicago-based aerospace giant is one of the biggest employers in the Charleston region, where it builds the 787 Dreamliner and supports other commerical airplane programs, including the 737 Max.