German automaker BMW can build more than 500,000 vehicles a year at its Spartanburg County plant, but a car that will be produced at just a tiny fraction of that amount is grabbing headlines lately.
BMW said on July 12 the Upstate factory will be home to a specially produced X5 Black Vermilion, limited to just 350 units for sale to U.S. buyers.
The "murdered out" all-black vehicle will feature red accents on the grille, brakes and interior and will pack a 355-horsepower turbocharged inline six-cylinder engine that can top 60 mph in 4.8 seconds. It also packs a hefty price tag — starting at $83,295 before options and delivery fees.
Production is scheduled to start in September.
The vehicle "combines the already high level of performance, comfort and luxury found in every Spartanburg-built X5 Sports Activity Vehicle with an unmistakably striking and aggressive exterior design and edition-exclusive equipment and detail," BMW said in a written statement.  
The limited-edition cars are finished in "Frozen Black Metallic" paint and feature LED headlights that are darkened to match the rest of the exterior. BMW calls the front and rear bumpers "aggressively styled," adding a special exhaust system "makes sure that the sound of the X5 Black Vermilion edition matches its looks."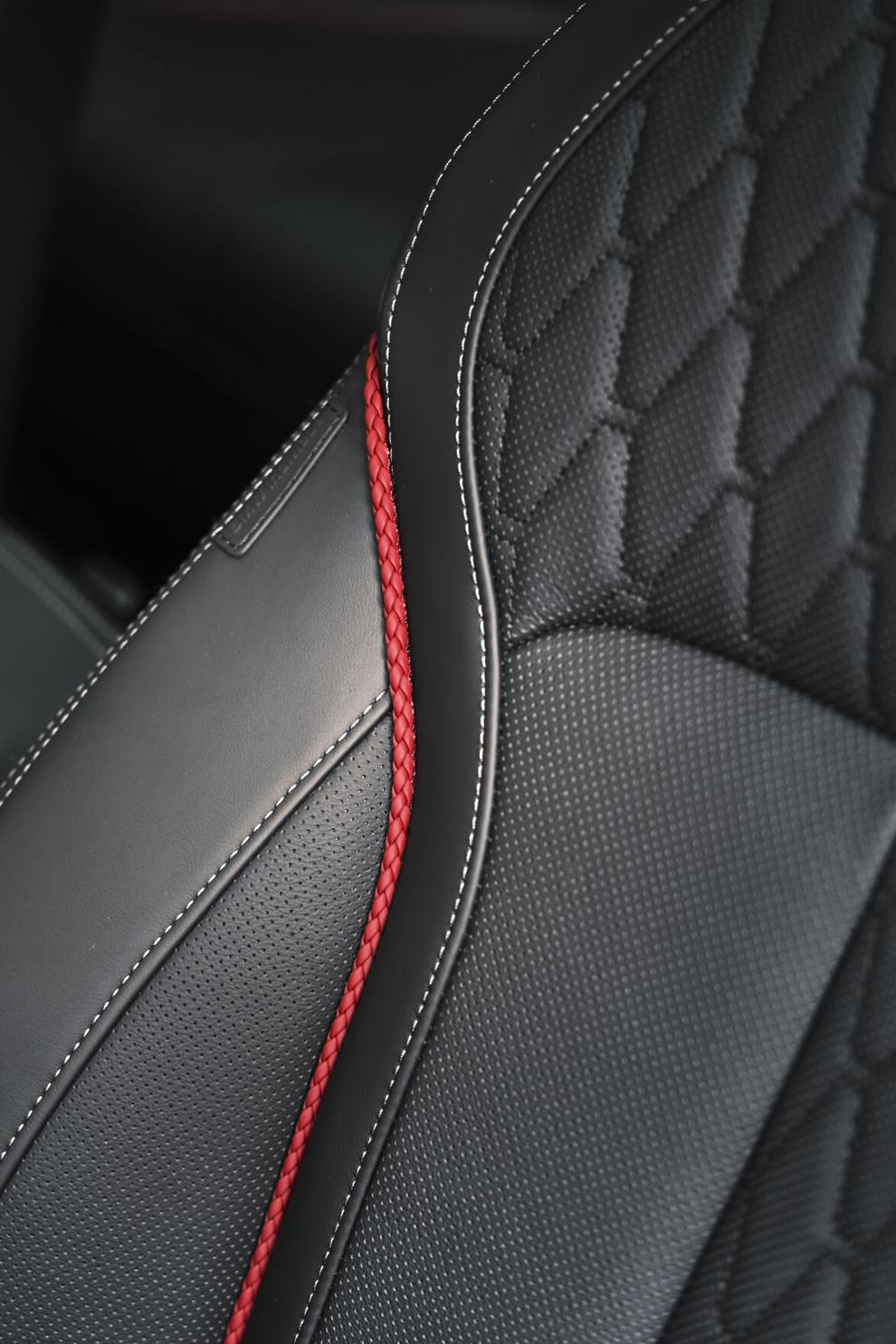 The interior features black Merino leather seats with red piping, leather dashboard and a premium Harman Kardon sound system.
The vehicle has received mixed reviews. Motor Trend was unimpressed, saying buyers "could spend a few of your own dollars and recreate much of the Black Vermilion Edition's effect yourself." Newsweek, however, called the vehicle's look "envelope pushing" while Hypebeast.com said the X5 is "a makeover Darth Vader himself would approve of."
It's a gas
Charleston-based GreenGas USA will supply Duke University with renewable natural gas as part of the Durham, N.C., university's goal to become carbon neutral by 2024.
"With this partnership, we are taking a smart but real financial and operational risk to advance a core university priority for carbon neutrality," Daniel Ennis, the university's executive vice president, said in a written statement. Ennis said Duke "hopes to be a leader in advancing innovation in sustainability practices and to supporting others who are developing new ideas and technologies in the field."
The natural gas will come from vegetable waste that is currently decomposing in lagoons in the Pee Dee region at Effingham-based McCall Farms.
GreenGas will install equipment to capture methane from the lagoons and then process the gas to meet the heat content and chemical makeup standards of pipeline natural gas. The company will then inject the natural gas into existing interstate pipelines for use in the energy systems that help to heat Duke's campus.
The project takes advantage of a North Carolina policy that lets gas-sector customers contract directly with developers and suppliers on innovative renewable energy projects, using existing pipelines for energy transfer.
GreenGas founder and CEO Marc Fetten said he is working on similar programs at Charleston-area universities and expects to announce those deals in the near future.
In May, GreenGas announced a partnership with North Charleston-based Ingevity Corp. that will help the company expand its biogas capture and cleanup systems at hog and dairy farms, landfills and wastewater treatment plants. Ingevity did not announce a dollar figure but said its investment in GreenGas amounts to a less than 50 percent ownership.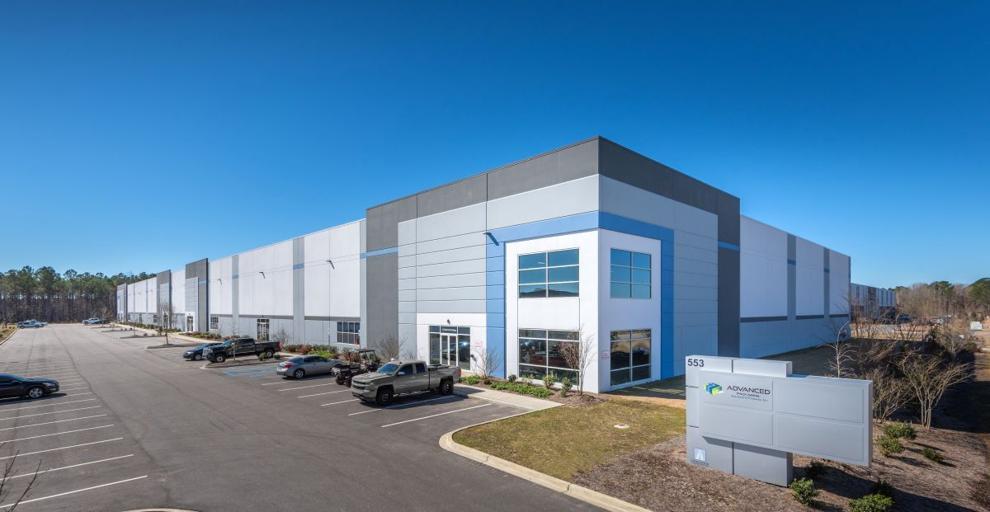 Trade transaction
An Irvine, Calif.-based real estate firm that invests in distribution centers and industrial sites near major seaports has purchased a 136,500-square-foot site at the Charleston Trade Center in Summerville.
LBA Logistics paid $18.95 million for the building at 553 Trade Center Parkway off Interstate 26, about 30 miles from the Port of Charleston. The site is currently shared by health supplements maker Thorne Research Inc. and third-party logistics provider Advanced Packaging Solutions and Products Inc. 
JLL Capital Markets brokered the sale for previous owner and Trade Center developer The Keith Corp. of Charlotte.
The acquisition is the fourth in South Carolina for LBA, which also owns buildings at the North Pointe Commerce Park in Hanahan, on Trade Zone Boulevard in Summerville and at S.C. Highways 101 and 417 in Greenville.