One of the largest U.S. financial institutions has acquired a stake in a small, Black-owned South Carolina bank as part of a racial equality commitment.
Bank of America Corp. announced the investment in the parent of Columbia-based Optus Bank on Tuesday, saying the deal gives it a 5 percent ownership position in privately held SCCB Financial Corp.
Financial terms were not disclosed. 
Bank of America said it also completed similar stock acquisitions with two other minority-owned lenders in New Orleans and Detroit.
In all, the three deals totaled $50 million, and more stock purchases are in the works. Bank of America's said it's in talks to buy shares of other African-American and Hispanic lenders that provide services to low- and moderate-income communities.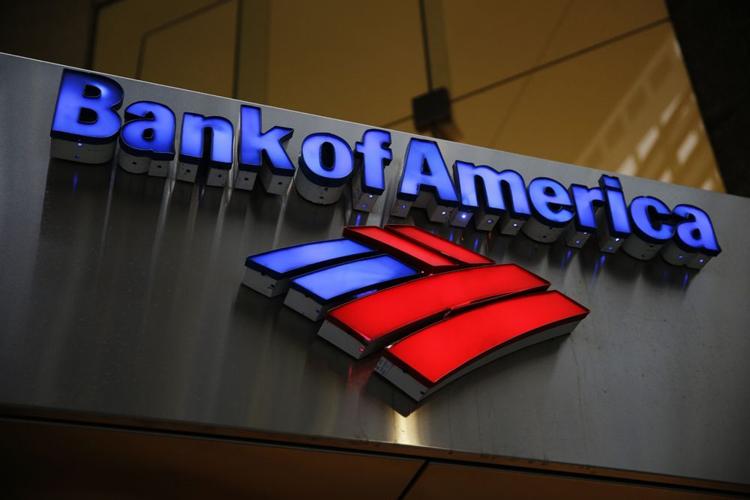 The Charlotte-based banking titan announced in early June that it would deploy $1 billion over four years in an effort "to advance racial equality and economic opportunity."
Details about the first $300 million round of funding were released Tuesday.
"These initial investments will address access to jobs and support for small businesses by creating more pathways to employment in communities of color and more support for minority entrepreneurs," CEO Brian Moynihan said in a written statement.
The pledge includes equity purchases in minority-owned businesses and in financial institutions like Optus, which recently secured $50 million in deposits from the online payments handler PayPal. 
"The idea of this is to join forces," Bank of America vice chairman Anne Finucane told Bloomberg News. "It's all with the goal of creating capacity to lend more and create wealth for minorities and people of color." 
Formerly called S.C. Community Bank, Optus was founded as Victory Savings and Loan in 1921 by a group of African American leaders with the goal of serving minority businesses and consumers excluded from the mainstream financial system. It is among 20 lenders nationally designated as Black-owned.
The single-branch Optus earned about $2.5 million on $155 million in loans and other assets for the first six months of 2020, according to Federal Deposit Insurance Corp. 
Its newest shareholder is one of the largest financial institutions operating in South Carolina. Bank of America has about 50 branches in most of the major markets around the Palmetto State.