A shrinking supermarket chain is now offering grocery delivery to boost sales throughout Charleston and a handful of other Southeastern metro areas.
Bi-Lo has partnered with online grocery delivery service Shipt of Alabama. The service launched Tuesday in the Lowcountry.
It is also being offered in Columbia, Greenville, Savannah and Charlotte.
New Shipt members can sign up for an annual fee of $49, $50 off the regular price, at the introductory rate.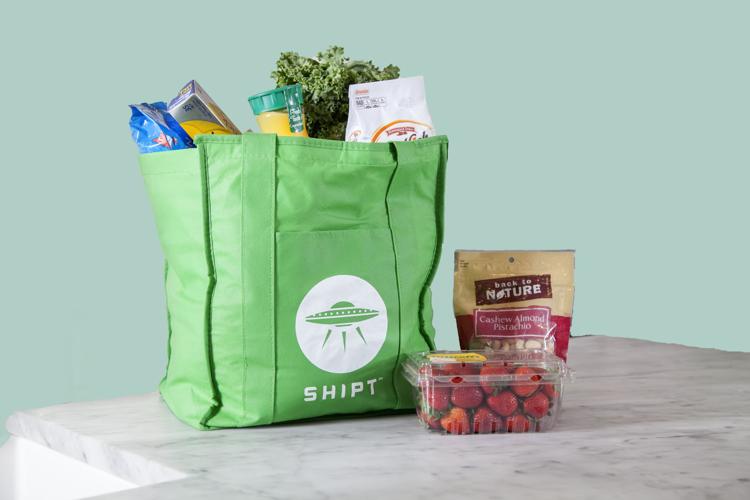 Shipt's marketplace allows members to browse, search and shop the in-store assortment of products online. Members can note preferences, choose a one-hour delivery window and pay for their order, all within the app.
Shipt's team of shoppers takes care of selecting, bagging and delivering the items. The annual membership grants access to free, unlimited deliveries on orders over $35.
"We are continually looking for more opportunities to meet every need of our customers and the communities we serve," said Anthony Hucker, president and chief executive officer of Bi-Lo parent Southeastern Grocers.
"The partnership with Shipt provides our customers another way to shop their local Bi-Lo and receive groceries right to their doorstep," he said. "We are excited for our customers to receive the same quality products and value that they can always count on when shopping in our stores."
Saddled with debt, Jacksonville, Fla.-based Southeastern Grocers announced in March it was closing 94 underperforming stores across the Southeast as part of its bankruptcy reorganization.
Nineteen of those stores were in South Carolina, including four Bi-Lo supermarkets that closed in the Charleston region in April. Another in West Ashley was recently purchased and became an independently owned Piggly Wiggly grocery store.
Bi-Lo now operates 10 stores in the Charleston metro area.
Target owns Shipt, and it began offering online delivery in Charleston in February. Other retailers in the Charleston area that use the service include Publix and Whole Foods.