Presidential contender and U.S. Sen. Bernie Sanders says Boeing Co. is firing workers at its North Charleston campus because they support the International Association of Machinists union, a charge the aerospace giant denies.
Sanders, an independent from Vermont, told Boeing CEO Dennis Muilenburg in a Dec. 14 letter that the aerospace firm should abide by a May 31 election in which North Charleston flight-line workers voted to join the union.
Boeing is challenging the politically charged election and has refused to negotiate with the IAM while its case is being heard by the National Labor Relations Board.
"It is alarming that instead of negotiating with the (union), Boeing has instead pursued a campaign of intimidation against the flight readiness technicians," Sanders said in the letter, which also was signed by Sen. Sherrod Brown, a Democrat from Ohio.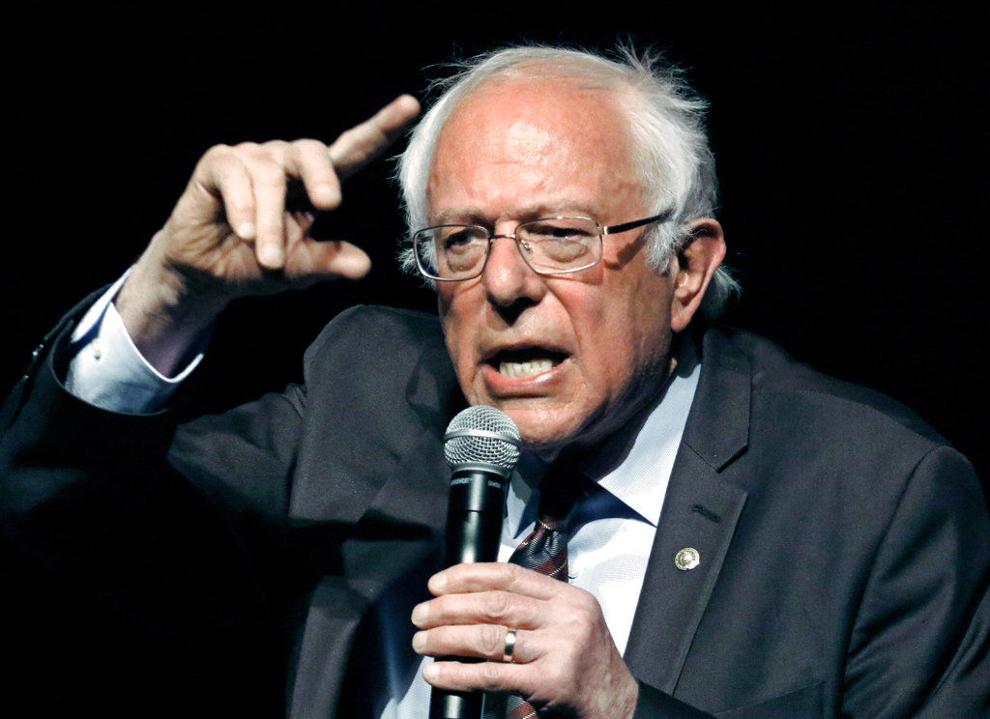 The senators accuse Boeing of firing six flight-line workers over a recent two-month period because of their pro-union stance.
"In our view, it is no coincidence that all of the workers who were recently fired openly support the union ...," they wrote.
Boeing said in a statement that it "follows a robust process to ensure termination decisions are fully evaluated and consistent with long-standing, visible and objective safety, compliance and conduct policies."
The company said the workers referenced by Brown and Sanders were "terminated for violating well-established, consistently applied policies without regard to union sentiment. There has been no retaliation against any individual based on that person's feelings about a union."
Rich Mester, a flight readiness technician at the North Charleston plant since 2013, said Boeing fired him last month for allegedly failing to notice a bird strike on an engine following a test flight of a 787-10 for United Airlines. Mester said Boeing never provided any evidence that a bird strike had occurred, although a company investigator said a feather had been found.
Boeing declined to discuss details of individual personnel cases.
Mester said no one — including the pilots — said anything about a bird strike until five days after the test flight, when he and two co-workers were escorted by a supervisor to a conference room and suspended from their jobs pending an investigation. They were later fired.
"I was totally floored," said Mester, who came to Boeing after a 21-year career with the Air Force.
Mester said he does not believe a bird strike occurred but that he was fired due to his support for the union. The NLRB is investigating the matter.
"The facts will show that these dedicated and experienced flight-line workers were unjustly terminated," IAM President Robert Martinez Jr. said in a written statement. "Now, six South Carolina families are in chaos just weeks before the holidays."
The IAM is working to get the six fired workers reinstated to their jobs. The union also started a GoFundMe page for the fired workers, raising more than $30,000 in five days to help them pay bills and buy Christmas presents.
The letter from Sanders — an early presidential candidate contender for the 2020 election — follows earlier written appeals to Muilenburg from Senate and House members from across the country. Those letters prompted South Carolina legislators to fire back with a warning to their colleagues against interfering in a Palmetto State labor dispute.
"South Carolinians do not need politicians from the other side of the country telling them what is best for them ...," Jeff Duncan, a Republican Congressman from western South Carolina, wrote in an Oct. 1 missive to Muilenburg.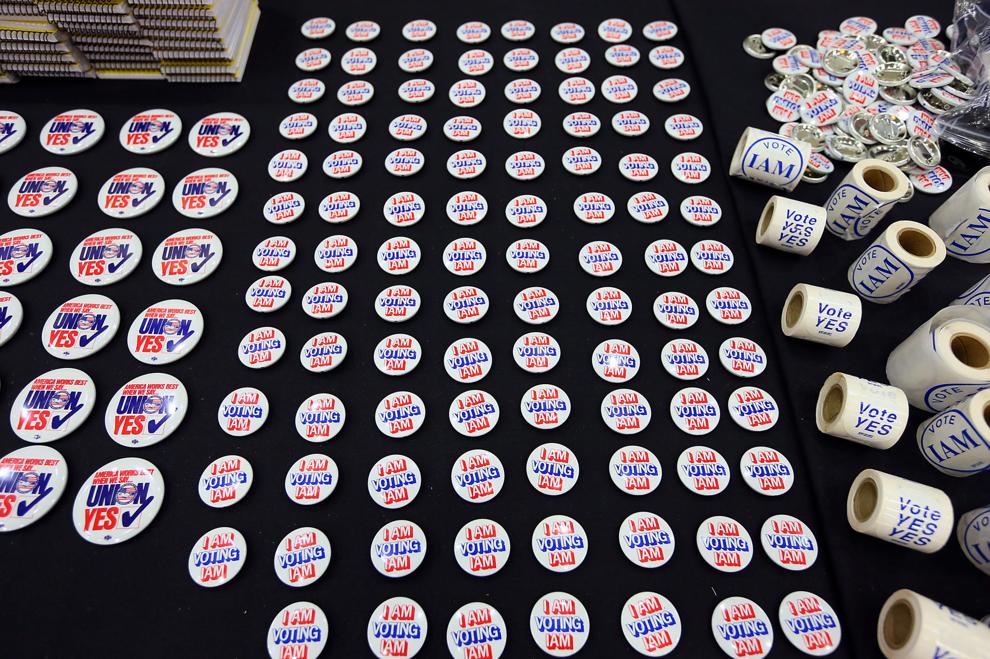 While the IAM has had support from much of Congress, nearly 20 groups — ranging from chambers of commerce and manufacturing alliances to governors of four states, including South Carolina — have filed documents with the NLRB in support of Boeing.
The May 31 vote — in which a majority of 178 flight-line workers voted for union representation — was the third time the IAM attempted to organize Boeing workers in North Charleston. The first, in 2015, ended when the union withdrew its petition days before a scheduled election. Last year, roughly 3,000 workers throughout the company's manufacturing campus overwhelmingly rejected union representation.
Although Boeing has fought the IAM's attempts to organize North Charleston workers, the union represents more than 35,000 of the company's workers in 24 locations nationwide, mostly on the West Coast.
Boeing is one of the Charleston region's largest employers, with about 6,800 workers and contractors. In addition to its Dreamliner plant, the company has a research campus and sites that design and build engine parts for the 737 MAX and interior parts for 787 cabins.