Volvo Cars is ditching the ubiquitous plastic cups and sporks found in employee break rooms for something a little more ecologically friendly.
"Plastics pollution is one of the great environmental challenges of our time," said Stuart Templar, director of sustainability at Volvo Cars. "We take our responsibility seriously. We must play our part in helping tackle this global problem."
The switch from plastic to biodegradable products made of paper, pulp and wood begins this year at the automaker's new $1.1 billion campus in Berkeley County and at other sites worldwide. By the end of this decade, the automaker will have replaced more than 20 million single-use plastic items. That equals about 500 plastic items per employee per year.
Volvo also is removing single-use plastic items from all public events, such as new car launches.
So, while the company might serve up a champagne toast during this month's debut of its remodeled S60 sedan at the new plant off Interstate 26 near Ridgeville, attendees likely will be sipping from paper cups.
Tire change
The ownership is new, but the wheels keep turning at Moncks Corner-based Hill Tire Centers.
The family-owned company, which was started 50 years ago, was sold recently to Mavis Tire Supply, an expansion-minded chain based in New Hyde Park, N.Y. Financial terms of the deal were not disclosed.
The purchase, along with another acquisition in the Atlanta area, brought Mavis' total store count to 528 in 10 states. Among them: the five Hill retail locations in Moncks Corner, North Charleston, Summerville, Walterboro and Georgetown.
The sellers — Al, Ken, Chris and Joe Hill — said the employees and management will continue under Mavis' ownership, according to a report in Tire Business.
A separately run commercial tire operation in Colleton County was not included in the sale.
Paper cut
A key supplier to a company that's set to become a sizable North Charleston employer has passed over South Carolina and will spend its money in Virginia, instead.
Gov. Ralph Northam announced last week that SchaeferRolls plans to invest $12 million and create 31 jobs at a factory in Covington, west of Richmond.
Norman said the Old Dominion beat out South Carolina for the project, according to the Associated Press.
German-owned SchaeferRolls makes a niche product called "roll covers" from rubber and synthetics materials. They're used in the paper-making process.
Its new Virginia plant will be a supplier to WestRock Co., which happens to operate a paperboard mill in Covington.
WestRock also happens to be the buyer of KapStone Paper and Packaging, owner of the former MeadWestvaco mill on the Cooper River.
"We have been looking for a location to site a second manufacturing facility to better serve our customers in the South," a SchaeferRolls official said last week. "Covington provides excellent transportation options and a skilled labor force, allowing us to provide products with enhanced economic value to our customers."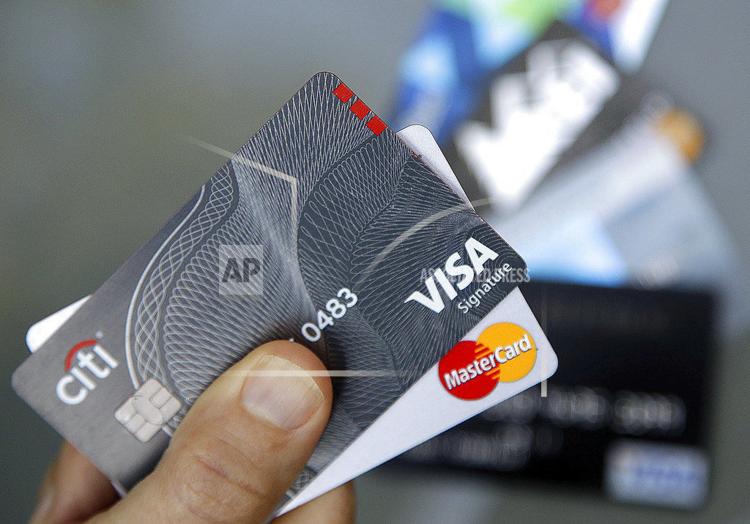 Just say, 'Charge it'
Charlestonians like to spend, or so says a study on the region's credit card habits.
Chicago-based CompareCards, a LendingTree affiliate, studied places that use the most charge and retail cards for purchases.
Of the top 100 metro areas in the U.S., the Holy City's residents carry the highest balances on their retail cards and are No. 2 for using retail and charge cards the most.
Charleston-area residents carry an average balance on retail cards of $4,026 and a median balance of $1,746, the highest in the nation.
Only residents of McAllen, Texas, just west of Brownsville, on the U.S.-Mexico border, use credit and retail cards more those in the Lowcountry.
The average balance in the U.S. on a retail card is $2,699.
The study used data from a sample of the more than 8 million My LendingTree users and aggregated the data to the 100 largest metropolitan statistical areas by population.
LendingTree said credit card users should be cautious when spending as high interest rates can quickly overwhelm budgets if the balance is not paid in full each month.