You're seeing the Post and Courier's twice weekly business newsletter. Get all the openings, closings, and the business stories that are shaping Charleston and South Carolina here.
---
Good afternoon. I was excited to join Brooks Brunson and Emory Parker for another episode of our Understand SC podcast this week. This time, we talked about the Medal of Honor Museum, or rather, museums. One project left, then another got underway. Listen here to get the full story.    
THE ONE TO WATCH: Short-term rentals and SC taxes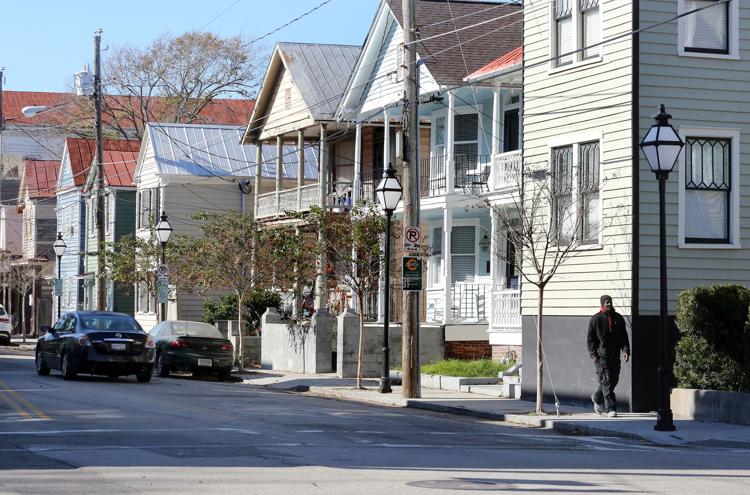 This month, one of the leading short-term rental platforms made a substantial change in South Carolina, though guests booking stays won't notice it. VRBO, a competitor of sites like Airbnb, is now collecting and remitting vacation rental taxes in the state.
Owners listing their homes on VRBO had been responsible for calculating and collecting taxes on the city, county and state levels themselves. Now, as of Sept. 1, the platform is collecting all South Carolina taxes on behalf of the hosts. 
Rob Stephens, who founded MyLodgeTax, a tax collection and remittance software for short-term rental platforms, said the change should be helpful, but hosts in the Palmetto State still need to be vigilant about tax compliance.
"They need to understand what each platform is doing," he said. 
Many hosts list properties across multiple platforms, Stephens said, and there are often discrepancies between what taxes are collected on a host's behalf on one short-term rental platform versus another. 
For example, Airbnb collects state taxes and specific local taxes that are collected by the state. But the site does not collect any additional taxes on the local level, meaning owners are responsible for collecting and paying those charges to the applicable counties and cities themselves. 
The short-term rental industry is "an evolving landscape," Stephens said. A decade ago, they were a niche part of the lodging market, operating relatively under the radar. VRBO, which is short for Vacation Rentals by Owner, was founded in 1995. Airbnb launched its platform in 2008.
But it wasn't until the last several years that cities in South Carolina started trying to rein in the industry with new task forces and ordinances. In addition to parking requirements and rules related to safety, that enforcement also includes tax compliance. 
Charleston has been enforcing its short-term rental rules for more than a year now. The town of Kiawah Island, a community well-known for its luxury vacation accommodations, is in the process of writing its own rules. Even Conway in Horry County, which has just about 15 homes being operated as short-term rentals, is considering new regulations. 
Recently, the Town of Mount Pleasant adopted new rules for short-term rentals and approved a proposal to cap the number of the vacation rental units at 1 percent of the total housing stock. 
A limited number of rentals could be exempt from that cap, but only if the owner had all the necessary permissions from the town and had been paying all of the required taxes. 
The S.C. Department of Revenue classifies stays of fewer than 90 consecutive days as short-term rentals. The current state sales tax rate in S.C. for short-term rentals is 7 percent. Additional city and county taxes vary. 
It can get confusing for owners, Stephens said, especially for those who opened up a spare room to make extra cash, perhaps not knowing that paying sales and accommodations taxes would be required. 
But just like a hotel, the rentals are expected to pay into accommodations tax funds, which support marketing organizations that draw in tourists and pay for projects, such as museums or parks, that may draw more visitors to their doorsteps. 
---
Want to receive this newsletter in your inbox every Monday and Thursday? Sign up for free.
---
OPENINGS AND CLOSINGS:
OTHER STUFF YOU SHOULD KNOW: 
SOUND SMART AT WORK: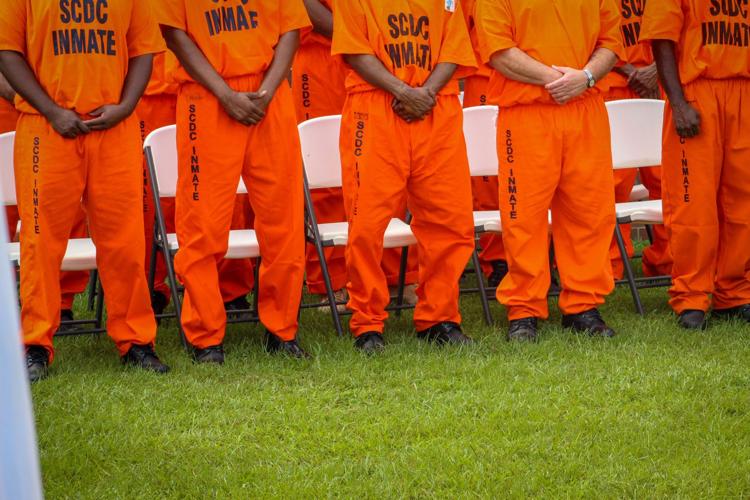 "Hey boss, did you know about 85 percent of offenders spend less than five years in South Carolina's prisons?"
That's one of the reasons why the S.C. Department of Corrections started a reentry program in 2014, first at minimum and medium security facilities. Last week, the SCDC opened its first-ever reentry and job training center in a maximum security prison in Dorchester County. 
Unlike the other reentry programs, many of the offenders will be joining the workforce again after serving decades-long sentences. Read more here. 
HIRES AND PROMOTIONS:
Pascale Harvie was promoted to president and general manager for Europe operations at Blackbaud Inc. Previously, she was the company's managing director for consumer solutions in the Asia-Pacific region. 
Moneypenny's vice president of operations for North America is now Mel Carlen. Previously, Carlen was the head of information technology there.
The executive director of the nonprofit Summerville DREAM is now Steve Doniger. He has more than 25 years of experience in business development, events management and marketing. 
Do you want this newsletter delivered to your inbox? Subscribe here.
Craving more? Check out all of the Post and Courier's newsletters here.