The price keeps falling for a luxury property in downtown Charleston that has seen its auction postponed twice already this year.
The 9,345-square-foot Gaillard-Bennett House at 60 Montagu St. will be auctioned off Sept. 9. The latest list price is $6.99 million, down from $12.95 million in May, according to Elite Auctions, which will handle the 1 p.m. sale on a Sunday if the auction takes place as planned. It is hurricane season, after all.
The auction was previously postponed to give prospective bidders more time for "due diligence for such an extraordinary property," according to a statement from the auction company. 
Built in 1801, the three-story residence features six bedrooms and 5½ baths.
Along with the main house is a restored former kitchen quarters, carriage house and a reconstructed tack house for all the mechanicals on the property. The 1.25-acre site includes expansive gardens, a newly built pool house and a saltwater pool.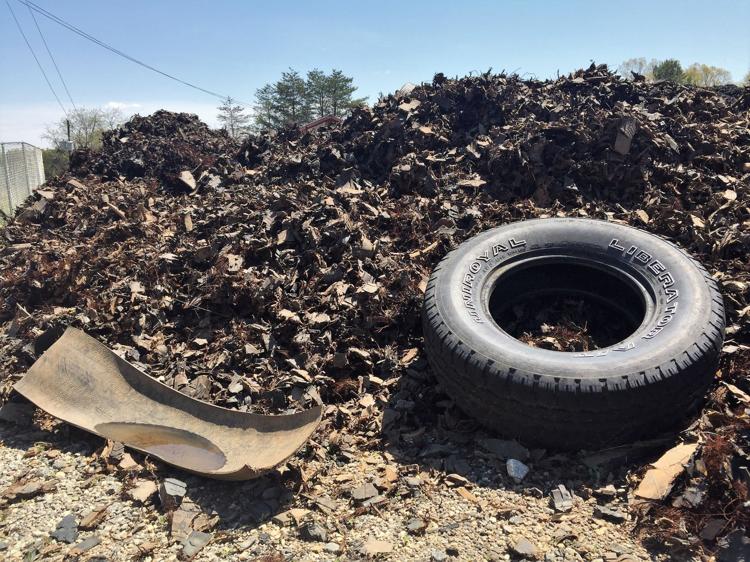 Clean up, clean up 
What's good for the Lowcountry is good for the Upstate.
So goes the latest twist in the debate over who will pay for the cleanup of the mosquito-breeding mess left behind by a recycling business that left mounds of tires behind in Anderson and Berkeley counties.
The S.C. Department of Health and Environmental Control has revoked Viva Recycling's operating permits for both sites. It also agreed to pay $2 million from a special fund to remove tens of thousands of tires from the company's Lowcountry site in Moncks Corner.
Cleanup of Viva's Moncks Corner site is scheduled to start Monday. Pittsburgh-based Liberty Tire  Recycling is in charge of that job.
As of last week, the state agency had yet to address the Upstate situation with Anderson officials, who appear to be losing their patience. The county's solid waste director ballparked the cleanup cost at more than $1 million, according to a report in the Anderson Independent-Mail.
Speaking at a meeting last week, county administrator Rusty Burns noted that the Upstate project is complicated by the fact that the abandoned tires at the Abbeville Highway site are already half-shredded and that two buildings need to be demolished.
He also stressed that the state needs to foot the bill.
"If they paid for Berkeley, they can pay for ours," Burns said. "We expect it to be cleaned up completely."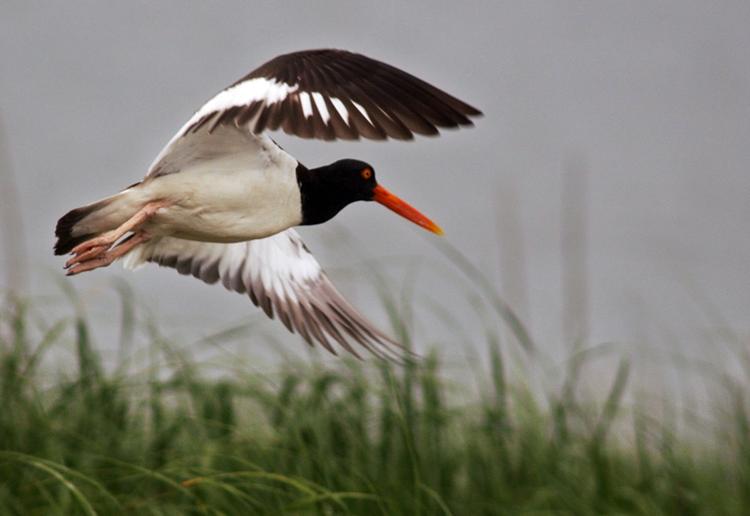 Mystery marsh
The South Carolina Aquarium is deciding what to do with nearly 300 acres of creeks and marshland in Mount Pleasant.
The property, called Little and Big Pine Islands, is south of Oakhaven Plantation off Rifle Range Road and only accessible via the waterways to the south.
It was donated by Allegiance Industries CEO Gary McLaurin, an aquarium board member, according to the title transfer that was filed Aug. 3.
Museum CEO Kevin Mills said it was an unexpected gift.
"We do plan to assess its potential for research and education, but at a minimum we are pleased to be able to steward an uninhabited marshland that represents a vital habitat for many native species," he said.
Conservation is a major component of the aquarium's mission, "to ensure a healthy future for South Carolina's water, wildlife and wild places," according to its website. The aquarium includes a saltmarsh aviary.
McLaurin bought the property through Little and Big Islands LLC in February 2017 for $132,500, according to Charleston County property tax records. The seller was a group called 35K LLC, which bought it in a foreclosure auction for $85,000 the previous year.
Allegiance was founded in 1988 as a commercial cleaning company and has expanded to facilities maintenance and security, according to its website.
The Coastal Conservation League was pleased to hear about the donation.
"No gift is greater than the gift of conservation," Executive Director Laura Cantral said in a statement. "Our entire community is grateful, and we look forward to learning more about the aquarium's plans for the property."
Champion chamber
The Charleston Metro Chamber of Commerce is tops in the nation, according to the nonprofit group that represents chamber executives throughout the United States.
The Charleston organization was named 2018 Chamber of the Year by the Alexandria, Va.-based Association of Chamber of Commerce Executives. Charleston's chamber beat out similar organizations in Greater Louisville, Ky., and Tulsa, Okla., for first place among large chambers of commerce.
Chamber of the Year is the nation's only award recognizing the leadership role chambers have in their communities and excellence in operations, member services and community leadership. Those receiving the designation have demonstrated organizational strength and made an impact on key community priorities, such as education, transportation, business development and quality of life, according to the association.
"We could not have accomplished this without the support of our dedicated members, our phenomenal group of volunteer leaders and our 34 hard-working staff members who are passionate about the work that we do," Bryan Derreberry, president and CEO of the Charleston Metro Chamber, said in a statement.
The association has recognized chambers of commerce in various size categories since 2007. This year's competition drew numerous entries from chambers throughout the U.S. and Canada. Winners were announced at the association's national convention on July 18 in Des Moines, Iowa.