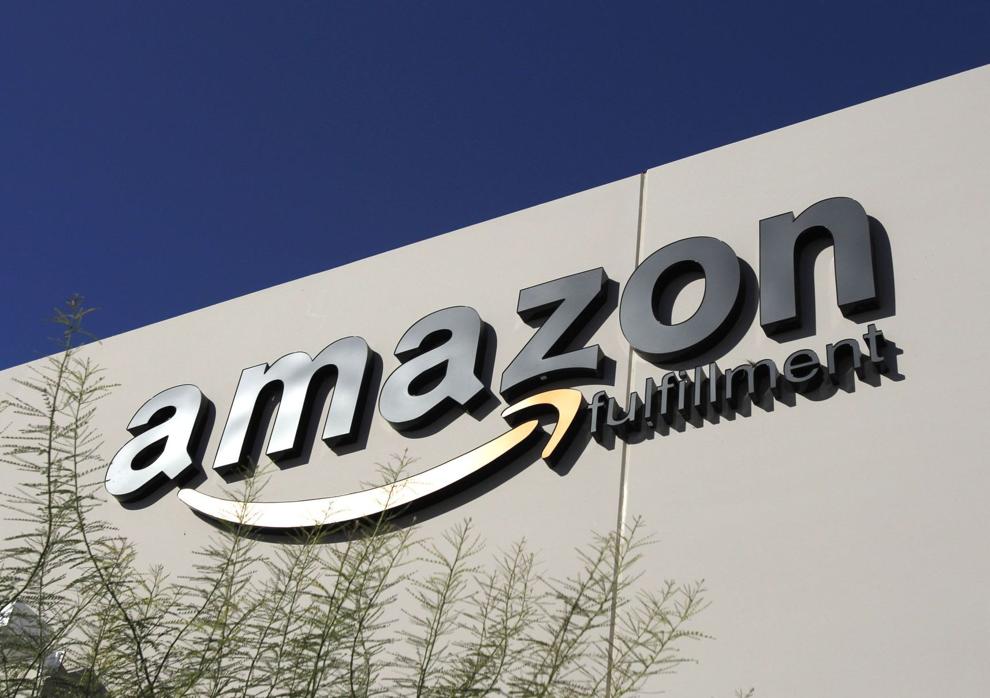 Amazon is closing a book-making facility in North Charleston next year, the company told state regulators, taking almost 150 local jobs with it.
The warehouse is tied to Amazon's Createspace subsidiary, a self-publishing service for unsigned authors and artists. The service, which makes books, CDs and DVDs on demand, was initially known as BookSurge, a Lowcountry startup that the online retail giant bought in 2005.
Amazon said it would give the 149 affected employees a chance to take a job elsewhere before closing the warehouse permanently in March. The S.C. Department of Employment and Workforce disclosed the layoffs Monday.
Amazon calls its warehouses "fulfillment centers." The Investment Drive site, which prints and ships books, is moving to the Midlands to be closer to the company's West Columbia distribution hub, said Sarah Bond, an Amazon human resources representative in Charleston. That facility has hundreds of employees who handle shipments to customers around the region.
Company spokeswoman Lauren Lynch said employees would be give severance pay if they don't take a job in one of Amazon's other warehouses, and hourly workers will be eligible for tuition assistance. Lynch says the factory in mid-March, though plans submitted to the state initially said layoffs would be finished in February.
Amazon decided to move the facility because its lease here was running out, Lynch said, and its Lexington County warehouse opened in 2011.
"This is not a decision we made lightly," Lynch said in an email. "We regularly evaluate our network to ensure we're placing sites as close to as many of our customers as possible."
The on-demand book printing service hearkens back to the early days of Amazon, which first made its name as an online bookstore but later established itself as a major  player selling just about everything else. Amazon sold more than $60 billion of products last year in North America.
The warehouse move doesn't appear to affect Createspace's main offices in the former North Charleston City Hall building on LaCross Road. Amazon's website listed at least seven local job openings for the service Monday.
When Amazon leased that building in 2012, it said it planned to move in 200 workers, a number it told the city might later grow to 330. North Charleston offered to pay $2.5 million to fix up the building, and Amazon agreed to pay the city back if it left within five years.