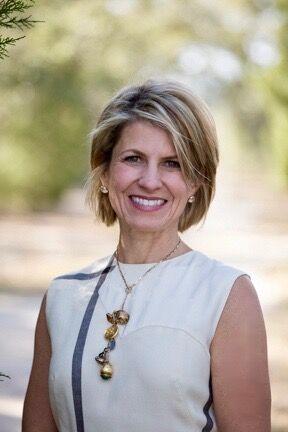 Courtney Agosti teams up with architects, builders and clients to make livable and inviting spaces. Agosti uses colors derived from nature—a cabinet the color of pluff mud, a moss-colored side chair, a ceiling painted with a hint of sky blue. She is a South Carolinian who grew up Greenville and now lives in downtown Charleston. A designer, trained painter and printmaker, her creative process is organic—creating schematics, colors and design boards that evolve. The result is a cohesive blend of collaborative expression. Here's what she had to say about design in 2021.
Q: What are you seeing for 2021 in terms of interior design?
During the frenetic time last Spring when we left our offices and schools, many folks found themselves working from the dining room table. I'm seeing intentional and planned rooms as a pivotal spatial floor plan change—trends are reflecting more defined spaces, rather than open floor plans. In the past, homeowners were blasting down walls for an "open feel." I think we will now appreciate definitive spaces, and the privacy of doors.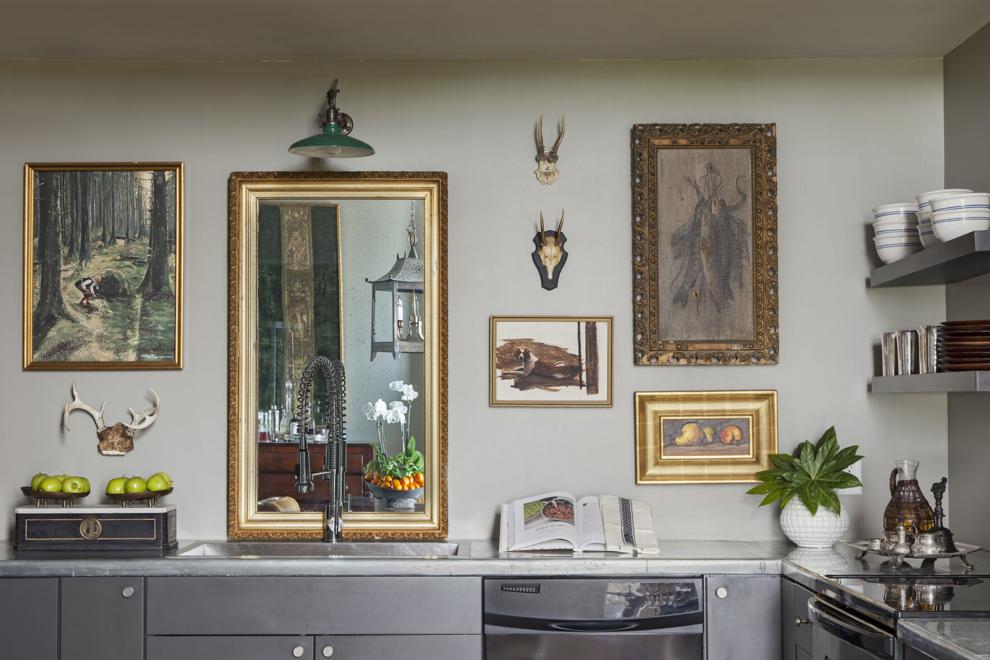 Q: Are clients thinking differently of their surroundings now, especially during these days when many are virtually working and connecting socially?
Certainly. Lighting is key. Desk placement matters. Strategic placement of artwork and accessories is considerate of the person who works there, as well as what they do. Artwork should be in the scope of the camera and be subtle and calm in most cases, to allow focus to remain on the person speaking. A designated area for zoom calls and web meetings with a clean background so that these intentional selections create a visually pleasing back drop.
Q: What's your design approach and philosophy when you are working with a client?
It's such an honor and privilege when someone invites me into their house to help them make it their home. It can be a vulnerable place to relinquish details and decisions to a stranger. I know when someone calls me, they need help because they can't get where they want on their own. In order to make the right plan and selections, it is important to ask questions about their lifestyle: How long do you plan on staying here, do you have pets, do you eat out or entertain? Do you have visitors that stay often? The more I understand their way of everyday life, the more value I can bring to their everyday lives.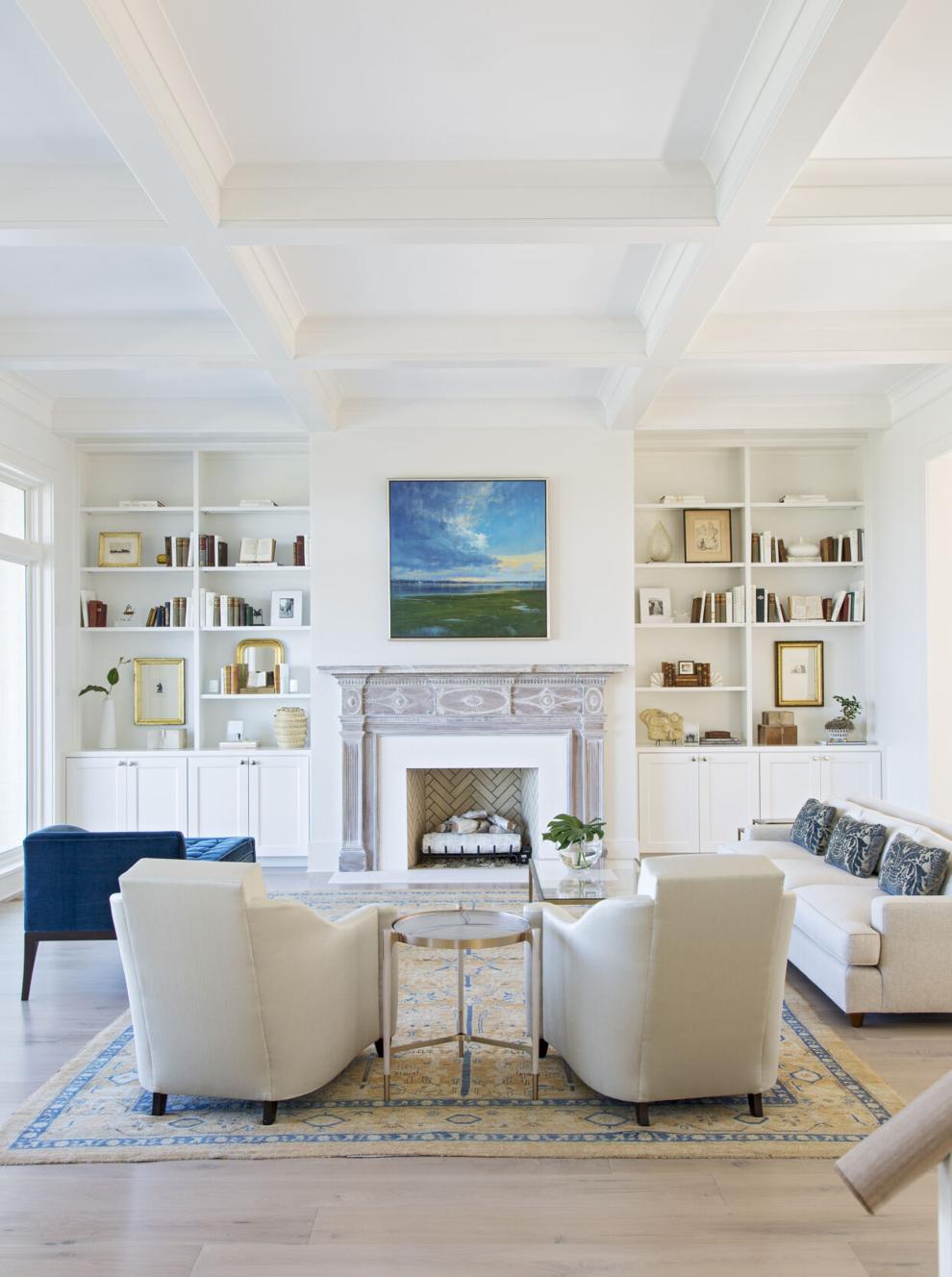 Q: Are there any 2020 trends that are definitely out?
Gray is not the way. Even though Pantone named it a color of the year for 2021 (in architecture) I've never been a big fan of gray in the home. Over the past several years, gray was everywhere: every wall, sofa, chair, window treatment. I anticipate bursts of color, color and more color moving forward.
Q: Any new trends that designers are excited about?
I think we are going to see more intentional areas for game tables. The one silver lining from COVID is that almost all clients mention is the reconnection to family time. When the space is right, I believe these families and friends will find tremendous value in the investment of a Sarreid brass, vintage Lucite or antique mahogany game table. Not necessarily a trend, but of note, I think people are going to reconsider keeping their own furniture and having it recovered. Furniture manufacture delays and overseas textile mills being shut down have created excessive lead times for case goods and furnishings with many vendors. My designs often showcase a unique vintage or antique piece, and I hope we will see more of this trending—it adds interest in a space
Q: What are some of your favorite elements to bring drama to a room, a focal point or "wow factor?"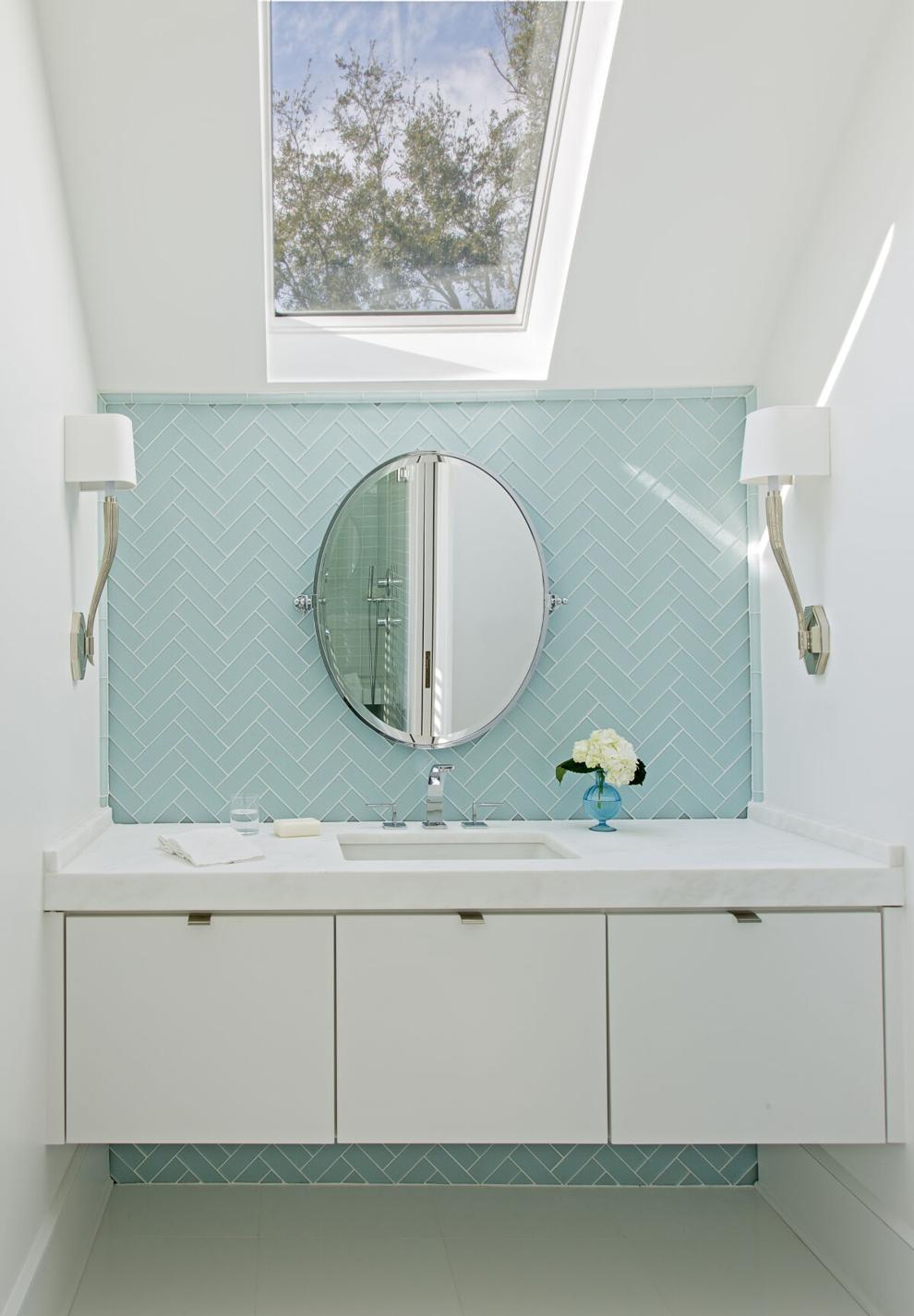 I typically begin with the rug. It is most often the largest investment for the room, and sets the mood, color and foundation for the rest of the room. Lighting is a close second. An unexpected vintage chandelier, or pair of clean architectural floor lamps define how the owners will use the room. When the rug selected for a room is muted or a simple solid texture, I consider wallpaper with movement or drama. I think we are going to see even more wallpaper in the future. Textured wallpaper helps absorb sound, which is helpful in a home office. It also adds warmth to the space.
Q: What are the hot new colors for 2021?
Anything bright and happy. Designing primarily in the Lowcountry, I tend to gravitate toward colors we find in our natural habitat, as a nod in appreciation to our beautiful surroundings. I foresee lots of bright greens and blues. To compliment that, I think you're going to see accent pieces that push color boundaries. Maybe a silk lampshade in bright purple, a stack of books in sunshine yellow.
Q: Everyone loves/wants a good white—can you reveal some of your favorites and favorite colors?
My go to white-ish is Farrow and Ball Slipper White at 50 percent. This year, I'm inspired to use Farrow & Ball Bancha, and in particular, as lacquered walls or kitchen cabinets. When a room calls for a little sophistication, I specify Farrow & Ball Railings on interior doors.
Q: What are the pieces one should spend money on?
Like perfume, art is a very personal selection. I will share with my clients what I think may work well for a space: landscape, figurative, etc., but I encourage them to be invested in the process and ultimate decision. Like artwork, clients will more than likely take a rug with them when they move, so to invest in a high-quality rug.
Q: Any other info you'd care to provide about design trends for 2021.
I think we will see more tribal and/or ethnic woven and textiles layered in a room as pillows, throws or framed artwork. With fewer people traveling, I believe we are going to see more worldly goods peppered about in subtle ways to appreciate a broader world than ours, even if we can't personally experience it right now.
To learn more about Courtney Agosti Interior Design visit @courtneyagostiinteriordesign on Instagram or www.courtneyagosti.com.