Few would dispute that 2018 was another knockout year for the Charleston economy.
The highlights run the gamut, from a still-buoyant but slowing housing market to the arrival of not one but two major automotive plants. Also, businesses enjoyed a sizable cut in their corporate tax rates last year under reforms President Trump signed into law in late 2017.
The heady growth from the long-running U.S. economic expansion also presented some challenges. A falling jobless rate made it tougher for businesses to fill openings with qualified workers, while rising real estate values made housing even less affordable, just to name two. 
It also was a year marked by uncertainty, as the Port of Charleston and the many employers that rely on it were forced to adapt to a rapidly shifting global trade landscape.
Still, all in all, a good year. Here's a glimpse back at the events that shaped the economy over the past 12 months. 
Make it a double
It's a cause for celebration when a community is able to land one automotive manufacturer. The Charleston region had the privilege of popping the bubbly twice in 2018.
In June, Volvo Cars debuted the remodeled S60 sedan it's building at its new $1.1 billion plant off I-26 near Ridgeville. The Swedish company plans to hire about 4,000 workers by 2021, when it starts making the XC90 SUV in Berkeley County.
In November, Mercedes-Benz opened its expanded $500 million Sprinter van factory in North Charleston. The kickoff included an announcement that Amazon.com had placed an order for 20,000 vehicles to support a new package delivery venture.
Volvo and Mercedes-Benz Vans joined BMW's plant in the Upstate as key drivers of South Carolina's growing auto sector, which employs more than 61,000 workers and generates $27 billion annually in economic impact.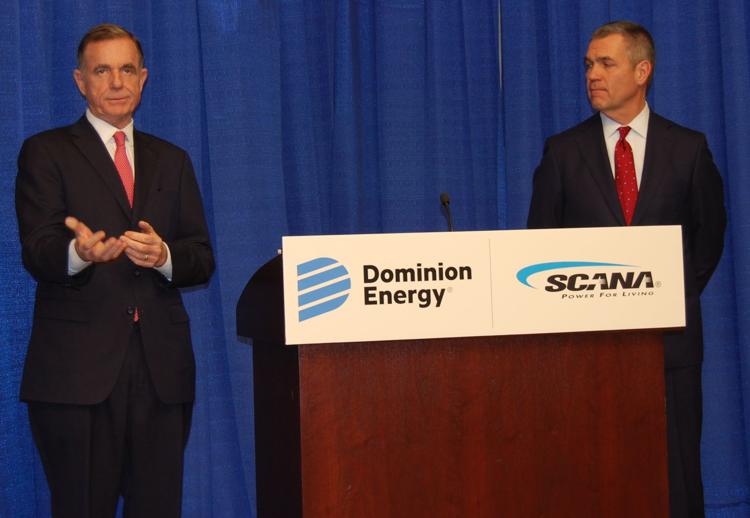 Aftershocks
The fallout from failed expansion of the V.C. Summer nuclear plant in mid-2017 bled into 2018.
The disastrous project effectively forced the sale of SCE&G parent SCANA Corp. — one of the state's largest publicly traded companies — to an out-of-state rival, Dominion Energy of Richmond, Va.
The meltdown also stuck thousands of South Carolina power users with a $2.3 billion bill for two reactors that will never go into service.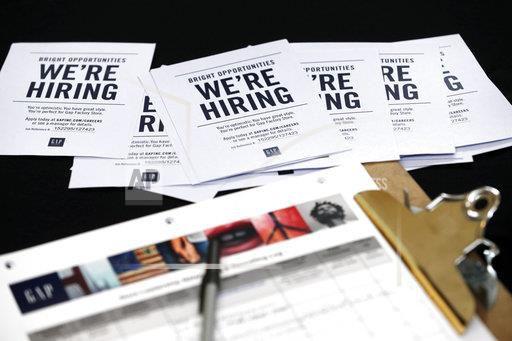 As low as it goes
The tight labor market continued to challenge South Carolina employers. The jobless rate hit an all-time low — twice — when it dipped from 3.4 percent in September to 3.3 percent the next two months. A Federal Reserve Bank of Richmond economist commented that it would be "hard to get much lower" than that. 
Though the trend could bode well for work conditions and wages, it poses a staffing concern for the Charleston region, which is projected to add 35,000 jobs over the next five years. A few industries are likely to feel the crunch, including technology, manufacturing, construction and hospitality. 
Homefront 
As home sales go, the Charleston region is on pace to match or beat the record-setting performance from last year. That's despite rising mortgage rates and a recent slowdown in closing volumes. The magic number to reach or surpass is 18,381.  
Retail renaissance
The pronouncement that brick-and-mortar retail is dead or on its death bed is proving to be exaggerated, especially in the Charleston area. Just as housing projects popped up in the suburbs, so did new shopping centers. At least six were announced in 2018. And most are looking to rely less on national chains and more on service providers that consumers can't find online.
It's a 10
After sharing the 787 stage with their Seattle-area counterparts, workers at Boeing's North Charleston campus got a Dreamliner to call their own.
Singapore Airlines took delivery of the first 787-10 — the biggest version of the jet and the only one made exclusively in South Carolina. The wide-body notched 169 orders through November, with 10 planes already delivered. Singapore Air CEO Goh Choon Phong called the Dash-10 "unparalleled."
What tariffs?
South Carolina's fast-growing economy was so strong that even a trade war couldn't slow it down.
Cargo moving through the Port of Charleston set a record for the 2018 fiscal year with the equivalent of 2.2 million 20-foot containers crossing its terminals through June 30. Then, as fiscal 2019 began, cargo-handling records continued to fall even as a tariff dispute threatened to disrupt trade between the U.S. and China, South Carolina's biggest trading partner.
The lone weak spot was exports of BMWs made in Greer. They declined after China imposed 40 percent tariffs on U.S.-made cars.
Museum pass?
What a difference a year made for the proposed Medal of Honor Museum at state-owned military attraction Patriots Point. In a 12-month span, the foundation behind the $100 million project hired its fourth CEO, sparked a debate over the building's design and height, and, in a move that caught officials off guard, decided to look at other locations.
The drama reached the point that the Patriots Point Development Authority rethought its landlord-tenant relationship. After the foundation started pitching its project to other cities, the state agency voted to terminate its lease for the proposed site of the museum.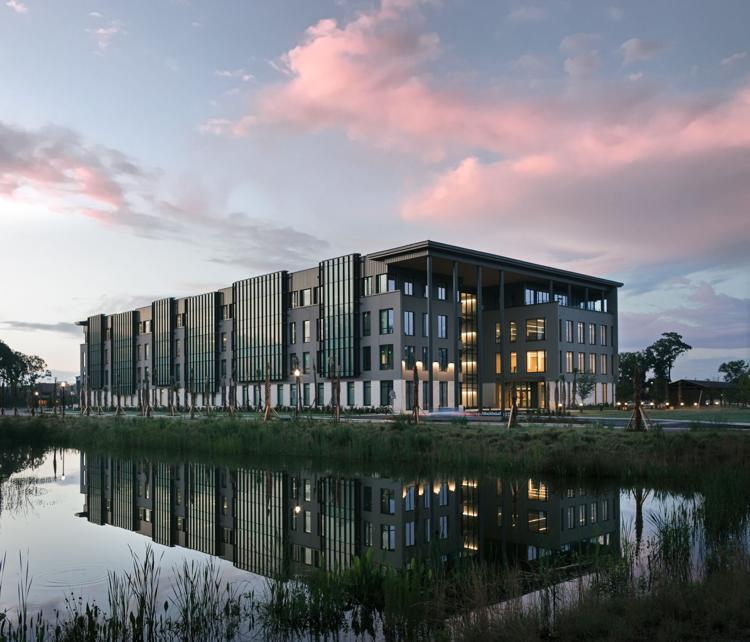 Big move
The Charleston area's largest technology employer — and one the region's few publicly traded companies — cemented its place in the local economy by moving into a brand-new corporate home with all intentions of growing in the years ahead.
Blackbaud inc., which sells cloud-based software and technical services to nonprofit organizations worldwide, employs 3,400 workers, about half locally. The investment in its new global headquarters on Fairchild Drive has been pegged at north of $150 million once it's completed.
The first 172,000-square-foot phase includes floor-to-ceiling windows and a full-service coffee shop, among other amenities, in an ultra-modern setting. 
As for its local payroll, Blackbaud is looking to add 300 local jobs over the next four to five years. By that time, it plans to construct another office building at its Daniel Island property.
On approach
Charleston International ascended to new heights, crossing the 4 million passenger threshold in a year for the first time, despite two extended weather-related shutdowns. That's roughly double the number of ticket holders in 2010.
The new high-water mark was announced Dec. 20, one of the busiest travel days of the year. The traffic numbers got a boost from two carriers that expanded to the Charleston market this year.
Rare sighting
The financial industry in South Carolina witnessed its own version of a blue moon, as the first startup bank in nearly a decade began taking deposits and making loans.
Charleston's Beacon Community Bank opened on East Bay Street after raising more than $34 million from investors. It was one of a handful of new banks in the U.S. to earn a federal charter. The last S.C. startup to do so was Myrtle Beach's Coastal Carolina National in 2009.
For a timeline of events, click here.