South Carolina tax collectors appear to be looking harder under the hood of food-truck operators.
In the past week, the operators of two mobile dining spots in the Charleston area have been arrested for tax evasion, according to the S.C. Department of Revenue.
They're charged with a combined seven counts by underreporting their revenue by more than $813,000.
The latest case was announced June 9 when the agency said the owner of a Dorchester County food truck business was placed under arrest.
Christopher Casner, 49, of Summerville, operates Just Eat This LLC, which also offers catering and personal chef services.
The DOR said, according to warrants, his business records for May 2013 and May 2016 were audited after he failed to file sales tax returns on time. After a follow-up review, investigators analyzed bank records and determined he underreported his sales from October 2017 through September 2020 by $473,217, resulting in $33,125 in unpaid taxes, the agency said.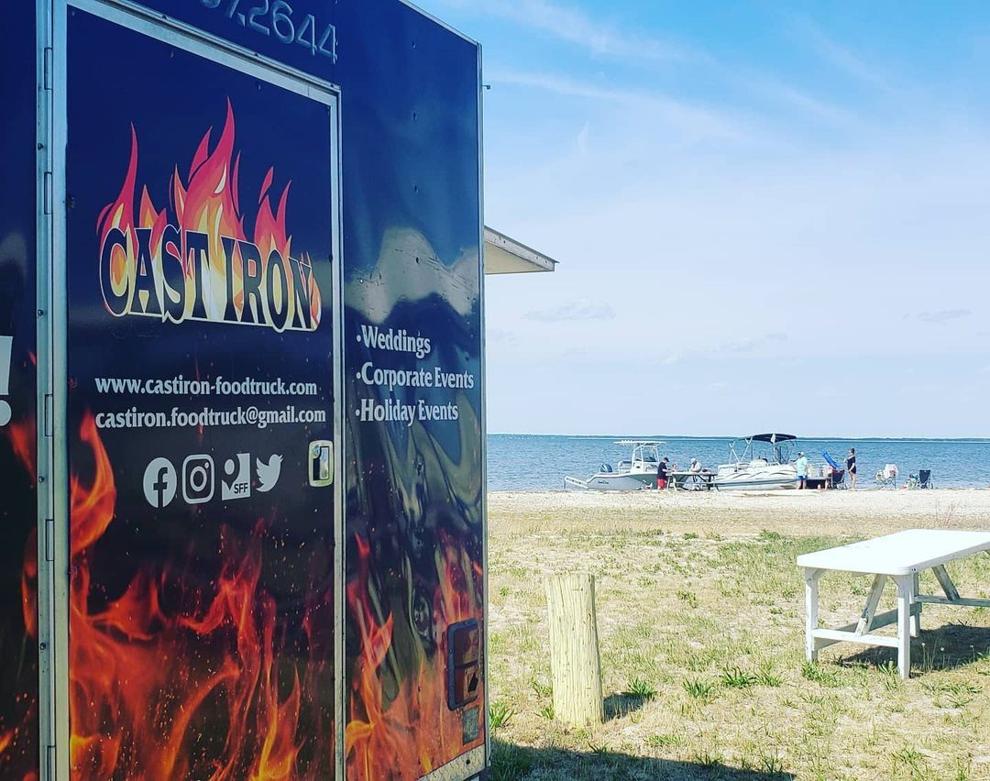 In a separate but similar case, a Berkeley County businessman was picked up June 2 and later released.
Victor Sebastian Colbert, 56, of Hanahan, owns Chesapeake Blue, which does business as Cast Iron Food Truck & Catering.
DOR said Colbert acknowledged to agents that he underreported his sales by $340,250 from 2018 through last year. The agency estimated it cost the state about $27,220 in tax revenue.
Both business owners face maximum sentences of five years in prison and could be assessed fines totaling $30,000 to $40,000 if convicted.