The rooftop at Revelry Brewing affords one of Charleston's best unobstructed views of the Ravenel Bridge, should you want to soak in the scene of your recent triumph from above. But runners who'd rather forget all about the race have their pick of breweries concentrated in the Neck Area of the peninsula, including the following standouts.
Edmund's Oast Brewing Co.
Pacific Box & Crate complex, 1505 King Street Extension
The brewery sibling of the popular Charleston restaurant, Edmund's Oast, this 20,000-square-foot production facility has an array of beers, including a selection of sours and barrel-aged brews.There's even a special sealed area for sour and wild fermentation. As for sipping, a good bet to begin with is the Lord Proprietor's Mild, not sour at all but a low 3.7% ABV, brewed with Charleston black tea. And if you're hungry, they have a full menu, a wood-fired oven, and some delectable chicken wings.
Palmetto Brewery
289 Huger St.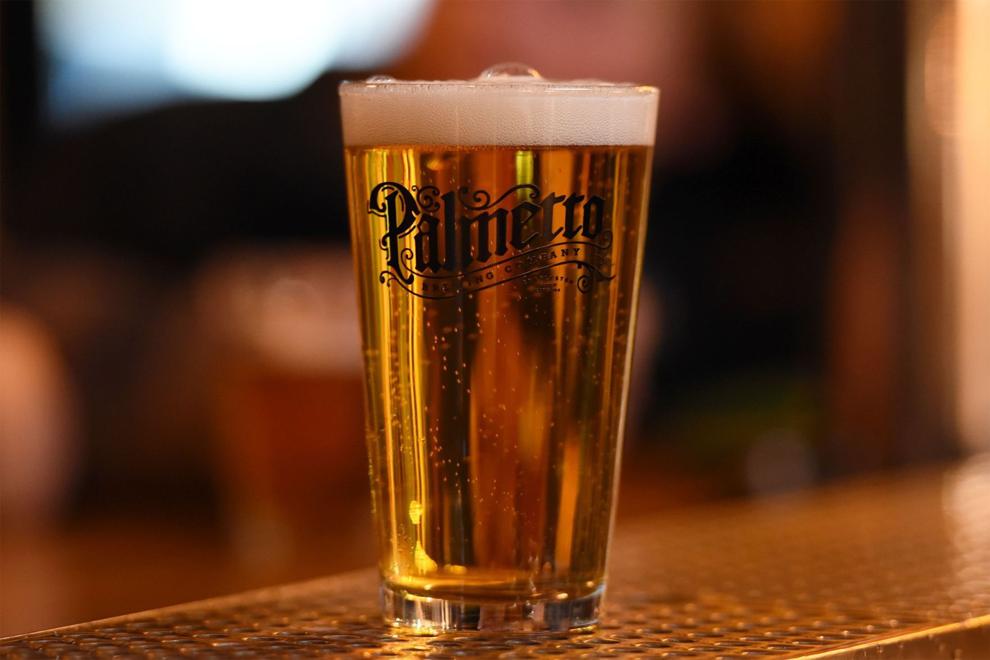 There is a long history of this brand, which was making beer in Charleston before the Great Earthquake of 1886. These days, Palmetto is a thoroughly modern operation with a bustling tap room and extensive bottle distribution throughout the state. Despite its availability, it's still worth it to visit the tasting room for an Espresso Porter fresh off the tap. Regular live music offerings sweeten the sips. 
Revelry Brewing
10 Conroy St.
Named the ninth best brewery overall in the 2017 US Open Beer Championship, Revelry has been excellent since it opened. A great pint to begin your brewery education is the Gullah Cream Ale, especially since it is made with local Geechie Boy Grits. Chef collaborations and special releases also add some mystique, but beer is just the beginning at this brewery, which has become a gathering place for many young professionals who crowd around its bar made out of a old piano, or hang out on its perfect-for-the-sunset rooftop. 
Tradesman Brewing
1647 King Street Extension
Focused on making "good, solid beer for good, solid people," Tradesman has relocated from James Island to the growing unofficial brewery district of Charleston. Order up a sampler paddle of all the taps (including the best of them, the Welder's Wheat Ale, made with agave) and rub shoulders with its hyper-local crowd.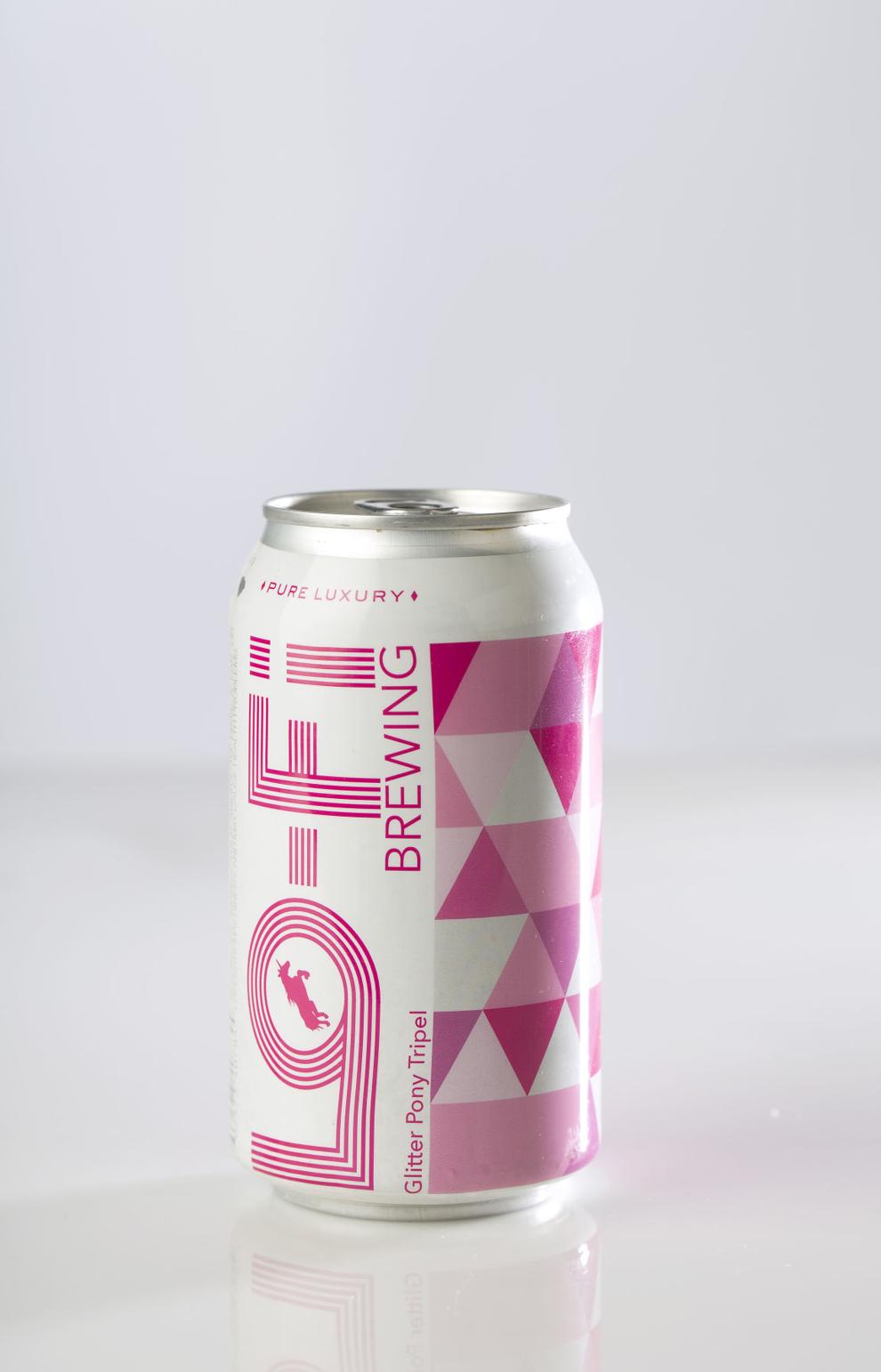 Lo-Fi Brewing
2038 Meeting St.
Jason Caughman, formerly of North Carolina's Pisgah Brewing, relocated to Charleston a few years ago and branched out on his own with his line of "pure luxury beers." It's not a luxury setting, however, so prepare for a laid-back, warehouse experience up close to the brewing process. What is top-notch, however, is Caughman's ability to deftly balance flavor in his tight selection of beer, including the Glitter Pony, which clocks in at 8.4% ABV, but you'd never know it by taste or mouthfeel. 
Munkle Brewing Company
1513 Meeting Street Road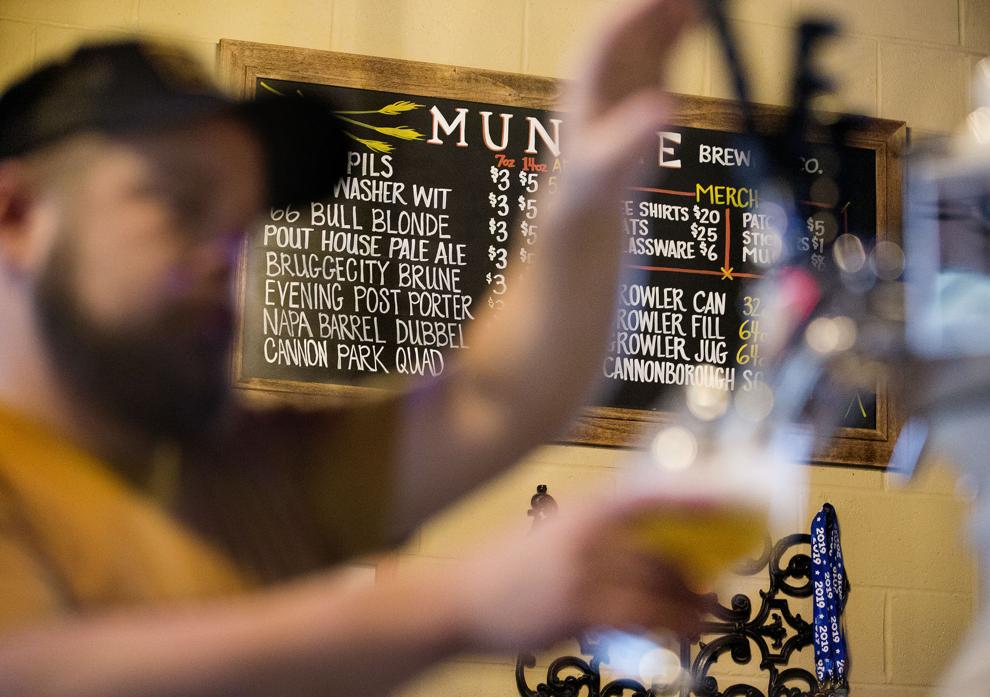 One of the newest breweries on the block, Munkle is nevertheless debuting in style with a selection of six beers in the Belgian style, a taproom where you can sit comfortably or rock on rocking chairs outside, and a great back story about an uncle who was a beer-making monk and inspired the whole thing. Cheers his inspiration with a Gully Washer Wit fresh from the tap. 
Cooper River Brewery
2201 Mechanic St. B
This is an expansive brewery off the main roads on the peninsula, so even if you're local, you might have missed this taproom. Dog-friendly like many breweries, there's outdoor seating, trivia nights, live music on occasion, and regular rotating food truck visits. In other words, it's a great space to spend an evening or a weekend afternoon, especially if you sample from the varied beer line up, including Blood Orange Blonde or Proper ESB (Extra Special Bitter). 
Fatty's Beer Works
1436 Meeting Street
A great place to kick back after the Bridge Run, Fatty's Beer Works story is of the time-traveling beermister with oddly compelling stories behind the beers. The taproom features beers from special events, like the Goslar gose that their website says is "a balanced, salty tart ale with a hint of coriander.This sour is a great palate cleanser and tastes delightful with lighter foods and pasta." Their beers have notes of herbs and fruits, and even one with a hint of chocolate. They are having a Bridge Run pop-up event from noon to 6 p.m. Saturday with $4 Pints and $1 CBD Sparkling Water for all Bridge Runners. Just wear your bib. 
Editor's note: This story has been updated.