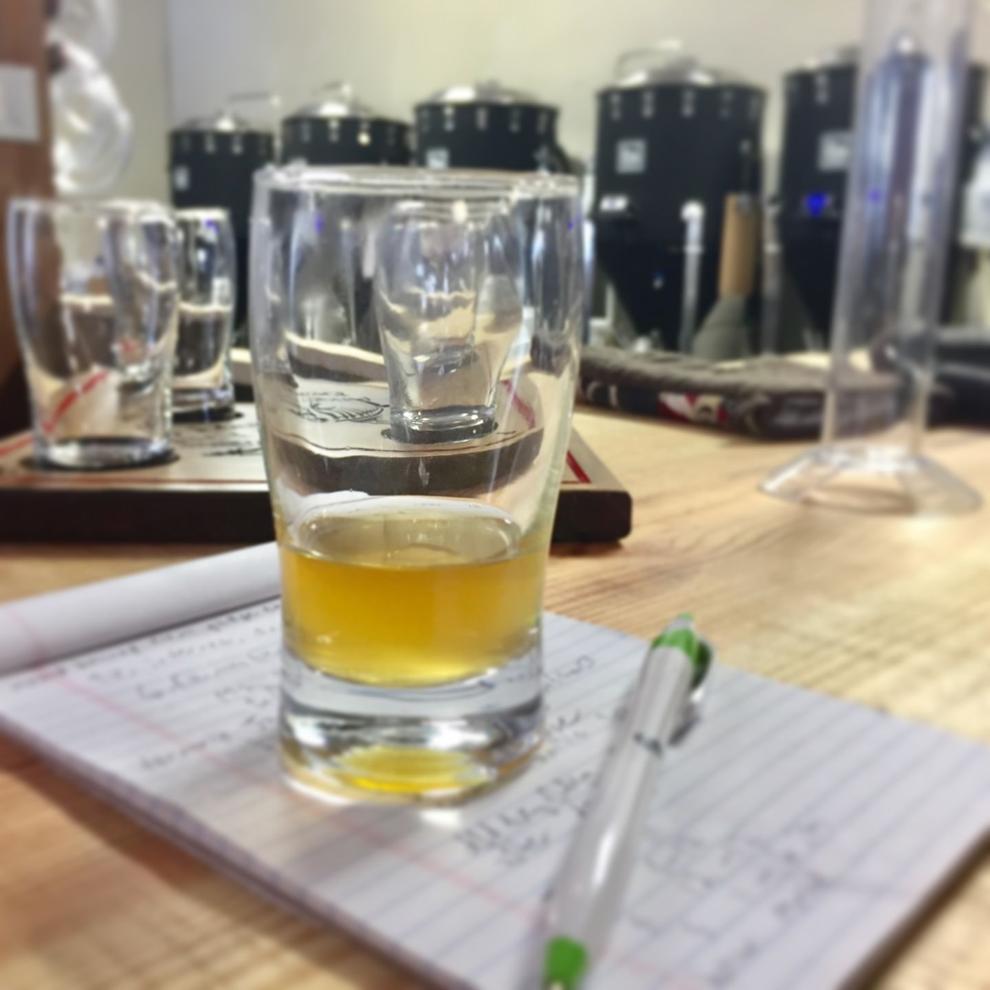 Angry Fish Brewing Co.
angryfishbrewingco.com. Lexington: 106 Fabrister Lane, Suite C, 803-520-7470. IPAs, sours, lagers and more from this hospitable Lexington spot. Food trucks visit often.
---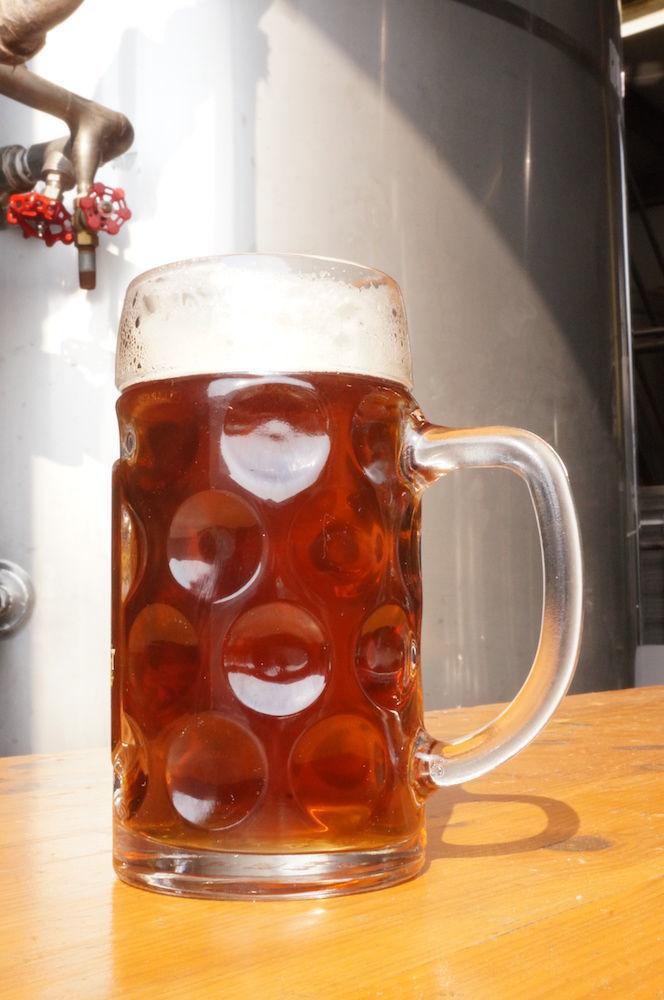 Bierkeller Columbia
bierkellercolumbia.com. While Bierkeller doesn't have a permanent home, the German-style brewer hosts frequent events featuring its astoundingly good brews. We're partial to the Kellerbier and the Rauchbier, but most any craft beer-loving Columbian has their own favorites.
---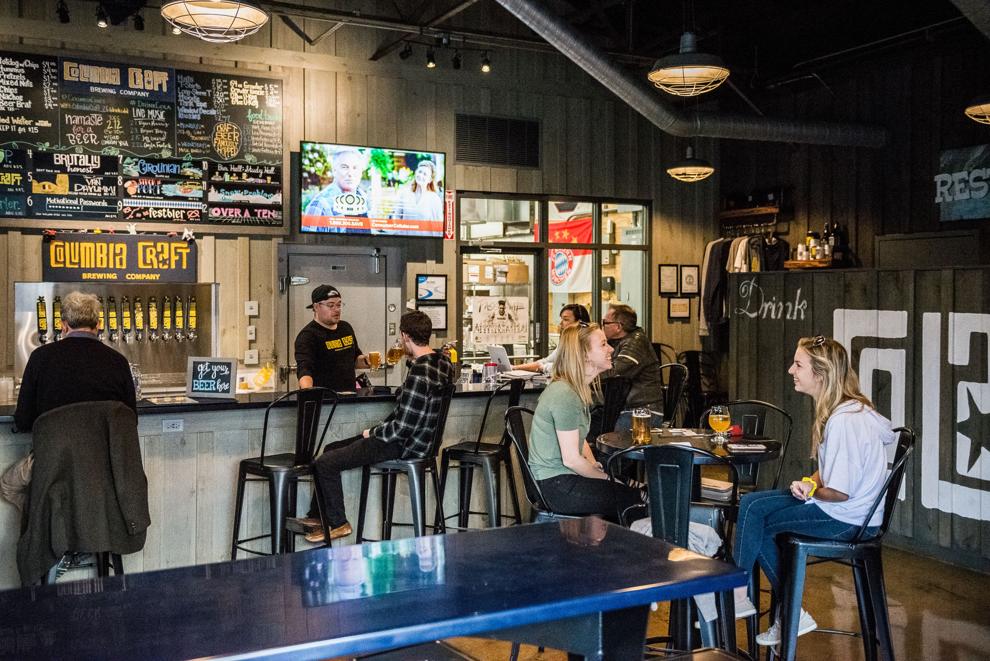 Columbia Craft Brewing Co.
columbiacraft.com. Vista: 520 Greene St., 803-799-6027. Columbia Craft is turning out some great beers, with fresh ideas on the jam-packed board and a lager that's making waves. Lots of natural light and metal furniture.
---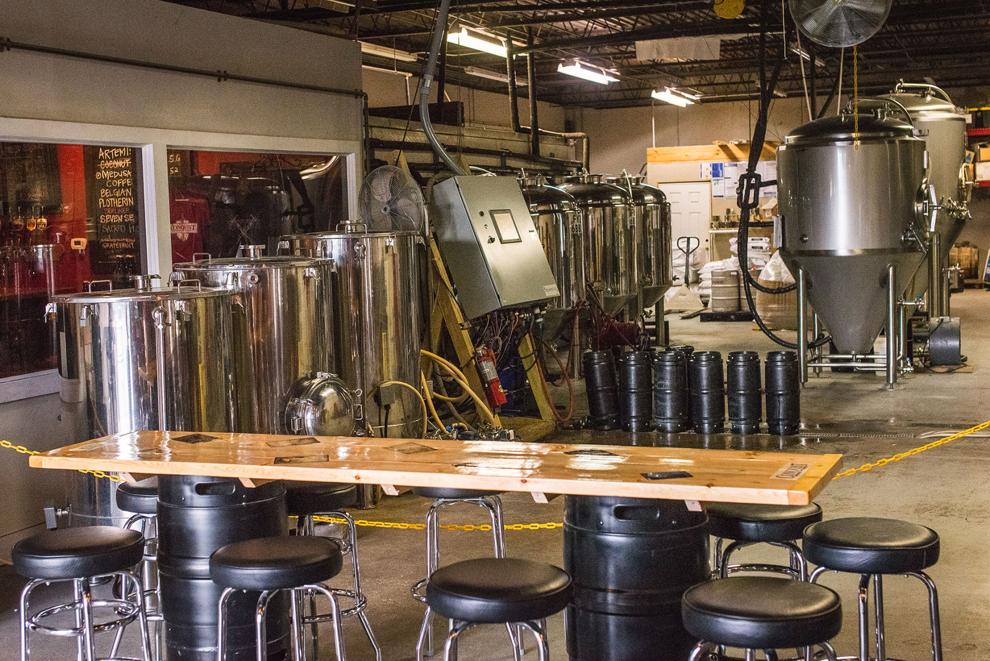 Conquest Brewing Co.
conquestbrewing.com. Stadium/Fairgrounds: 947 S. Stadium Rd., Bay 1. Columbia's first production brewery, Conquest's taproom is dim, cozy and sword-themed, and the beers run toward the dark and brooding, with some forays into sours and other fun stuff; the Coffee IPA is a standout.
---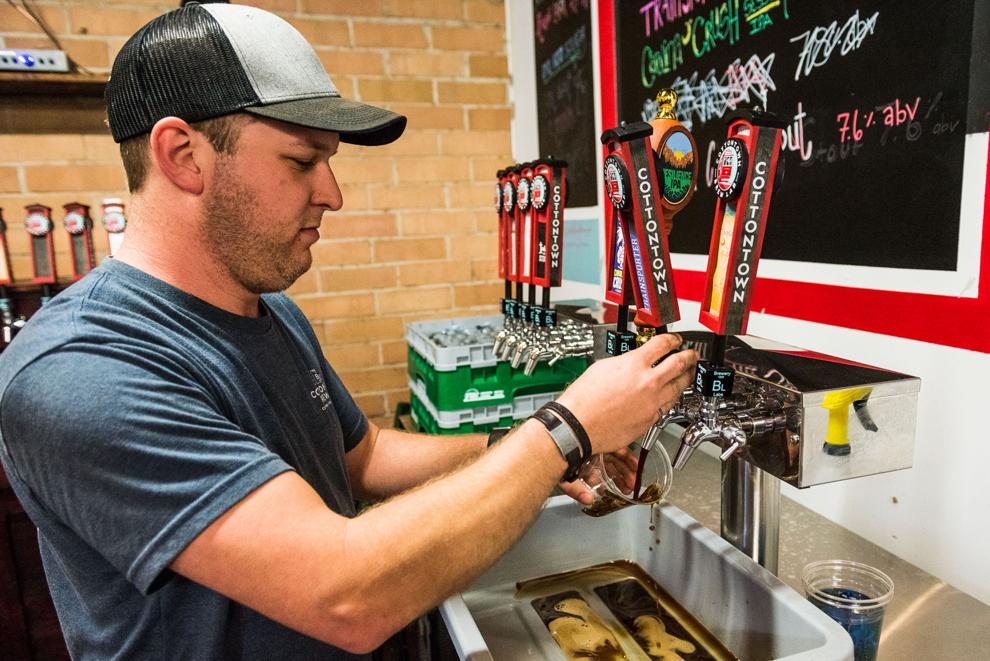 Cottontown Brew Lab
cottontownbrewlab.com. Cottontown: 1223 Franklin St., 844-427-3952. This neighborhood brewery cranks out some quality beers that you can find on taps across the Midlands, most prominently the Indah Coffee Stout, a collaboration with a nearby coffee shop; and the Tropicarolina IPA. Outdoor picnic tables make for a low-key vibe.
---
Hazelwood Brewing
facebook.com/hazelwoodbeer. You're likely to encounter the Hazelwood name mostly as a collaborator with other breweries, as Matt Rodgers' sustainable, off-the-grid "urban farm style microbrewery" doesn't have a taproom or a regular pipeline of flagship beers — but keep your eye on this one.
---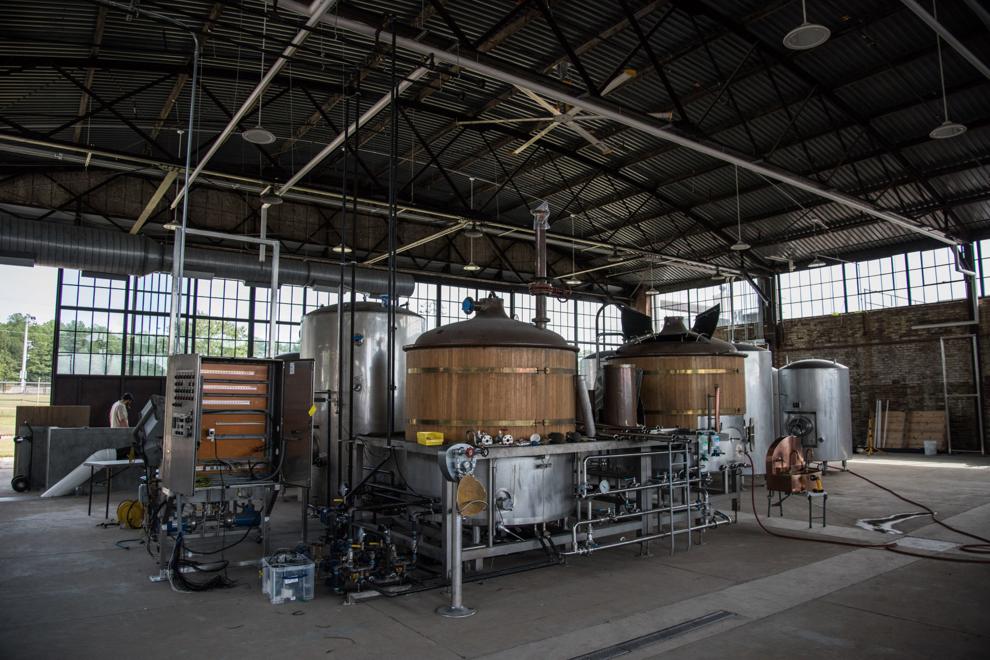 Hunter-Gatherer Brewery and Ale House
huntergathererbrewery.com. Downtown: 900 Main St., 803-748-0540. Shandon/Rosewood: 1402 Jim Hamilton Blvd. The OG South Main brewpub location, open since 1995, is a favorite spot for university types, hipsters and oldsters alike; Hunter-Gatherer's food is as good as its handcrafted ales, with nightly gourmet specials to complement such local favorites as the black bean dip. Specialty pizzas are popular, as are the burgers and sandwiches. Production brewery opened in 2018 features a small, pizza-based menu, expansive views, small aircraft sightings and more beers.
---
Krafty Draft Brew Pub
kraftydraft.com. Lexington: 269 Charter Oak Road, 803-567-2812. This Lexington-area brewpub takes a democratic approach, serving up plenty of other folks' beer as well as its own. Big ol' food menu, too.
---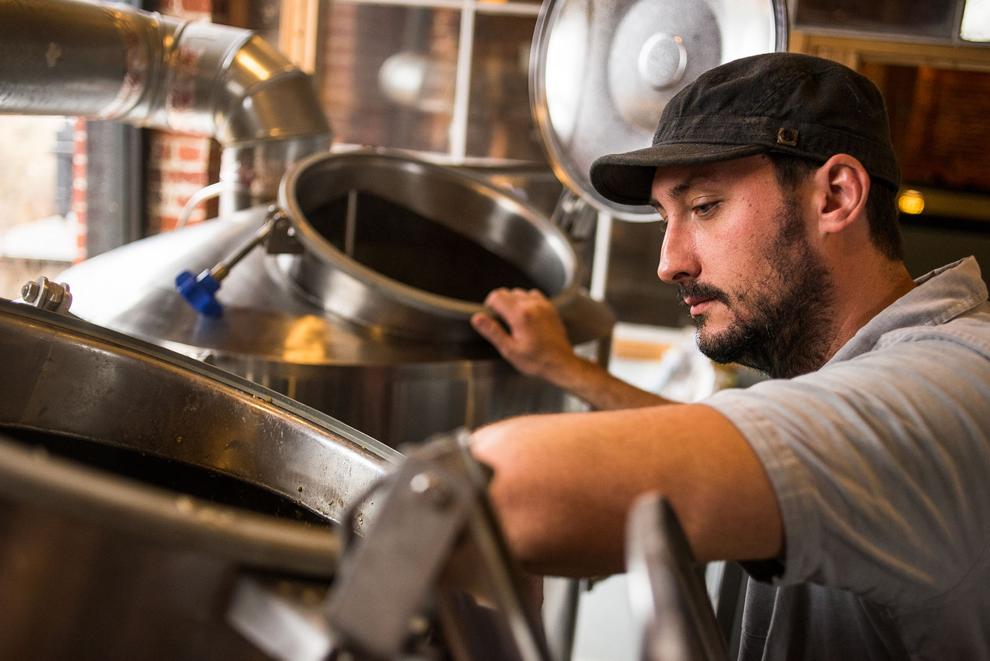 Old Mill Brew Pub
oldmillbrewpub.net. Lexington: 711 E. Main St., 803-785-2337. Craft beer? Made on site at a former cotton mill? In downtown Lexington? Yes, Old Mill is doing all this and more — and also serving up some fine, creative bar fare. The beers run the modern gamut, with Belgian styles lining up alongside sours, New England IPAs, double bourbon barrel-aged stouts, and the famed 12-Mile Oatmeal Porter.
---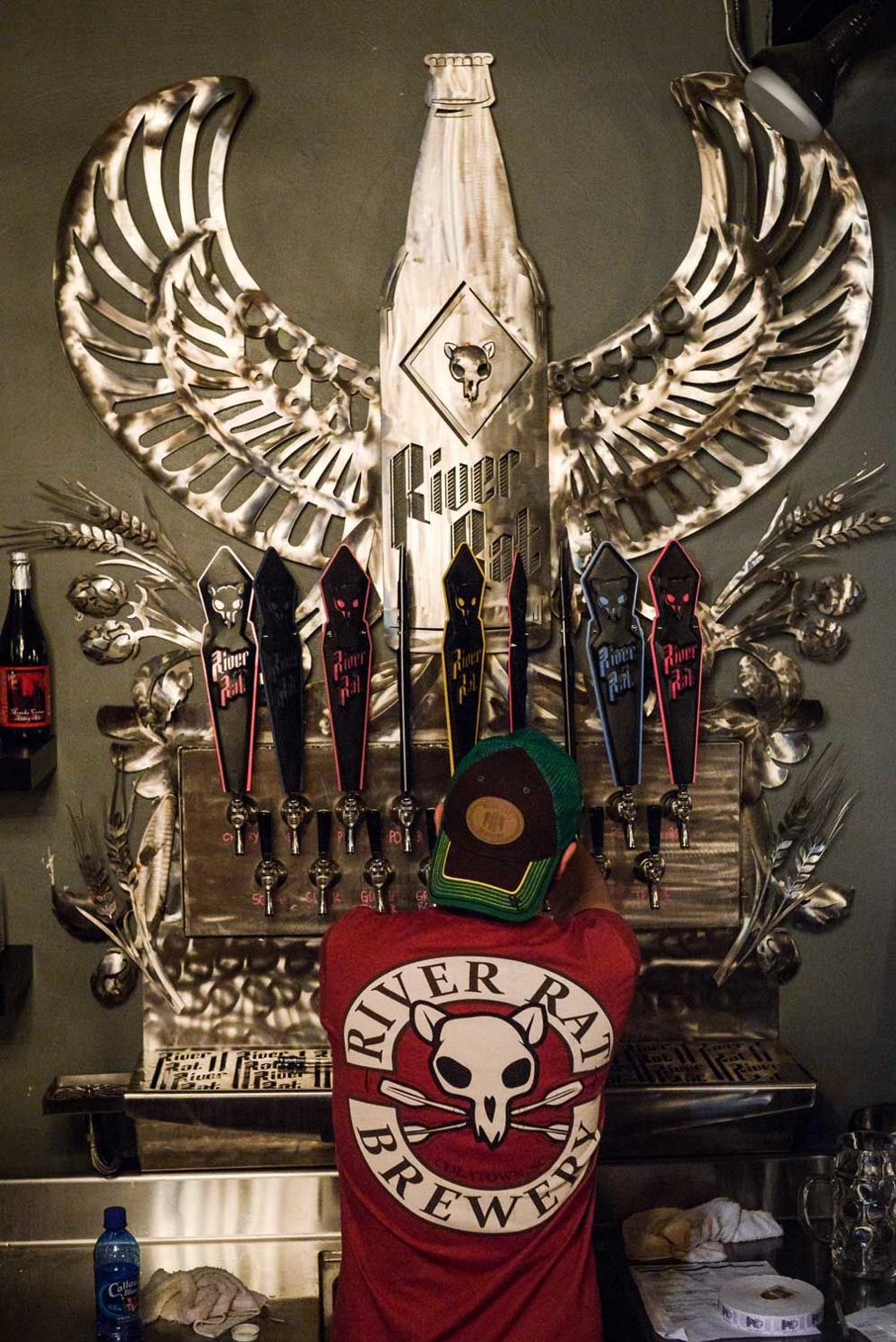 River Rat Brewery
riverratbrewery.com. Stadium/Fairgrounds: 1231 Shop Rd., 803-724-5712. River Rat produces excellent and original craft beers. Features a lovely outdoor deck, grassy area with cornhole and swank taproom, and a new rooftop area. A core of East Coast-style brews, of which the Broad River Red is a favorite, are joined by a pleasingly diverse catalog, from Abbey Ale to kolsch. Food menu, event space — the whole nine yards.
---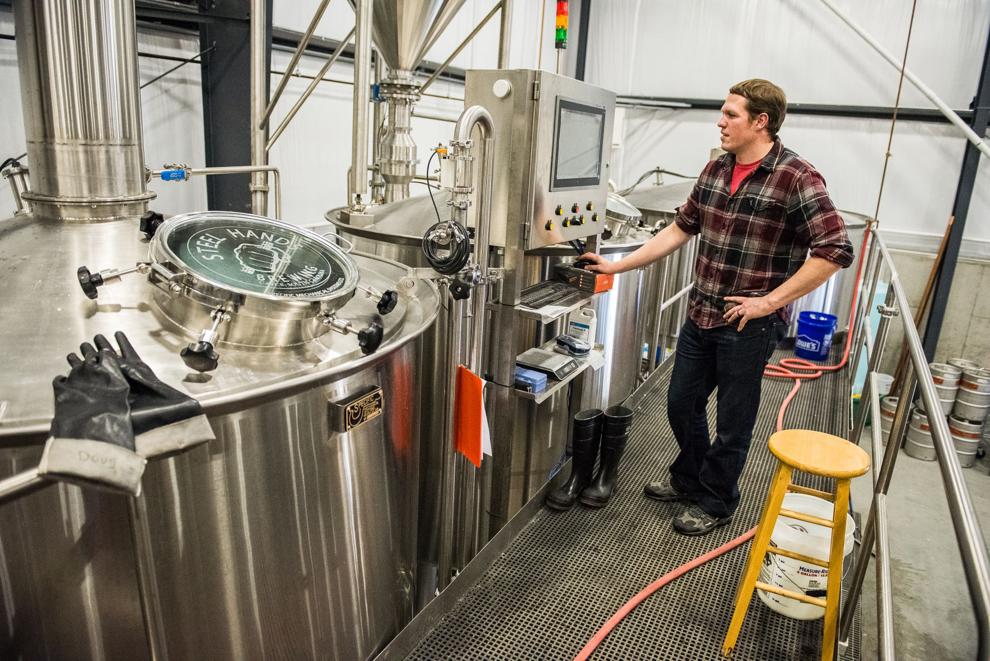 Steel Hands Brewing
steelhandsbrewing.com Cayce: 2350 Foreman St. Massive, professional new brewery in Cayce has it all, from outdoor spaces to a stage for live music to a stacked menu.
---
Swamp Cabbage Brewing Co.
swampcabbagebrewing.com. Stadium/Fairgrounds: 921 Brookwood Dr., 803-252-0250. Modest brewery near Williams-Brice Stadium boasts a strong catalog of beers, from dunkel to red IPA. Hosts a running club, trivia, food trucks.
---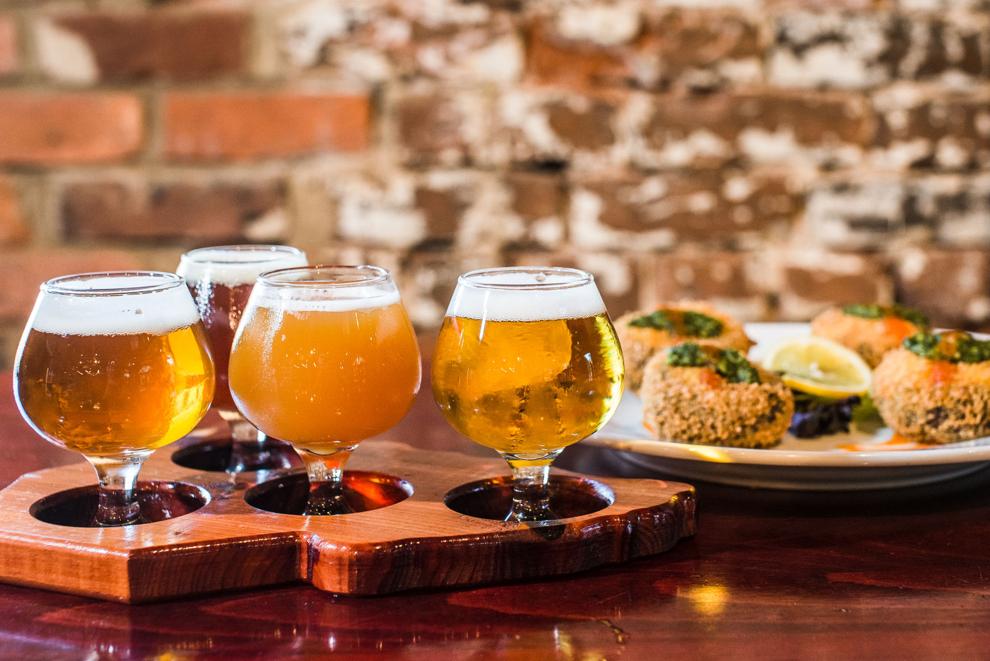 Twisted Spur Brewing
twistedspurbrewing.com. Vista: 705 Gervais St., 803-764-0203. Vista hotspot features beers brewed on the premises to pair with the West Coast-influenced menu, from nachos to burgers to oysters on the half shell and much, much more.