James Beard award-winning chef Sean Brock, who Charleston proudly claimed long after he decamped to Nashville, has cut ties with the two Neighborhood Dining Group restaurants unique to the Holy City.
In addition to ending his relationship with McCrady's and McCrady's Tavern, Brock will no longer be involved with Minero. According to a statement issued jointly by Brock and the restaurant group, he will take on the title of "founding chef and culinary advisor" at the Husk restaurants in Charleston, Nashville, Savannah and Greenville, which will continue to operate under otherwise unchanged kitchen teams.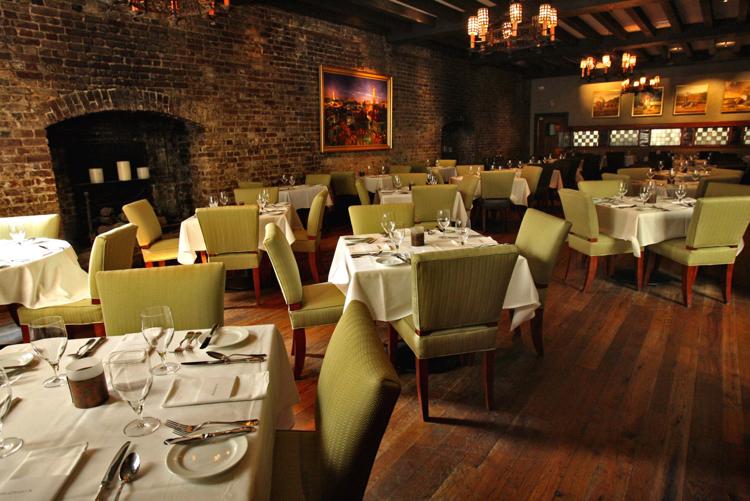 "I have full confidence in these chefs and know that they will continue to deliver the creative, locally focused, ingredient-driven cuisine that our guests have enjoyed at the restaurants over the years," Brock said in the statement.
Brock was in Sweden on Wednesday and could not be reached for comment.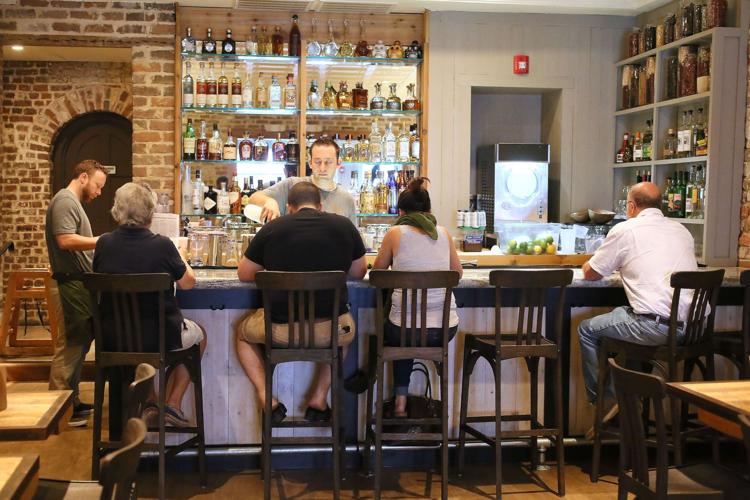 The then-owners of McCrady's, Greenbax Enterprises, in 2006 hired Brock away from Nashville's Hermitage Hotel after a memorable nine-course audition meal.
"Sean brings remarkable passion and enthusiasm to his work – his love of food is just addictive, and it shows in every dish he prepares," the restaurant's then-general manager told the press.
The Neighborhood Dining Group, founded in 2001 by British expat David Howard, purchased the restaurant a few weeks later.
Within two years of taking the helm at McCrady's, Brock was nominated for the James Beard Foundation's Rising Star Chef award. He never won the prize but claimed the group's prestigious Best Chef Southeast award in 2010, soon after opening Husk.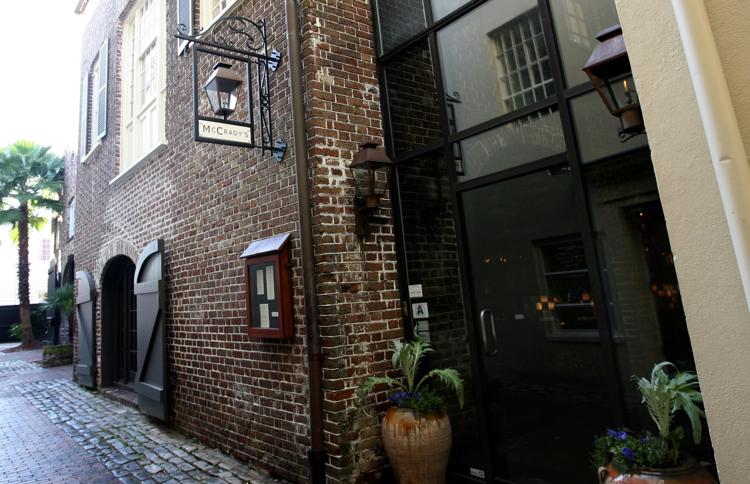 In the years since, Brock has overseen the openings of six more restaurants, as well as the transformation of McCrady's into McCrady's Tavern. He's also been nominated four times for the James Beard Foundation's Outstanding Chef award, considered the highest honor available to an active chef. Still, he has received the most attention of late for openly discussing his struggles with addiction.
According to the press release, Brock plans to now focus on independent restaurant projects in Nashville.
"It sounds to me like Sean's got a big project planned," Brock's close collaborator Glenn Roberts of Anson Mills theorized when he learned of the departure. Roberts compared the move to Danny Meyer selling Eleven Madison Park in 2011, on the heels of the New York City restaurant receiving its third Michelin star.
With Brock out of the picture, Minero Charleston has promoted Wes Grubbs to executive chef. Orlando Pagan will assume the same role at McCrady's Tavern, and Jim Stein will serve as executive chef of McCrady's. Stein in May was named chef de cuisine of the tasting menu counter.
Travis Grimes, one of the few Neighborhood Dining Group employees with a longer tenure than Brock completed, will continue running the kitchen at Husk Charleston.
"Working with Neighborhood Dining Group and alongside Chef Brock for the past 12 years has been an incredible experience, allowing me to grow as a chef and leader with his mentorship," Grimes said in a statement provided by a publicist. "I look forward to continuing the Husk philosophy at Husk Charleston"