Charleston restaurateur Sam Mustafa this week was arrested and charged with assaulting a woman behind Halls Chophouse in late February, days before he assumed leadership of the Greater Charleston Restaurant Association.
The woman, who had dated Mustafa, reported the incident to Charleston police in late April. She told police she hesitated to file a report sooner because "the offender is well known in the Charleston area," an incident report stated. She offered to share with them medical records stemming from the alleged incident, showing she was treated for a broken tooth and concussion.
Mustafa is the owner of Charleston Hospitality Group, a restaurant company which includes Toast, Eli's Table and Tabbuli. In 2013, prosecutors dropped a rape charge against him, saying they could not prove in court a former employee's claim that he had sexually assaulted her on a party boat in 2011.
As vice president of the Greater Charleston Restaurant Association, Mustafa temporarily took over the group's presidential duties March 1, following former president Randall Goldman's resignation from the board.
Goldman, the former CEO of Patrick Properties Hospitality Group, was no longer eligible for association membership because he quit his job in the wake of a corporate investigation revealing "unacceptable managerial conduct." The company did not reveal its findings but eight former employees had detailed allegations of sexually suggestive behavior in interviews with The Post and Courier.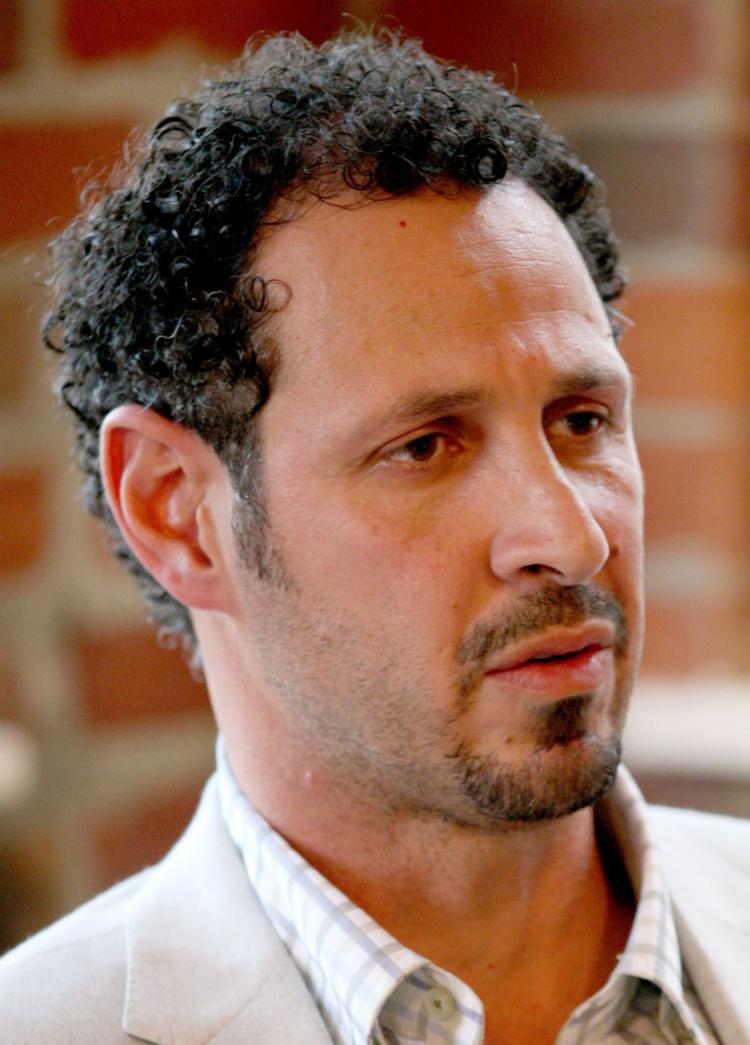 Mustafa told the newspaper on Feb. 23 that "The Greater Charleston Restaurant Association takes all allegations seriously." The following night, the woman who had dated Mustafa told police he cornered her outside a restaurant and assaulted her.
According to the police report, the woman had recently ended an "on and off" relationship with Mustafa. He allegedly texted and called her repeatedly, tracking her down at Halls Chophouse. The woman left the restaurant through the back door, the report stated.
The report said the incident played out this way: "The offender grabbed her by her hair causing her to bend over while forcing her face to the ground. As he continued to do this, she was yelling 'please stop, please stop.' The offender then let go of her hair and pushed her chest causing her to fall backward and hit the back of her head on the ground."
The woman estimated she tried to stand up five times before Mustafa shoved her with two hands, according to an arrest affidavit.
A few days later, the affidavit stated, Mustafa texted the woman, saying "I am so sorry honey and you deserve the best life. I made very bad choices and I am sorry...I feel guilt and ashamed of what happened."
In connection with the incident, Mustafa on Monday was charged with third-degree assault. He has since been released from the county jail on a personal recognizance bond. 
An attorney for Mustafa on Wednesday afternoon provided a statement on his client's behalf, characterizing the arrest as "a malicious reaction to rejection."
Court records show the woman last month filed for a restraining order against Mustafa but didn't appear at a Tuesday hearing on the request. Mustafa's attorney, Andy Savage, said her failure to show up led him to question the woman's motive for contacting police.
The woman's attorney, Jody McKnight, said she didn't attend the hearing because "We saw no reason to put her through the emotional trauma of facing Mr. Mustafa in a courtroom to ask for a restraining order."
The Greater Charleston Restaurant Association in March elected John Keener as its president, but Mustafa remained vice president. Keener on Wednesday afternoon provided a statement saying, "Mr. Mustafa has chosen to step aside in his role with GCRA," but a spokesperson could not immediately clarify whether he might return once the charge is resolved.
Keener said Mustafa's company will continue to participate in the association. 
Mustafa is scheduled to appear in Charleston Municipal Court on May 22.