Let's pause to remember the real reason for Pi Day. It's the annual celebration of the mathematical constant pi, which is the ratio of a circle's circumference to its diameter.
The ratio's digits go on infinitely, so it's rounded to 3.14, which is why March 14 marks Pi Day each year. 
OK, now onto the food.
Out of Pi Day was born a food holiday honoring deals on dishes that sound like pi. You guessed them: Pie (as in pecan or pumpkin) and pizza pie. 
National chains such as 7-Eleven and Whole Foods are offering $3.14 pizzas and $3.14 off bakery pies, respectively, and some local bakeries and restaurants are joining in. 
Read on for some places to find pie and pizza deals on this Pi Day in Charleston. 
The quaint Cannon Street bakery got into the Pi Day fun: Its bakers made cupcakes topped with raspberry Linzer "pie hats." The shop is also offering slices of pecan and blueberry pie and pie-themed tarts on Thursday.
The Meeting St. eatery has pecan pie with ice cream, coconut cream pie, or lemon custard with pecan cookie crust on tap, according to the bakery's Facebook page. 
Slices of pie will go for $3.14 at Kaminsky's locations in downtown Charleston and West Ashley. Proceeds go toward local nonprofit Enough Pie.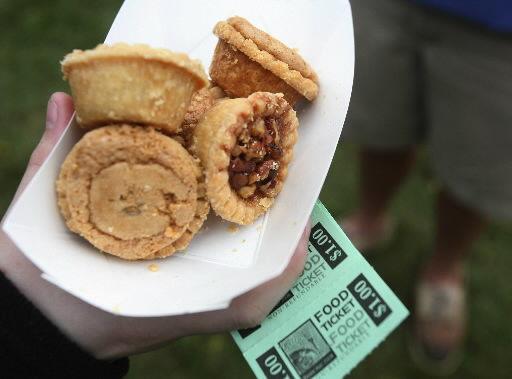 The nonprofit is also hosting a non-food related "Think You Know Pi?" fundraiser/competition at 6 p.m. Thursday at The Royal American. Whoever can recite the most digits of pi wins a prize. (And, remember, the number goes on infinitely).
Small cheese pizzas are on special for $3.14 today with the purchase of another pizza.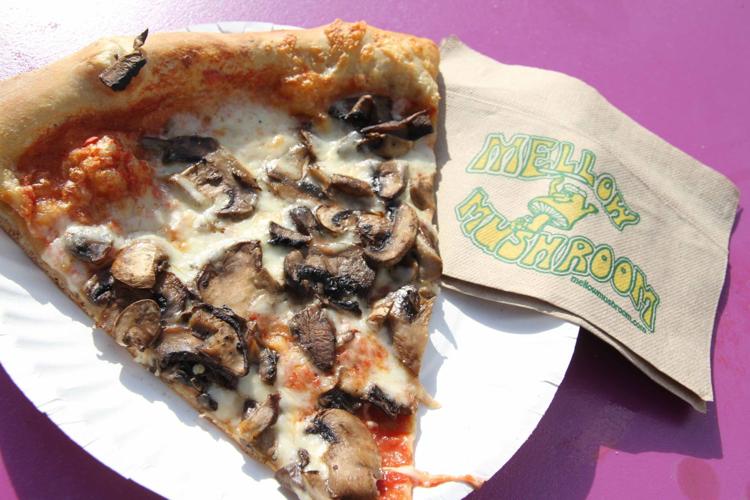 You can get a small New York-style cheese pizza for $3.14. Participating locations include Famulari's at 2408 Ashley River Rd., Charleston, 1291 Folly Rd., Charleston, 205 Berkeley Circle, Summerville, and 1704 Old Trolley Rd., Summerville.