From free to high dollar, fall brings a plethora of food-oriented events. Here are the ones not to miss this weekend.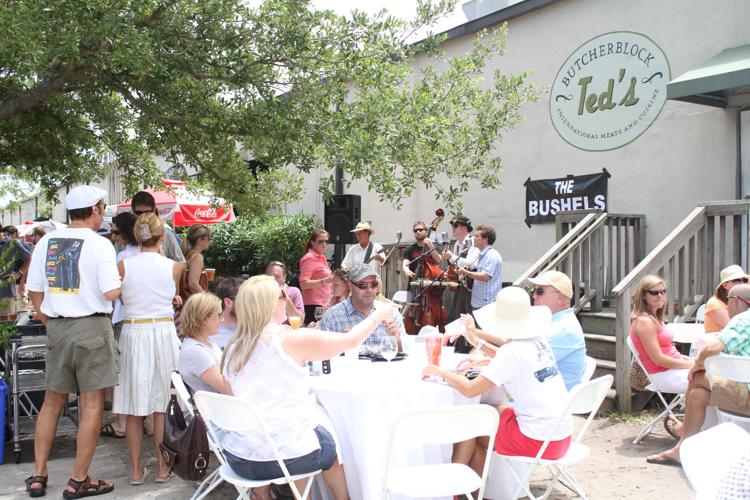 On Saturday, Oct. 13, Ted's Butcherblock hosts its annual block party for the 13th time. Expect a mostly local crowd gobbling up plates of ribs and Wagyu burgers from Ted's, along with pork sandwiches and bento boxes from Short Grain. Live music, local vendors and Wich Cream ice cream sandwiches add to the festivities. The event goes from noon to 5 p.m. behind Ted's at 334 E. Bay St.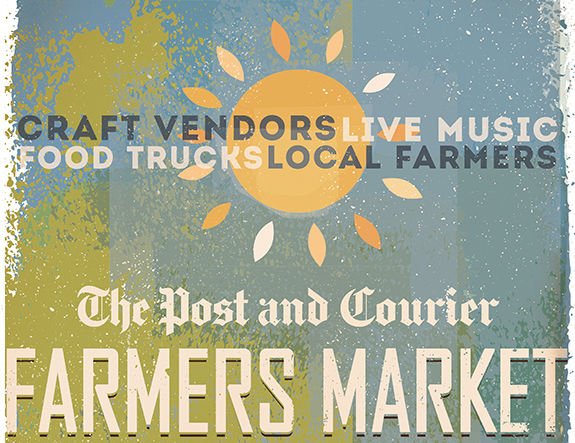 Sunday, Oct. 14 kicks off the new Post and Courier Farmers Market. The free event takes place in the parking lot at King and Columbus streets, and will feature more than 40 vendors and food trucks, including Dashi, Artisan Tees and Leaf Me Alone Plant Club. The market takes place every Sunday, 10 a.m.-2 p.m.
Tuesday, Oct. 16 is the night of Charleston's installment of Soul Food Sessions, a dinner series that started in Charlotte before stopping in DC and Baltimore. This is the final stop on the tour, which supports and promotes diversity in the food and beverage industry. The Post and Courier's Hanna Raskin wrote about the event in July. Charleston chefs BJ Dennis and Kevin Mitchell will participate along with Jason Sherrill of The Dewberry, where the event will be held. Tickets are $90 and are still available for the seven-course dinner. 
North Charleston's Cocoa Academic will host one of its regularly held chocolate tastings on Saturday, Oct. 20. This 90-minute class will delve into the history of cocoa and explore the bean to bar journey. It's only $25 and you're encouraged to bring a bottle of wine (or beer) along to pair with the chocolates.