David Howard wasn't looking to introduce a new restaurant to Charleston. But earlier this year, the president of the dining group behind Husk, McCrady's, McCrady's Tavern and Minero was "presented with a very attractive business opportunity" to take over a ready-to-go restaurant space formerly run by Hotel Bella Grace.
Delaney Oyster House, a seafood restaurant and raw bar, is scheduled to open in mid-July in a two-story Charleston single house near Marion Square and across the street from Emanuel AME Church.
Hotel Bella Grace, which opened in August and owns the next-door house, approached Howard of Neighborhood Dining Group about bringing a restaurant into the space at 115 Calhoun St. The boutique hotel previously used the house, which was built in 1830, to serve guests complimentary breakfast and light refreshments. 
"There's a lot of work involved to build out a restaurant space," Howard said. "This is a completely renovated turn-key restaurant space, so that's attractive to me, because it can sometimes take one or two years to build out a restaurant. All we had to do was develop a concept and get a team together."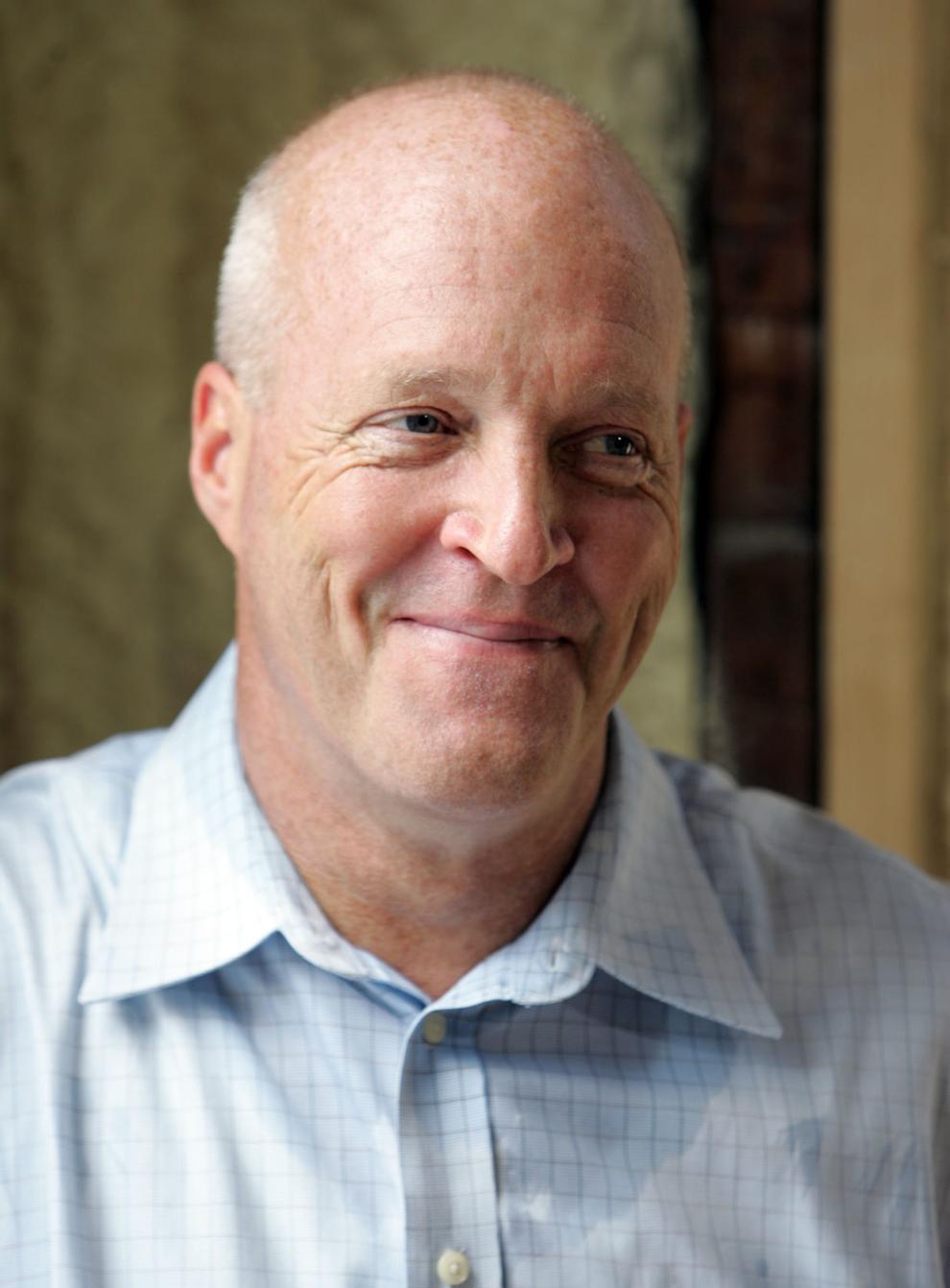 The hotel and the dining group formed a relationship after McCrady's Tavern hosted a chef's tasting at the space, then called The Delaney House, in December. 
Soon after, Howard said "the thought of bringing in a great restaurant became attractive to them."
"They specialize in beds and not so much the restaurant business," he said. "They weren't fully utilizing that space to its full capacity."  
Neighborhood Dining Group is now leasing the space; Delaney Oyster House will operate independently from the hotel.
Howard said he liked the location, too, because it's nearby other downtown hotels such as the Courtyard by Marriott Historic Charleston and Hotel Bennett. 
The casual-chic restaurant will seat 65 people and include a small bar, two dining rooms and outdoor seating on two piazzas. 
Shamil Velazquez, who was most recently a sous-chef at Husk in Greenville, has moved here to lead the menu, which promises fresh and sustainable food.
Howard says Delaney Oyster House won't be a "traditional seafood restaurant with heavy entrees."
"Oysters are going to be our feature," Howard said. "We're a fairly small restaurant, so we can make sure we get nothing but premium products. We're going to have premium oysters, not the world's largest list of oysters. The more you have, the less rotation you have." 
The menu, with items ranging in price from $6-$20, will also include crudo, ceviche, salads and sandwiches. 
"It's not going to be overly complicated," he said. "We're going for simple and more lighthearted. We're going to let the food speak for itself."
And the menu's size will be driven by the small size of the place.
"The kitchen is smaller than my kitchen in my home," Howard said.
While both Husk and Minero, the group's newest brands, have locations in other cities, Howard said he has "no ambition" of opening multiple locations of Delaney Oyster House.
"We're focused on making this one successful," he said. "This is going to be fun."