When Charleston's newest brewery/pizza restaurant opens on Friday, it won't be able to serve beer. 
Baker & Brewer is opening without its liquor license, according to a news release from Holy City Brewing, which partnered with EVO Pizza and Craft Bakery to open the restaurant on Stuart Street in the space formerly occupied by DeSano Pizza Bakery.
"Holy City has currently been denied licensing for this concept and ABL tells us we must fight for our license in court," the release said, referring to the South Carolina Department of Revenue Alcohol Beverage Licensing.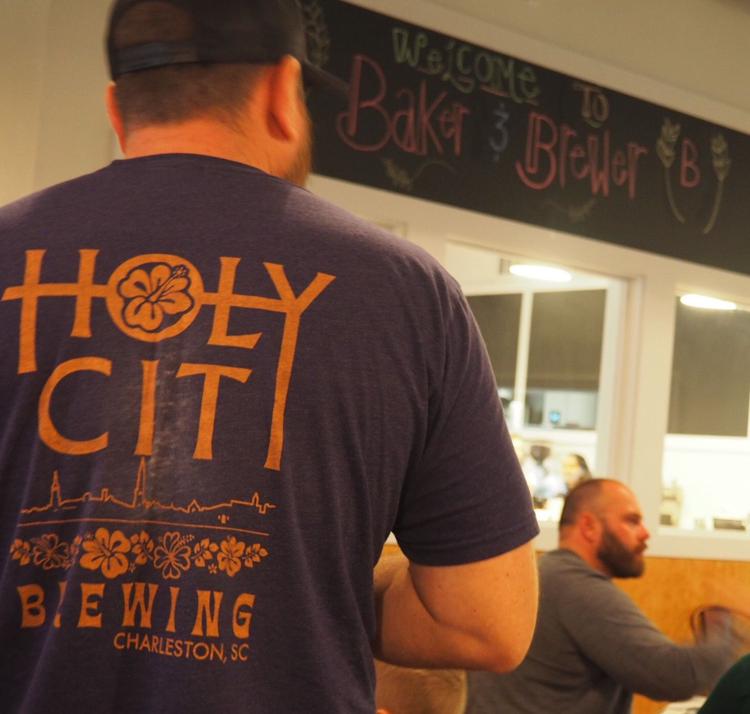 Meanwhile, the brewery will run bring-your-own beer style. 
The release continued:
"Holy City has decided that Baker & Brewer is far too awesome to remain hidden and wants to open despite the lost opportunity to showcase our alcohol service. Since Holy City cannot open serving a pint for you, we specifically request you to bring yours to open in memory of this lost opportunity."
The brewery's taproom in North Charleston will be offering cases of grab-and-go beer for $30 and growler refills for $6.
Baker & Brewer will open at 5 p.m. Friday and start its normal hours on Saturday; the bakery will open at 7 a.m. and the pizzeria will open at 11 a.m. daily.