A Moncks Corner man was arrested on Aug. 19 after police said he got into a fight, stark naked, with someone in Myrtle Beach. ON the beach, actually.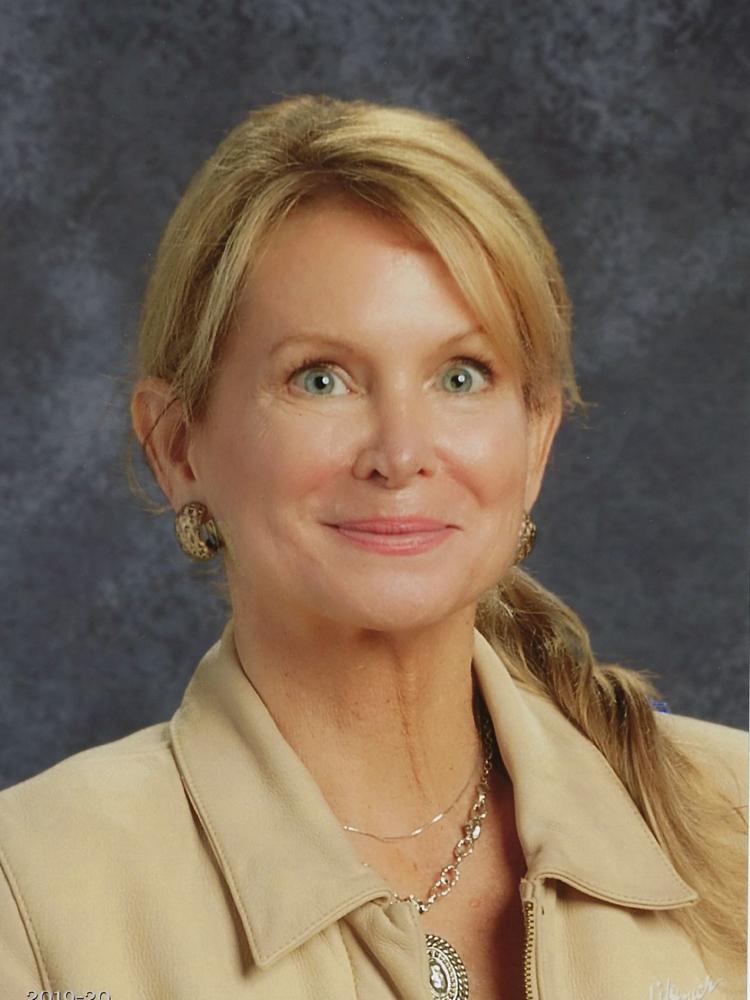 The 37-year-old Moncks Corner resident—let's call him Nude Dude—opted for a midnight swim in the Atlantic and, according to Charleston TV station WCBD, exited the ocean naked near 3rd Avenue North just before 1 a.m.
This is where things get fuzzy.
He was apparently approached "by the victim's child… and the victim stepped in to protect his child," reports said.
It sounds like a kid ran up and yelled, "You nekkid, fool!" or words to that effect.
But here's the thing: We don't know what went down. Was Nude Dude wearing swim trunks that got ripped off in the waves? It happens. Was he swimming with dolphins? I can relate. Was he just feeling wild and free? Again, relatable.
BTW, why did a parent have a child on the beach at 1 a.m.? That's certainly not illegal, but it may have been surprising: Nude Dude might have looked both ways up and down the beach, saw nobody, shucked down and went into the waves. When he came out, however, there were definitely witnesses.
Things went south quickly. At some point, a struggle took place. "[Nude Dude] then attempted to kick the victim and eventually threw him to the ground," according to WCBD. "While on the ground, he allegedly bit the victim on the knee."
The last person I bit was my beloved brother, T-Bob, when I was 3 and he was 5. He hit me on the head with a metal trash can lid, and that cured my biting forever.
It's unclear who called the police, but Nude Dude was charged with indecent exposure and third-degree assault and battery. If he didn't have any clothes, I'm sure officers provided him with a blanket.
I've done some crazy things in my time, but somehow failed to exchange punches in the buff. That's right, I have never, to the best of my recollection, had a slap-fight with someone who was buck-nekkid.
Back in the day, I threw two juice glasses at a cheating boyfriend, but we were both fully-clothed. (He ducked, they broke against the wall and he beat feet out the door. I went to bed, and in the morning had to pick a trillion glass shards from disgusting, student-apartment shag carpeting. I told y'all it was a long time ago.)
I'm too old for that ish now. I avoid arguments of any kind, if I can. If I can't, well, I'm my mother's daughter, so away we go. (When I blurt, "I beg your PARDON?!?" it's a lost cause at that point. I really need to pray more about my temper.)
A friend of mine, the most serene person I know, says, "If you can remove your ego from all encounters, you'll never have another argument." So deep, so true, so not gonna happen.
The last argument I had was with my husband, because he ate only one slice of a delicious cheesecake I made with my own hands. He loves cheesecake more than life, but I made the mistake of topping this one with a strawberry glaze. After one helping, he was all "meh."
Food waste drives me insane, so I'll nag him until—we both know this—the cheesecake is ancient and shriveled, and then I'll throw it out back for the armadillos. Boom, fight over…. no nudity or biting involved.