Woman shot dead in Goose Creek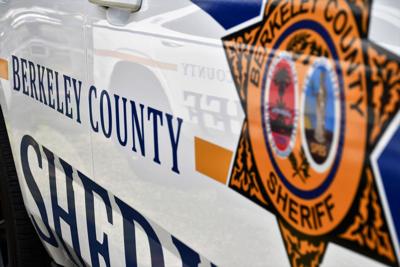 An early-evening call-for-service by the Berkeley County Sheriff's Office on Nov. 18 led to the discovery of two wounded victims on Esther Drive, according to a corresponding police incident report.
County officers in collaboration with the Goose Creek Police Department located two subjects — a male and female — with gunshot wounds.
The female was identified as Tamara Glover, 21, a city resident, who was pronounced dead on the scene.
The male subject was found laying face-down near the front door of the crime scene, as a responding officer reported seeing "heavy blood loss" emanating from the individual's head.
Police subsequently performed first-aid life-saving techniques on the victim, who was reportedly breathing. Upon rolling the man over, the authorities located a black handgun.
Firefighters and EMS took over first-aid protocol upon arriving on the scene before the male in question was transported to Trident Hospital.
Investigation on this reported murder is ongoing, per the Berkeley County Sheriff's Office.