The Cherry Hill Community Center Committee is providing an opportunity for individuals and groups to assist in keeping the Historic Cherry Hill Classroom, located at 1386 Old Cherry Hill Road, Moncks Corner, preserved in mint condition for the citizens of Berkeley County as well as others to secure the legacy of the facility as an historic cultural instructional resource. The facility was built in1876 to serve African American students.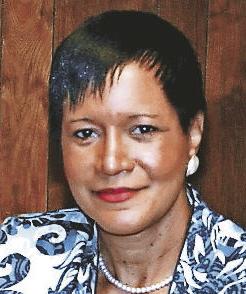 Unfortunately, 2020 has been a challenge for the committee, with COVID-19 preventing the hosting of annual events that are usually conducted to secure financial resources to assist with the facilities up-keep. Individuals and groups interested in contributing to the project may do so by making checks payable to the Cherry Hill Community Center, P. O. Box 783, Moncks Corner, SC 29461 or donate via Givelify: https://giv.li/7i4qzf.
Committee officers, Yvonne Knight-Carter, chair; Walton Jones, vice chair; Sylvia Rose, secretary; Cathy Cooper, financial secretary; Doris Ellington, treasurer; Flora Gethers, chaplain, and Vera Young, public relations, are working to ensure the center's presence as a viable and assessable historic facility.