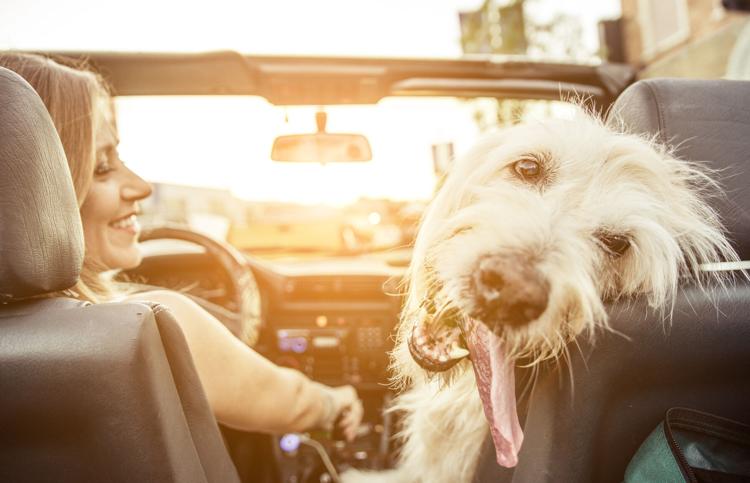 In the early 90s, Subaru's campaign slogan was: "It's not a choice. It's the way we're built." An inclusive campaign, it was popular and their new approach is as well, targeting a wide range of pet lovers.
I wonder if Lady Gaga took inspiration from that tagline in her song, "Born this Way." Sounds like it, Gaga, but who could blame her? They're such cool vehicles.
The urban dictionary defines the Subaru outback as "a damn sexy fine car made by only God Almighty himself. A car that only the coolest individuals can drive...safe as a paddle boat, quite a wonderful car."
Some of my favorite commercials of all time are the ones Subaru makes with the dogs. I'm a dog lover and it tugs at my I-love-all-animals heart. Marketing is key and perception is everything but quality endures.
I've put a photo of a Subaru on my wish-board. It will be my next vehicle. Though I won't be putting a tent on top of it to go camping, I plan to drive it (with my dogs in tow and secure in the back) to a glamping venue. It will look very cool against a 5-star tent as the sun sets.
Consumer reports
Consumer reports (CS) call them "unpretentious, practical and affordable all-wheel-drive cars." With roomy interiors and high-tech safety features such as EyeSight, the only one CS doesn't recommend is the WRX. I wouldn't want that one anyway because it's a car that looks like many cars. And, I already have a Honda.
Below is a list of dog-friendly models. Whether you have a massive Mastiff or a tiny terrier, there's a Subaru for you.
Big dawg digs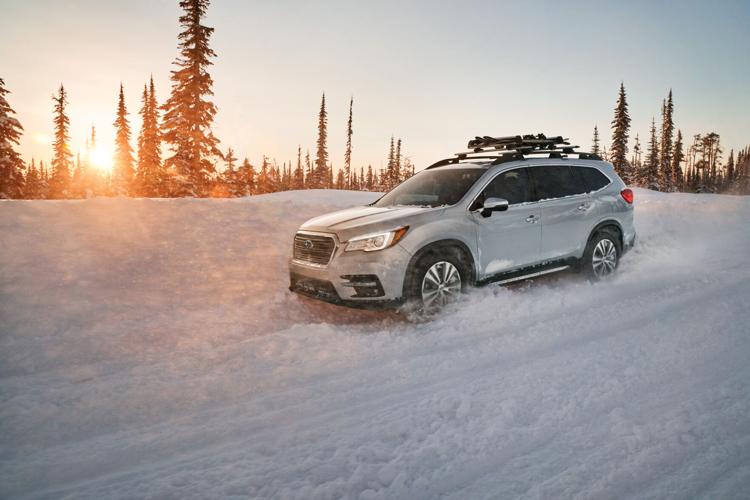 Subaru Ascent – the largest model in the Subaru family. Seats up to eight and has underfloor storage. It can tow 5,000 pounds if your large furry friends have their own pet house or you need to haul their stuff, and yours. There's also a panoramic moonroof (as an added option) so you and your babies can howl at the moon and the stars. Base price: $31,995/Premium: $34,395/Limited: $39,345.
Medium mutts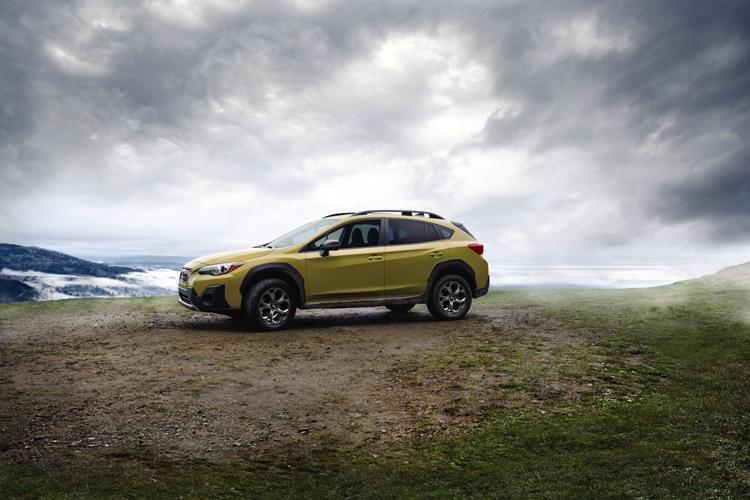 Subaru Outback – Between the Ascent and the Forester, this model has 32.5 cubic feet of space behind the back row and the cargo space expands out to 75.7 cubic feet with the rear seats down. It has the hands-free rear gate if you have your hands full of pup treats and your pups. If your dog (or you) drool a lot, you can opt for two-tone StarTex upholstery that's water repellant. Base price: $26,645/Premium: $28,895/Limited: $33,445.
Petite pooches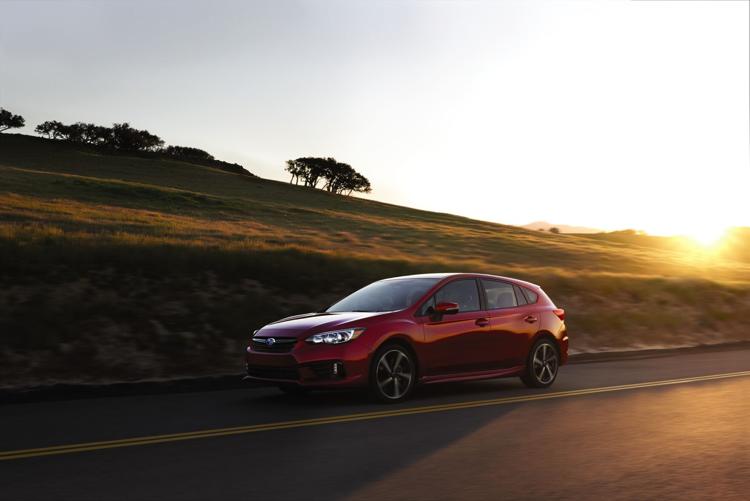 Subaru Impreza – Budget-friendly with a starting price of $18,695 (for the sedan), it's not small on quality. The EyeSight Driver Assist Technology is available on the premium models. There is a wide rear gate and 55.3 cubic feet in cargo space in the five-door Impreza. Hatchback base: $19,195.
"Subaru Loves Pets." So, do I.
Be safe out there.