The Charleston area's cultural floodgates have opened up.
Throughout the city and beyond, theaters, concert halls and museums are alive with the sweet sound of music, the epic pitch of drama, the vibrancy of visual arts and other treasures.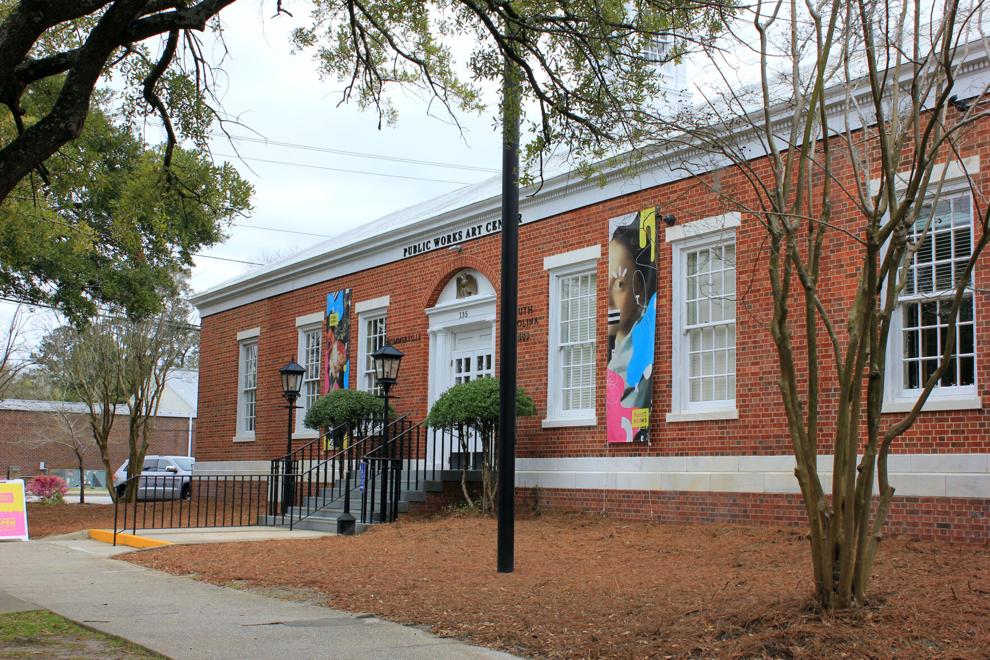 But don't let all the fanfare obfuscate. That's just the arts world doing its job. While these venues may have their best face forward with the current display of cultural riches, it should by no means telegraph that the pandemic fallout is in the rearview mirror.
Behind those lush, spot-lit velvet curtains and underneath all that expertly applied grease paint and shimmer, there is ample hand-wringing. Survey findings among organizations, as well as anecdotal insights from arts advocates and practitioners, reveal there is still a long slog toward stability.
"There's a palpable fear of 'How much longer can we survive?'" said Kerri Forrest, director of Lowcountry programs of the Gaylord and Dorothy Donnelley Foundation, which supports artistic vitality, regional collections and land conservation for the people of the Chicago region and the South Carolina Lowcountry.
This past spring, the foundation collaborated with Together S.C. and the S.C. Arts Commission to survey 3,782 arts, culture and humanities nonprofits, taking a pulse on the industry's financial health one year into the pandemic. Findings painted an ominous picture, with 48 percent of creative and cultural survey respondents indicating that they could operate at most for six months without additional revenue.
The rebound that wasn't
Many arts, culture and humanities nonprofits were already in triage mode last spring, able to hold on until the fall season with federal, local and private support and other grants.
One organization was Public Works Art Center, which opened just as the pandemic took hold. 
"We opened with so much enthusiasm and energy, but had to shut down three weeks later," said Jana Riley, executive director of Public Works Art Center. "Many of our planned income-generators, like summer camps, event rental space and events that would bring many people together and make us a little money had to be put on hold for that first year."
Then came delta
According to Forrest, Donnelley grantees expected that the fall arts season would offset some of 2020's financial complications, but the delta variant carried with it the potential to create another year of lost revenue and in-person participation.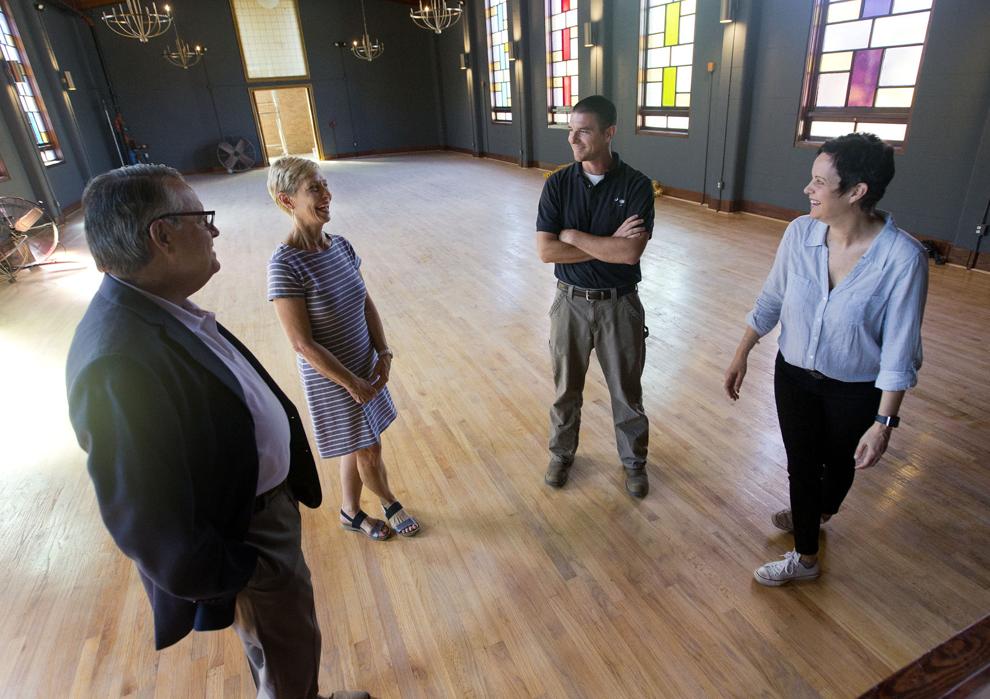 "Do you know how expensive it is and how much it hurts if you mount your show and no one shows up?" asked Forrest.
For many organizations, she added, it is particularly challenging in light of what they have already gone through during the pandemic. And, for the arts industry, going back online is a tack yet to be sufficiently monetized.
And any source of income from in-person initiatives remains challenging. The Public Works financial model was based on an income revenue stream from their event spaces to support operations and programming.
"We have a great space in historic downtown Summerville for weddings, corporate events and more, but no one has wanted to plan a big indoor gathering since we opened — and we don't blame them," Riley said. 
Toward a rich and risk-taking arts scene
In the varied constellation of cultural organizations in the area, each voice adds to the whole.
"All bring something unique to the table, and if that organization is gone, what goes missing in the artistic conversation?" Forrest said.
She cites as an example Village Rep, which presents contemporary theater. After losing its home at the Woolfe Street Playhouse due to the financial hit of the pandemic, the company has persisted in an itinerant fashion, performing musical tribute productions at places like Tradesman Brewing Co.
"If Village Rep … is not on the landscape, what does that mean?" she said.
According to Forrest, a dynamic arts landscape also includes nontraditional spaces like black box theaters to mount edgier, innovative work, as well as places to serve as incubators of diverse artists.
Artists should also have the means to take risks, something that has been reined in. Forrest said many theater companies have expressed worry over mounting such innovative work, opting for crowd-pleasing, feel-good fare with the aim of getting people in the door and selling tickets.
She points to Pure Theatre's season opening, "The Absolute Brightness of Leonard Pelkey," a probing work about community by James Lecesne, as one season opener that veered from the current trend, explaining that people want to feel, rather than just "feel good."
'The show must go on'
Still, with such a deck stacked against them, the staying power of arts organizations is noteworthy.
"I am shocked that more groups haven't folded at this point. I don't know how they're going to make it through the winter if their audience numbers and their fundraising issues continue though."
According to a recent article on Donnelley's website, there is governmental support on its way via the fulfillment of the S.C. Arts Commission's request for $3.5M of COVID relief and general operating grants for fiscal year 2022.
"But there's no promise that there's going to be any more of that," Forrest said, adding that many organizations have also had to rework budgets for limited houses. "You've got to account for 50 percent of an audience based on COVID-19 spacing, but then what if even the 50 percent don't show up?"
Some arts advocates believe it is collective support of individuals that will help bolster artists. Such support will also lead to the confidence-boosting that fosters risk-taking and to even build enthusiasm among fatigued arts practitioners.
End-of-year giving, for example, could present an ideal way to get arts organizations through the winter, to thus vouchsafe the local arts scene in 2022 and beyond.
"Of course, donations are incredibly impactful, and all of us would welcome donations with open arms, but support can take other forms."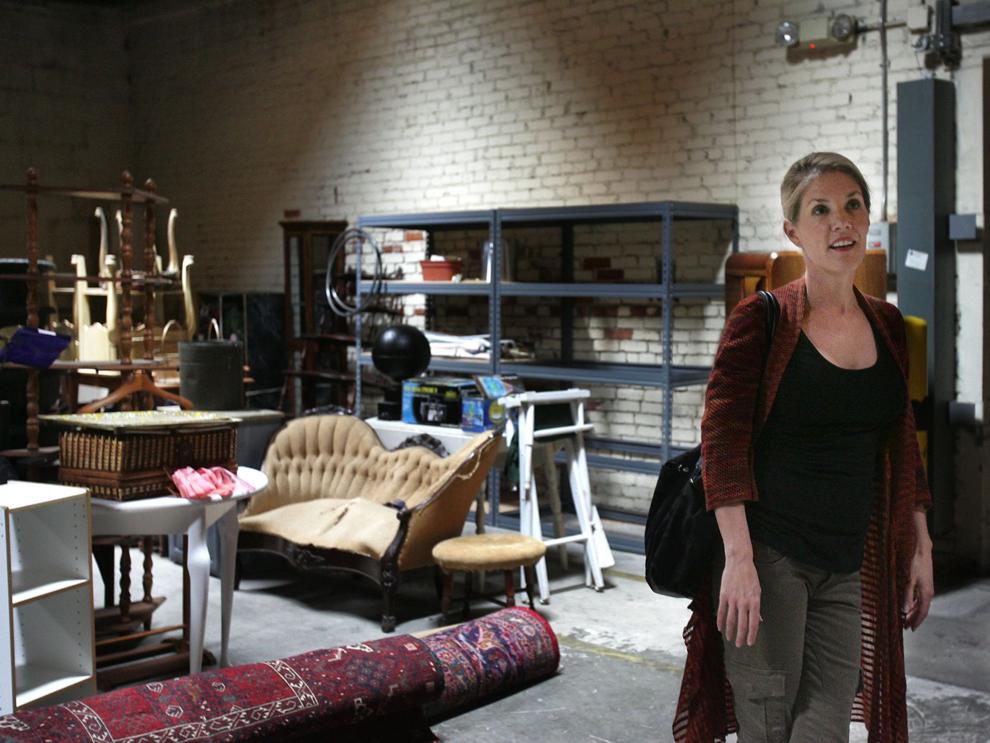 She offers possibilities such as introducing the organization's leadership to businesses and other individuals who could support them; sharing their posts on social media and telling friends about the organization or volunteering to help take the weight of the work off of staff, which is often limited at this time, or attending their free events and purchasing tickets to their paid events.
"Or it could mean calling them up and saying, 'What can I do for you?'" she said.
Whatever the effort, continuing the momentum is key to paving the way to a more stable future.
"There's not a return to normal, but the show must go on," said Forrest.
It is, after all, arguably much easier to go on with the show, and buoy those needing support now through the winter, than it would be to build them from scratch. Razzle dazzle will surely follow.