The Aiken Thoroughbred Racing Hall of Fame & Museum has been an Aiken staple since 1977 and is celebrating its 45th anniversary this year.
The idea for the hall of fame came from the Aiken Jaycees as a way to honor the famous horses that have trained in Aiken. While the idea sat dormant for a time, momentum picked up when Joan and Whitney Tower moved to Aiken.
Whitney, a former horse racing editor for Sports Illustrated, did the research for the initial opening, while Joan helped raised money. The city of Aiken kicked in some money and allowed the use of the Carriage House in Hopelands Gardens for the hall of fame, and the Jaycees helped with building renovations.
This all led up to the hall's grand opening on January 23, 1977, with 18 horses making up the initial class. Today, 40 horses are inducted.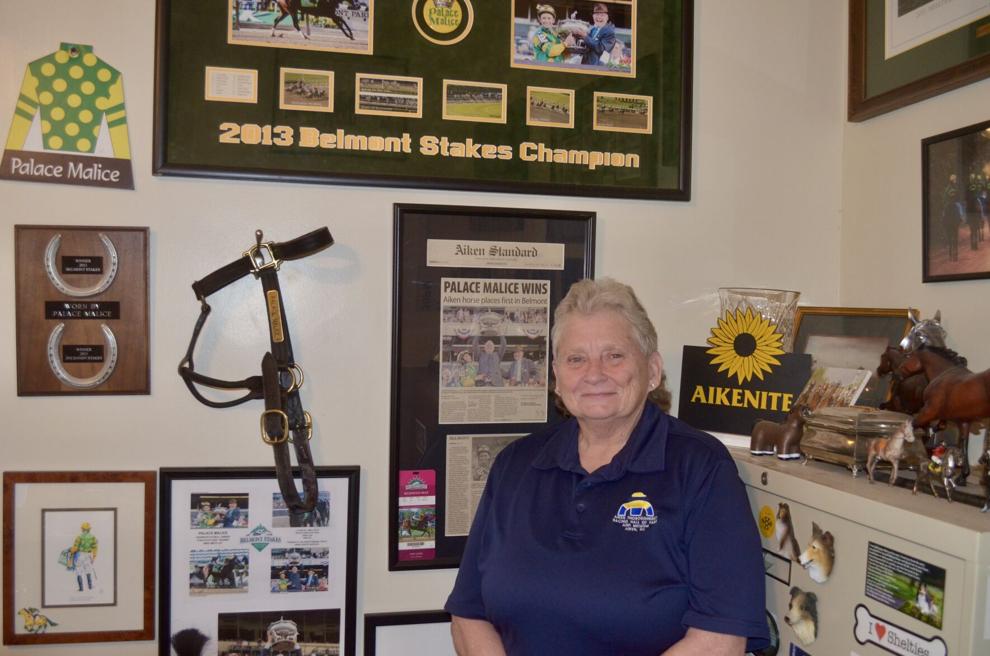 Lisa Hall, who has been the museum coordinator since 2000, outlined the criteria for a horse to be eligible for enshrinement: it has to have spent some time training in Aiken or Aiken County, and it has to have been named a national champion, now referred to as the Eclipse Awards.
Each horse in the Aiken hall of fame has an exhibit in the building, along with countless other equine exhibits and items. The hall has thrice been nationally recognized by the Official Best of America as the Best Equestrian Attraction in the Carolinas in 2012, 2016 and 2020.
While the facility is currently closed due to the fire suppression system needing to be fixed, Hall said she's hopeful it will be up and running again around mid-April.
The Aiken Thoroughbred Racing Hall of Fame and Museum is located in Hopelands Gardens at 135 Dupree Place. It's open Tuesday through Friday from 2 to 5 p.m., Saturday from 10 a.m. to 5 p.m. and Sunday from 2 to 5 p.m. 
For more information about these events or the Aiken hall of fame in general, residents can visit aikenracinghalloffame.com or call 803-642-7631.
To celebrate its 45th birthday, a variety of exhibitions, special events and lectures are planned for 2022. These include exhibits for each race of the Triple Crown, Greentree Stable, several photography collections and a Breyer horse kids day.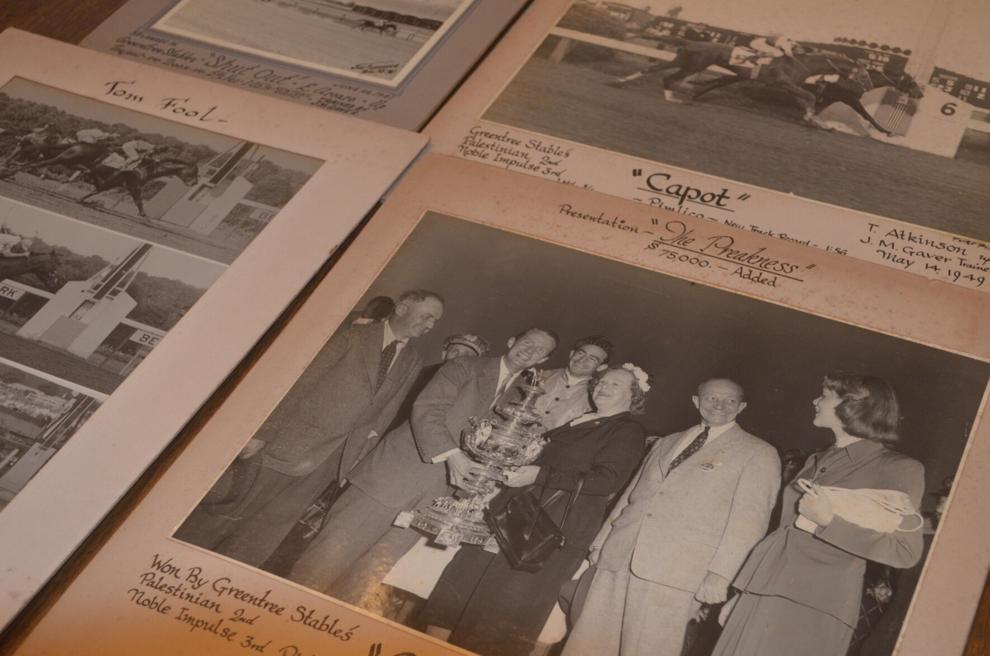 The Greentree Stable exhibit is particularly interesting, as the hall recently came into possession of more than 40 win photos from the stable that have never been showcased before.
Hall said managing the facility has been a labor of love for her. She's always been interested in horses and used to visit the hall of fame as a patron when she was younger.
"It's been an amazing opportunity," Hall said. "I've loved every minute of it."