Bibliophiles can have a field day this weekend at St. John's United Methodist Church, in the gym, with the downtown congregation playing host to a huge book sale run by the Aiken County Community Association. Proceeds support college scholarships and a variety of other charitable causes. The sale, set for May 25-28, is run by an organization that was formerly the local branch of the American Association of University Women. The normally annual event went dormant in both 2021 and 2022, due to COVID-19 fears. One sale volunteer estimated the offering at between 40,000 and 50,000 books.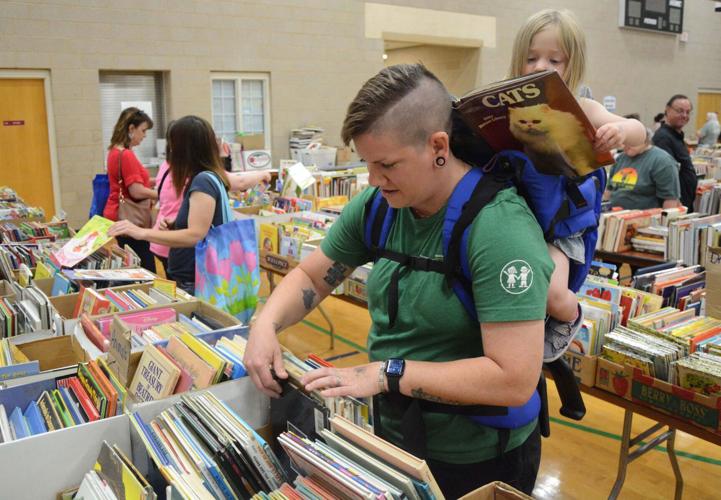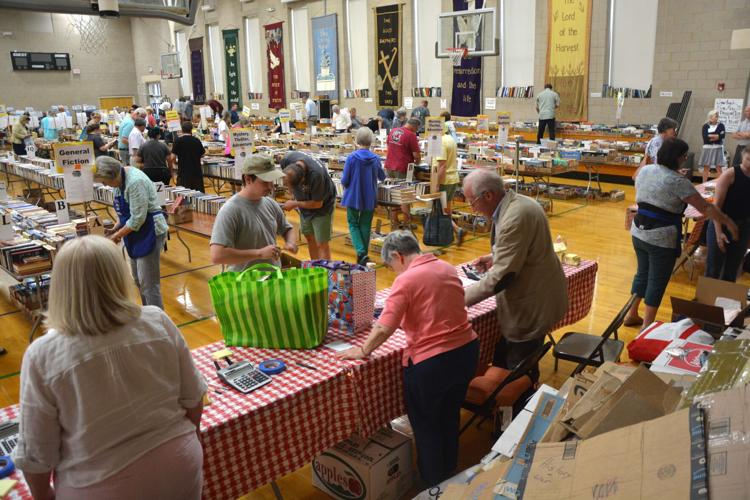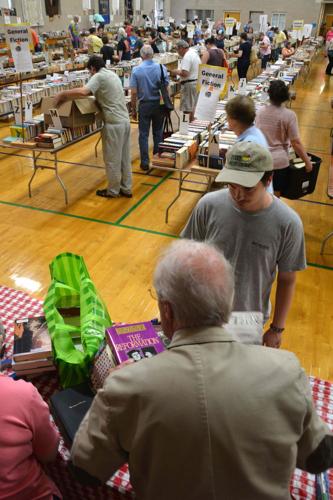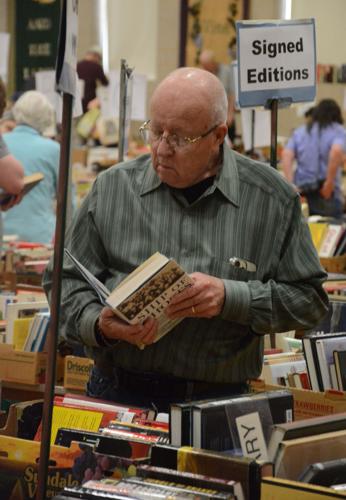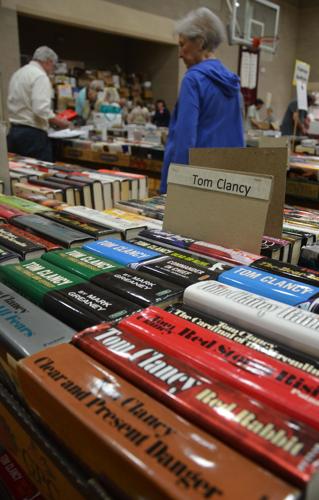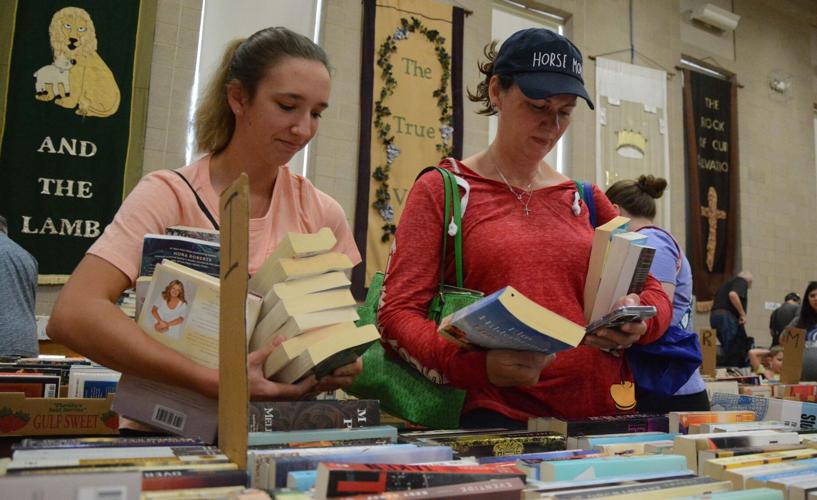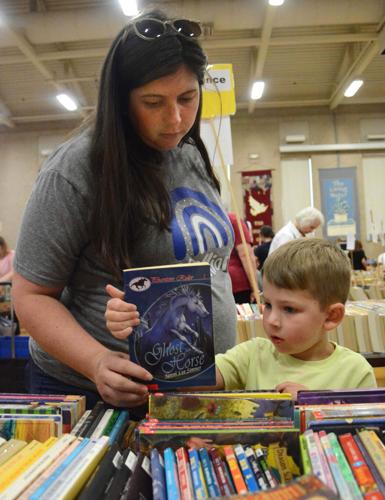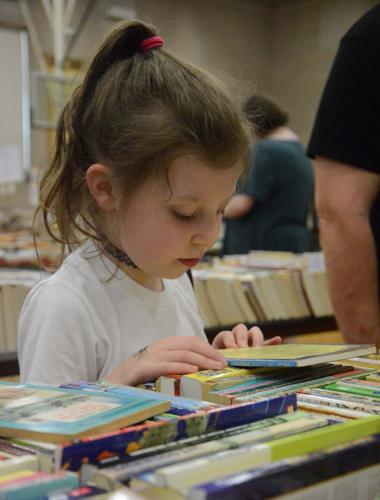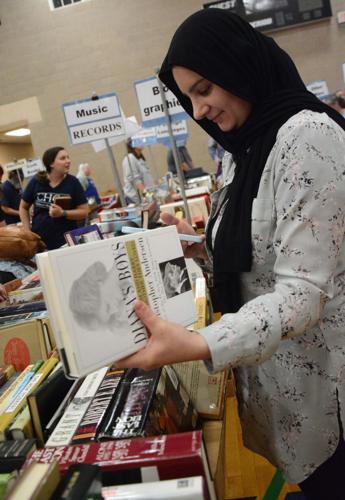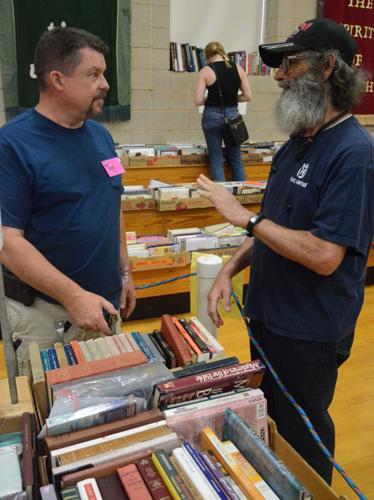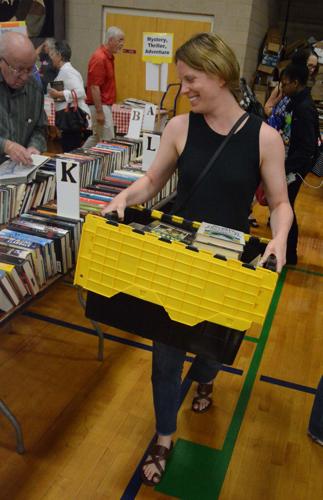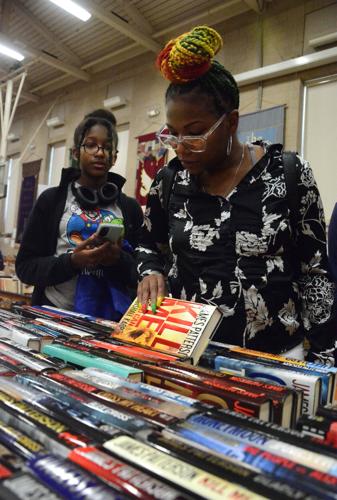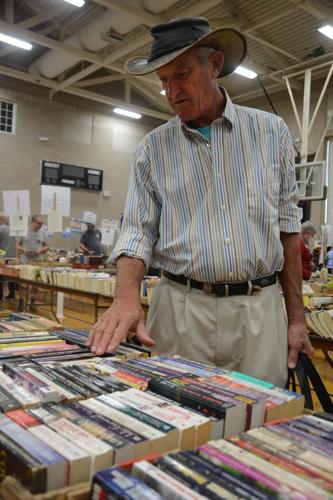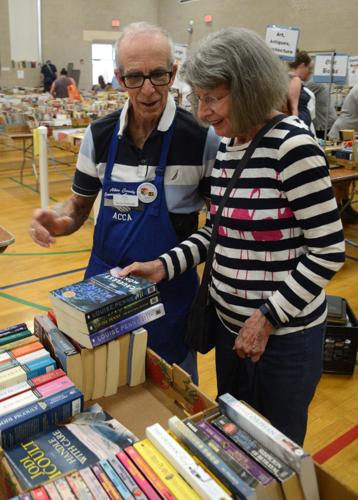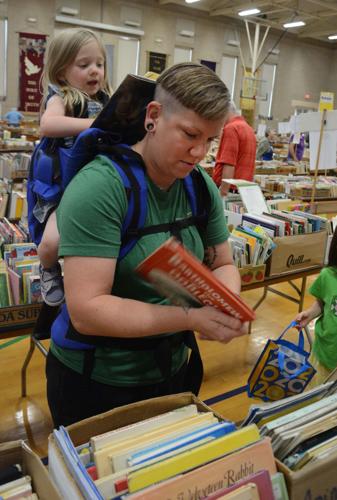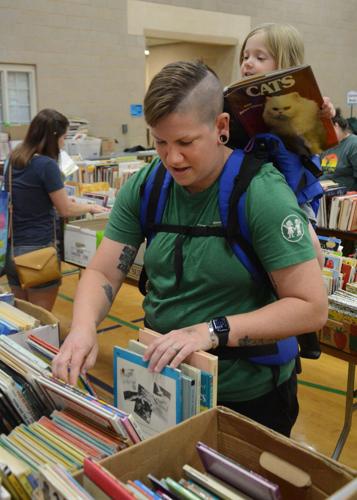 Aiken Standard reporter
Bill Bengtson is a reporter for the Aiken Standard. He has focused most recently on eastern Aiken County, agriculture, churches, veterans and older people, along with weekly tributes to prominent residents and civic groups.
He previously covered schools/youth, North Augusta and Fort Gordon. He is a graduate of the University of Georgia and Whitman College, and also studied at Oregon State University and the University of Guadalajara.
To support local journalism, sign up for a subscription. See our current offers »