Fourteen people were shot early Saturday morning, police said, in what appeared to be a targeted attack on Aiken's eastern edge.
Craig Youmans, a 30-year-old North Augusta man, was killed in the barrage, according to Aiken County Coroner Darryl Ables. Youmans was shot multiple times and was declared dead at the scene.
Several other people were taken to nearby hospitals for emergency treatment. First responders, including deputies with the Aiken County Sheriff's Office and officers with the Aiken Department of Public Safety, tended to the wounded when they arrived.
The violence erupted around 12:50 a.m. outside Seventh Lounge, a nightclub along Richland Avenue East, the Sheriff's Office reported. Masks, broken bottles, cigarettes and tattered police tape could be seen strewn across the parking lot later in the day.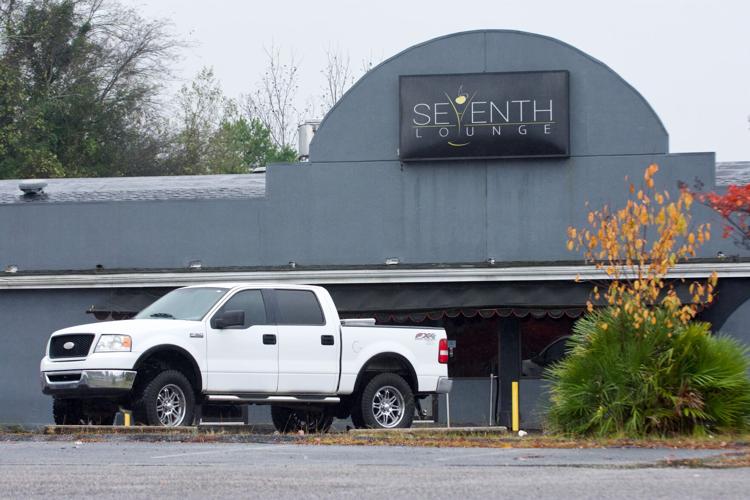 Witnesses saw people firing "at least a rifle and a handgun," according to Sheriff's Office Capt. Eric Abdullah. Investigators believe the shooters drove off in a light-colored Chevy Tahoe.
Whether there was a confrontation or firefight in the Seventh Lounge parking lot is unclear. An investigation, aided by the Aiken County Coroner's Office, is underway.
In a Saturday afternoon statement, the nightclub extended condolences and described what happened overnight as "truly" saddening.
In 2018, a man was shot in the leg at Seventh Lounge, according to previous Aiken Standard articles.
Check back with the Aiken Standard; this article will be updated as more information is made available.