Despite prodding and pushback from neighbors and other detractors, the Aiken City Council on Monday night approved plans for a new automated car wash along Whiskey Road.
The 3,500-square-foot Lulu's Car Wash, similar in design to the same-brand facilities on Richland Avenue West and East Pine Log Road, will be built off Sizemore Circle, near Stratford Drive, according to drawings submitted to the city and reviewed by the council.
City Council's approval, 5-2, came with a raft of landscaping, traffic and access conditions, as the Planning Commission previously recommended. It also came after the city consulted with the S.C. Department of Transportation and secured permission to install a split-phase traffic signal at the Whiskey Road, Powderhouse Road and Stratford Drive intersection.
The city, according to a memo from City Manager Stuart Bedenbaugh, will foot a portion of that bill.
Some have described the intersection as dangerous; improvements will likely take weeks. A similar split-phase signal is already in action near the H. Odell Weeks Activities Center.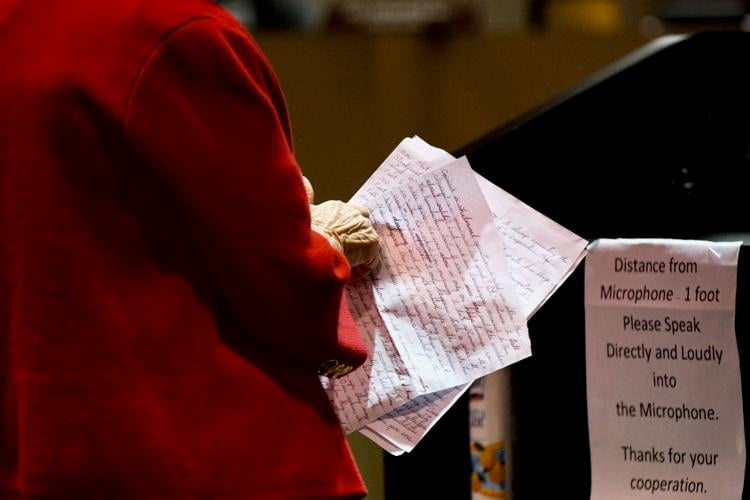 City Council preliminarily approved the car wash concept in early August. At the time, Mayor Rick Osbon pledged to work with and assuage the concerns – safety related, mainly, he said – of nearby homeowners.
Prospective car wash neighbors, like some residents of Springstone Villas, have expressed worries about property values, traffic spikes and cut-throughs, water runoff and drainage and flooding, noise and light pollution, and a lack of goodwill and communication. Dozens of people lobbied against a curb cut on Stratford Drive leading to the planned Lulu's.
"As a member of the Spring Stone HOA," one person wrote in a July message, "I am against the concept plan of Lulu's Car Wash, which proposes a curb cut on Stratford Drive."
Others complained that the city failed to properly notify the public of the meeting and the plans. Gary Smith, the city's attorney, rebutted that Monday.
The new Lulu's Car Wash would sit on one corner of a larger 12-acre parcel. A wooded tract behind it would not be developed in the foreseeable future; any changes there, in a planned commercial zone, would trigger additional review by the Planning Commission and City Council.