Graduating cum laude from the University of South Carolina in May, Samantha Winn, 22, was looking for a job in a small tight-knit community to start off her career in journalism. She set her eyes on Aiken and made the move from Columbia with just an air mattress and clothes in tow.
"It's crazy how quickly I'm starting a job after college," Winn said. "I'm excited to start this new chapter of my life."
Winn lived in Mount Pleasant before going off to college. In searching for her first job, she knew she wanted to stay in South Carolina.
"I'm excited to get to know a new city," she said. "I'm from South Carolina, so I feel super comfortable here, but I'm ready to explore new places."
Winn will cover the city of North Augusta.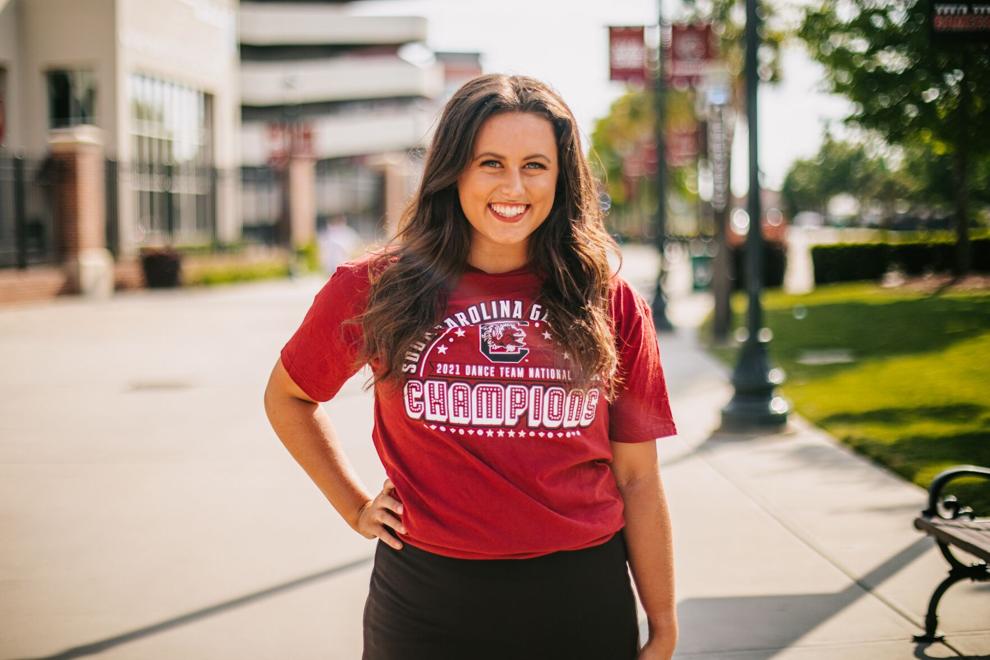 She is coming off a whirlwind of a senior year, navigating the COVID-19 pandemic and winning the NDA National Championship with the USC Dance Team. 
"It was one of the most exciting things to happen in my dance athletic career," Winn said. "Representing the University of South Carolina has been nothing short of a dream and winning the (NDA) National Championship was a cherry on top."
Balancing her dance schedule with other extracurriculars, she participated in Kappa Tau Alpha and the Fellowship of Christian Athletes (FCA) and interned with the USC College of Engineering and South Carolina Press Association.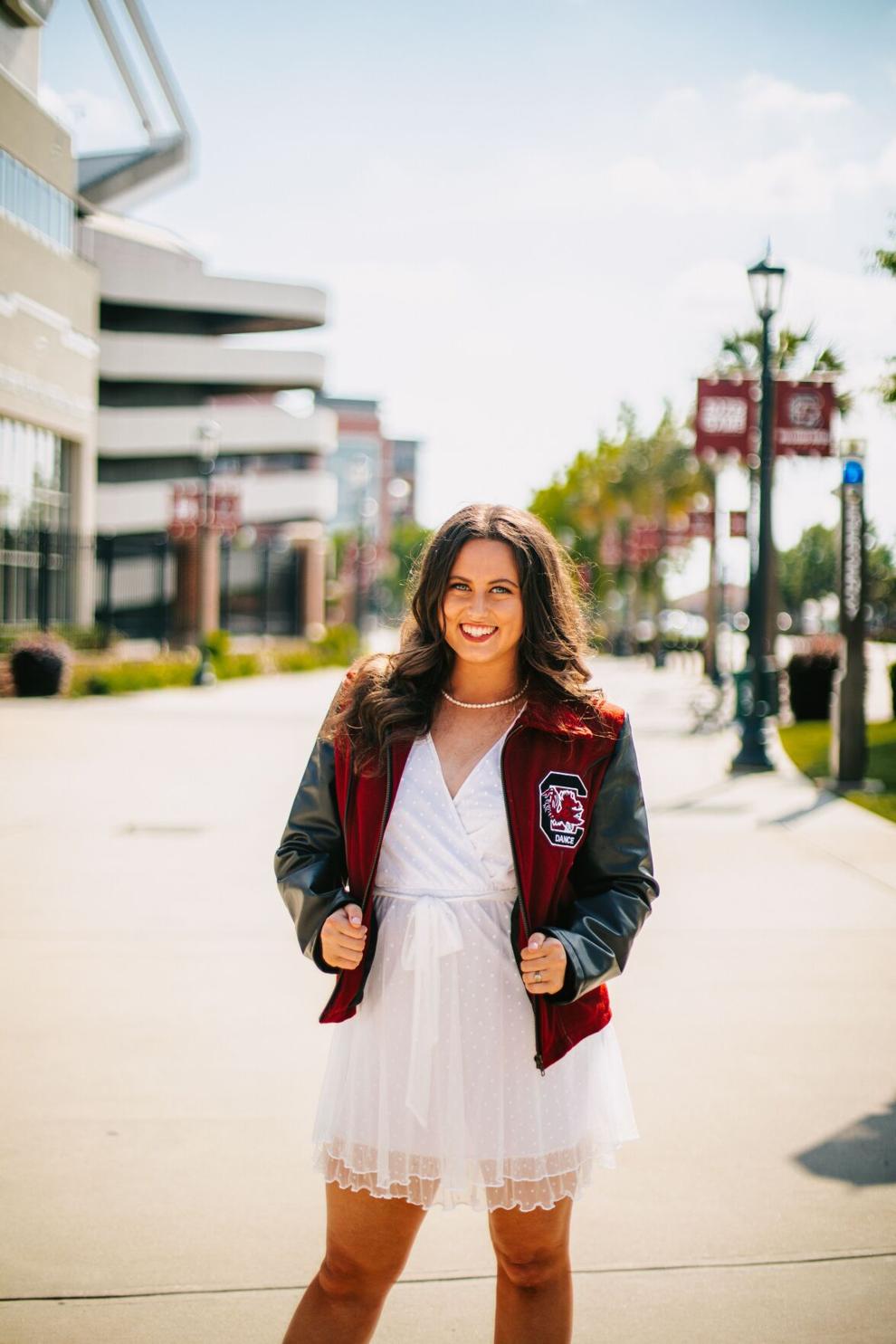 Outside of work, she spends her free time at the gym or watching "Law & Order" on Netflix.