The razing of Hahn Village could begin in October or November, months after the demolition was initially planned to kick off and years after the idea was announced at a meeting of the Aiken City Council.
A new request for proposals for the tear down should be issued later this month or early next month, Aiken Housing Authority CEO Chanosha Lawton said Aug. 11. A prior request was canceled in February because it "needed additional supporting documentation," she said.
A Department of Housing and Urban Development spokesperson corroborated the information Aug. 9. The spokesperson also said the department is uninvolved in the current process.
The outmoded public housing complex off Laurens Street is now a ghost town; windows and doors are boarded, few cars dot the complex, and some stoops are strewn with soiled clothes.
Everyone who lived at Hahn Village, Lawton said, has been successfully relocated. The authority coordinated with residents and families beginning last year, the Aiken Standard previously reported. The coronavirus crisis complicated things.
Hahn Village could be fully demolished by early 2022, according to Lawton. The Aiken Housing Authority has already worked with the city and Dominion Energy to address stormwater and utilities, among other loose ends.
HUD approved an application to demolish Hahn Village in 2019.
The neighborhood was built decades ago – and its age shows. At the time of construction, air conditioning was considered a public-housing luxury, according to Reggie Barner, who previously led the housing authority. Hahn Village, Barner warned in 2018, "never should have been built the way it was."
The rough idea is to replace the complex – dozens of units, once home to some 250 people – with something far more contemporary and appealing. While details haven't been finalized, Lawton suggested, housing is planned. Mixed-income is likely.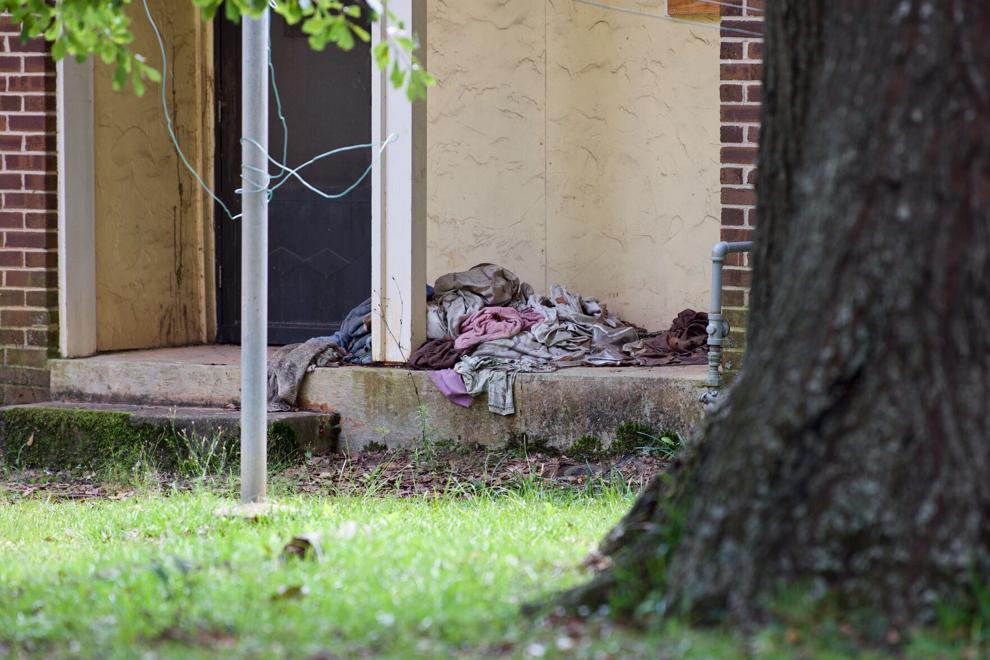 "They desperately want mixed-income, single-family homes in that area," said City Council member Lessie Price, who represents the city's second district. There's much work to be done over the next few years, she said, and discussions are already "taking place with various folks."
The land Hahn Village currently sits on is at the center of Aiken's only opportunity zone, an area offering tax incentives to investors. The federal program was realized in the Tax Cuts and Jobs Act, signed by then-President Donald Trump. The land is also just north of the city's so-called parkway district, which the Aiken Municipal Development Commission is eyeing for dramatic redevelopment.
Tim O'Briant, the city's development director, described the Hahn Village tract as a "critical part of Aiken that is ripe for redevelopment." A well-executed project, he predicted, would electrify the Northside.