Multiple fire departments responded to a mobile home on fire near Langley Pond in Warrenville Tuesday afternoon.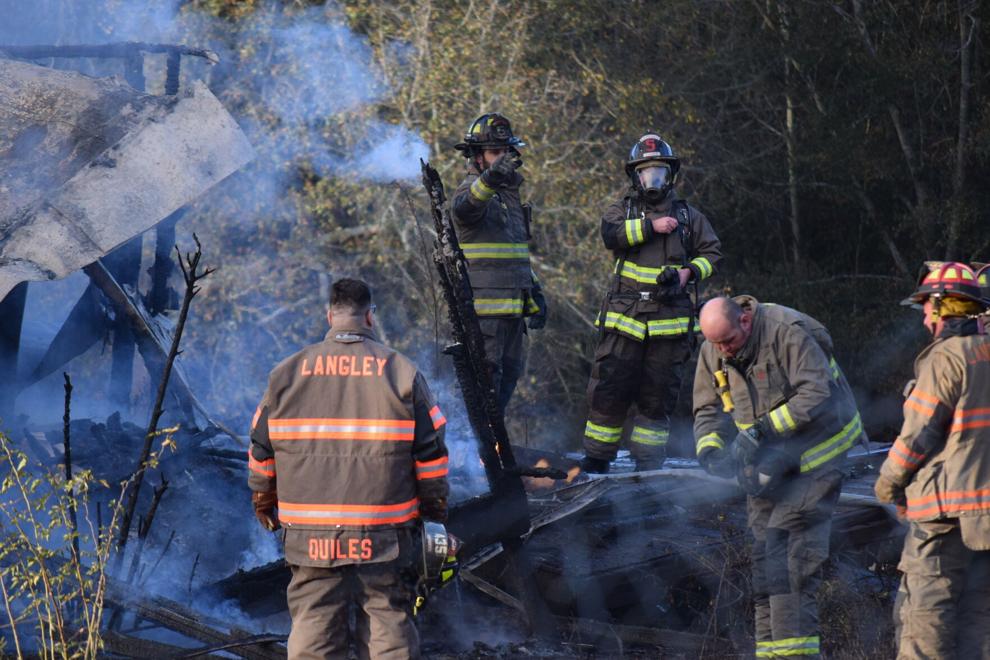 The fire, reported by dispatch around 4 p.m., took place at a mobile home near S-2-1294 and Family Drive.
An Aiken County officer at the scene said they were told the home was abandoned.
When police arrived, the home was already in flames. It is unclear if anyone was inside the home at the time of the fire.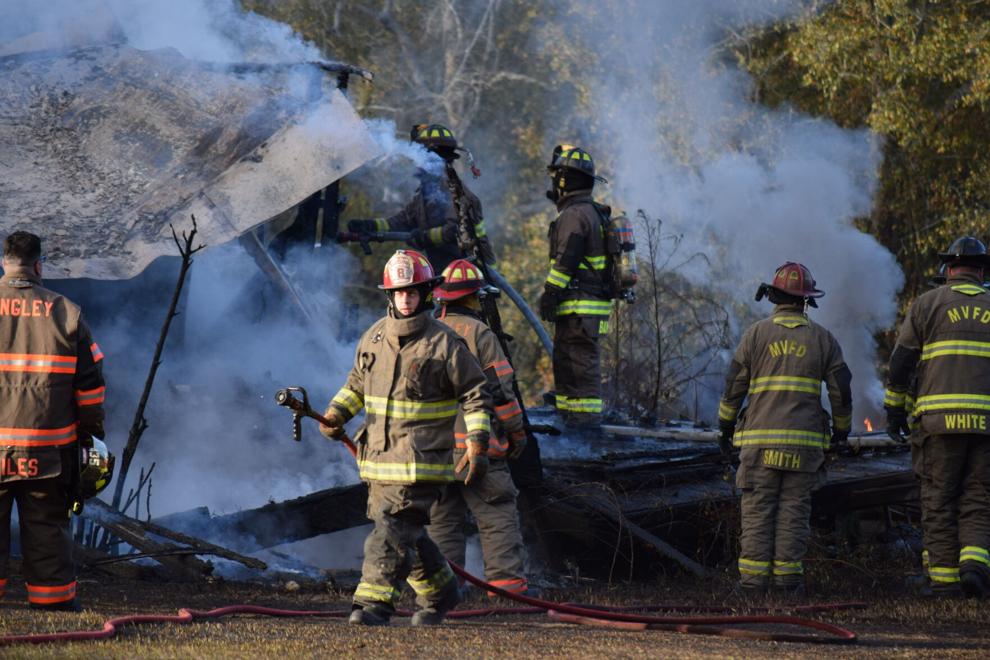 Additional units were requested for fear the fire might spread to nearby mobile homes.
The Langley Fire Department, Graniteville-Vaucluse-Warrenville Fire Department, Beech Island Fire Department, Midland Valley Fire Department and Aiken County Sheriff's Office responded.
Breaking news. This story will be updated as new information becomes available.