Over 1,000 locals gathered at the Aiken Visitor Center and Train Museum to celebrate National Train Day and partake in an afternoon of family-friendly festivities.
The annual event features free admission, train rides for kids, bounce houses, food trucks and live music.
This year, live music was presented by Depot Jam and refreshments from The Pot Smoker BBQ and Flanigan's Ice Cream were available for purchase.
Jensen Jennings, tourism coordinator for Visit Aiken, said a lot of planning goes into planning large events, but this one was especially difficult because of the pandemic.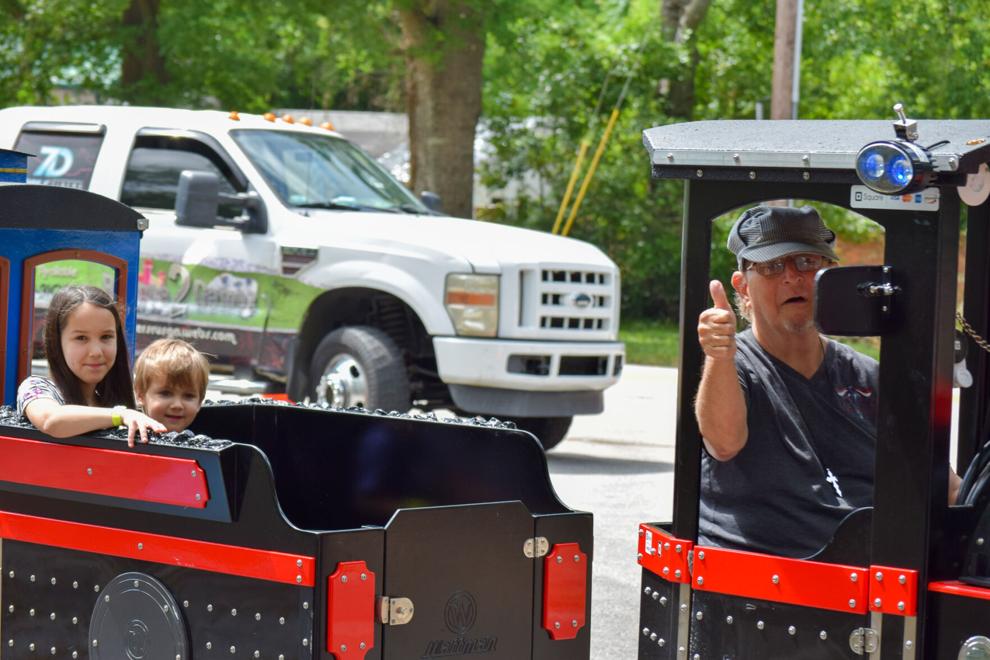 "I have been working diligently for the last few months planning the event," Jennings said. "We used to have a chain vendor, but unfortunately due to COVID, they are no longer in business, so I had to go hunt down another vendor."
Jennings said that in addition to providing a fun afternoon for locals, he was hoping kids would get inspired by the history at the museum.
"The event brings awareness to the community of what we have here," he said. "History is important. I hope the kids will check everything out and see how people transferred goods one hundred years ago. Maybe it will inspire a future engineer."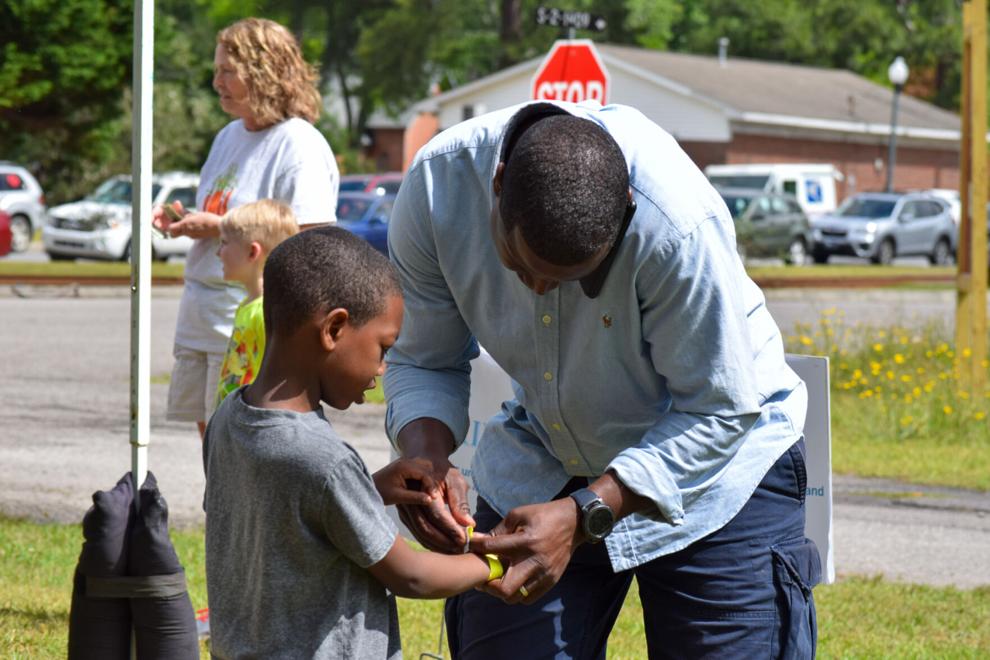 Dean Summers, who attended the event with wife, said that going to the museum on Saturday was an opportunity to show his grandchildren what he does.
"They both like trains, and I drive a train up in Denver at an amusement park," Summers said. "They haven't seen me up there yet on it, so I figured I'd take them down here and show them what it looks like."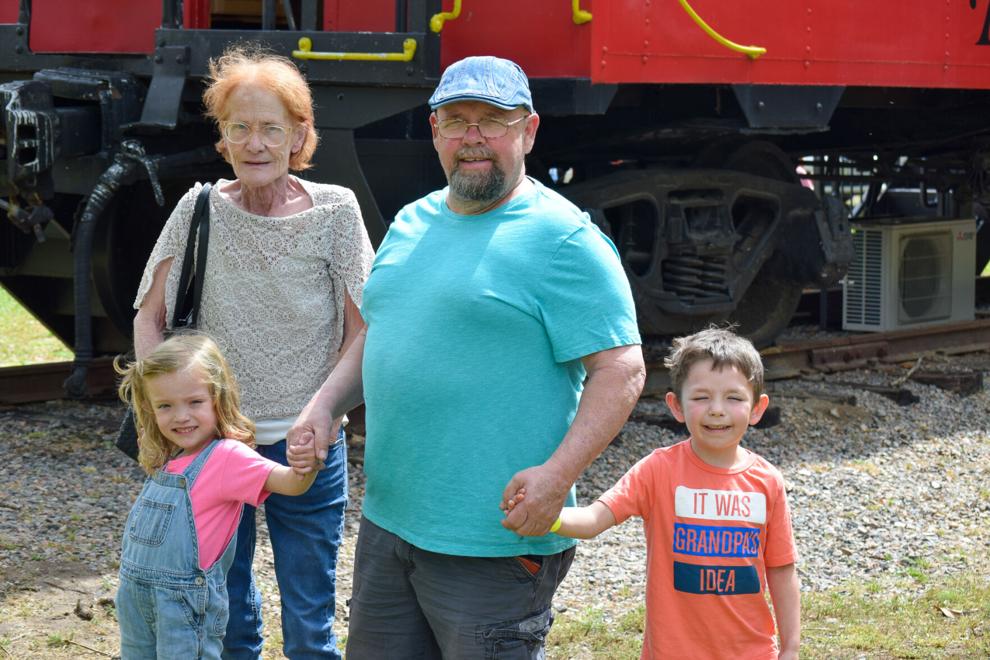 Jennings said he was happy with the large turnout.
"I think people are feeling more comfortable and more confident now that we have vaccines," Jennings said. "I am hoping that we'll be able to break 1,600 [attendees]."
Proceeds from the event go to the Parks and Recreation Department to help fund other events in the community.