A fire significantly damaged a home off Good Springs Road in Aiken County on Thursday morning.
Firefighters were able to extinguish the blaze before the entire home was destroyed, though.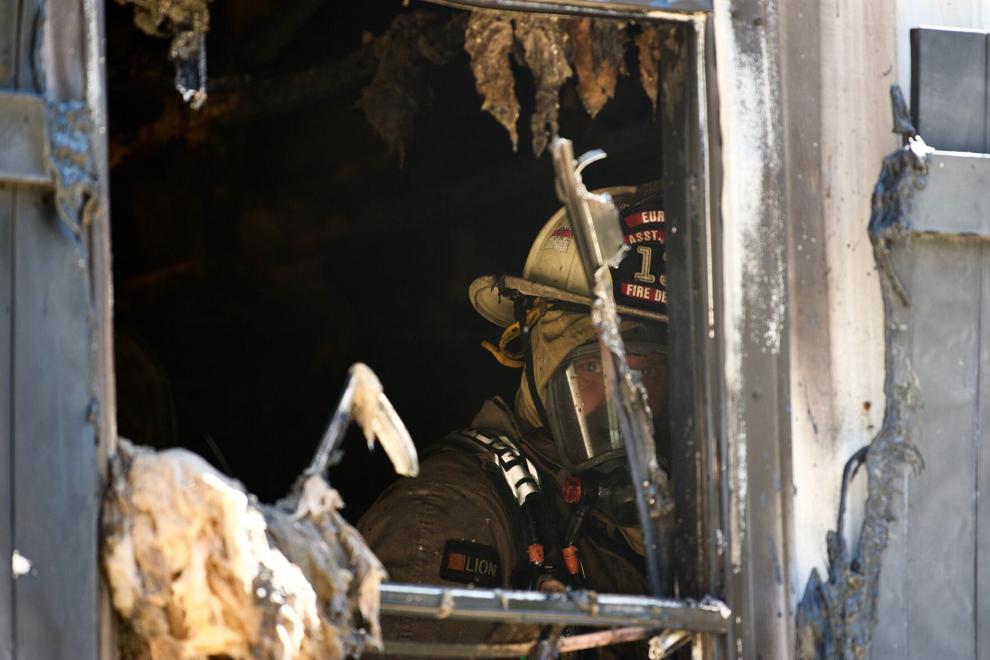 No injuries were reported.
The exact cause of the fire was not immediately clear. The house fire, though, was unrelated to brush fires to the south near Trolley Line Road.
The Center, Eureka and Aiken County fire departments responded to the scene. The Aiken County Sheriff's Office was there, as well.