Many prominent figures paved the path to the ballot box for women. Some are well represented in history books and museums. Others have been overlooked and underappreciated. But all are deserving of praise and recognition—particularly now, 100 years after the crucial 19th Amendment that granted women the right to vote became the law of the land.
Of course, any discussion about women's suffrage typically begins with mentions of Susan B. Anthony (1820-1906) and Elizabeth Cady Stanton (1815-1902), two like-minded abolitionists who co-founded the American Equal Rights Association and the National Woman Suffrage Association (NWSA) and published a women's rights newspaper titled The Revolution. Tireless supporters of the cause, Anthony and Stanton pushed hard for Congress to amend the Constitution, which, after their deaths, led to the ratification of the 19th Amendment, signed into law in August 1920. 
Another trailblazer was Alice Paul (1885-1977), known for organizing parades, protests, and hunger strikes in support of suffrage, including a famous 18-month stretch of picketing outside the White House starting in 1917. Paul is also remembered for proposing an Equal Rights Amendment to the U.S. Constitution, which has yet to become law.
Abolitionist Lucy Stone (1818-1893) organized the first National Women's Rights Convention in Worcester, Massachusetts, co-founded the American Woman Suffrage Association (AWSA, which later merged with the NWSA), and edited the AWSA's revered publication Woman's Journal. 
Additionally, many historians and textbooks cite the efforts of trailblazers like Carrie Chapman Catt, president of the National American Woman Suffrage Association; Lucretia Mott, elected the first president of the American Equal Rights Convention; activist and abolitionist Sojourner Truth; and Millicent Garrett Fawcett, head of the National Union of Women's Suffrage Societies. But the list of exceptional women certainly doesn't stop there.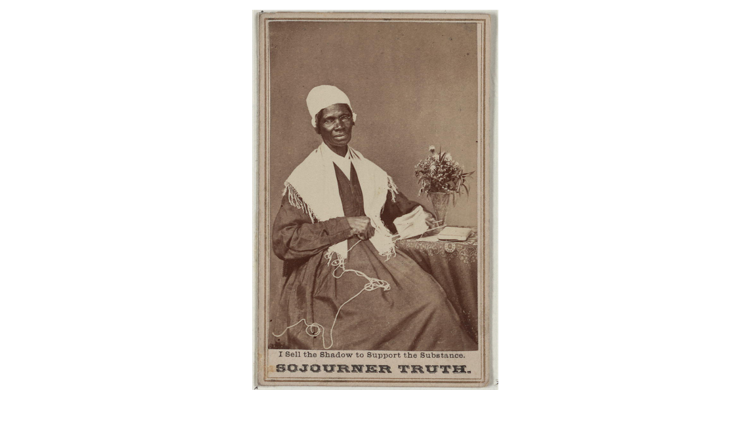 "Clara Bewick Colby (1846-1916) campaigned extensively in nearly every state over almost 40 years and made frequent presentations to congressional committees," notes suffrage historian John Holliday in Tallai, Queensland, Australia. "When she started her work for suffrage, only the Wyoming territory gave women the right to vote, but by the time she died, 12 states and the Alaska territory had also done so, and 15 more states had advanced suffrage legislation."
Ida B. Wells (1862-1931) is another often unsung hero, insists her great-granddaughter Michelle Duster, a professor at Columbia College Chicago. 
"Ida had been fighting against racial injustice for almost three decades before she got specifically involved in the suffrage movement. She and many black women looked at having the right to vote as something that would empower them to fight against racial and social injustice," Duster explains. "She believed that laws needed to be changed to create racial equity and, therefore, black women needed to be included in electing officials that would impact social change in this way." 
Remember, says Duster, "not all women gained the right to vote in 1920. The voting suppression tactics and other laws that prohibited many women of color from having access to the vote until up to 45 years after the 19th Amendment passed need to be discussed and acknowledged."
Laura McKie, director of the Lucy Burns Museum in Lorton, Virginia, says the maverick her facility is named after deserves credit, too.
Lucy Burns (1879-1966) "was a co-founder of the National Woman's Party and editor of its journal The Suffragist, co-organizer of the massive 1913 suffragist parade in Washington, D.C., and a strong activist who was arrested three times for picketing the White House," says McKie. "Lucy was famous for remarking, 'It is unthinkable that a national government which represents women should ignore the issue of the right of all women to political freedom.'"
Ask Martha Wheelock, board member of the National Women's History Alliance, and she'll tell you that reformer/activist Inez Milholland (1886-1916) needs to be acknowledged, as well.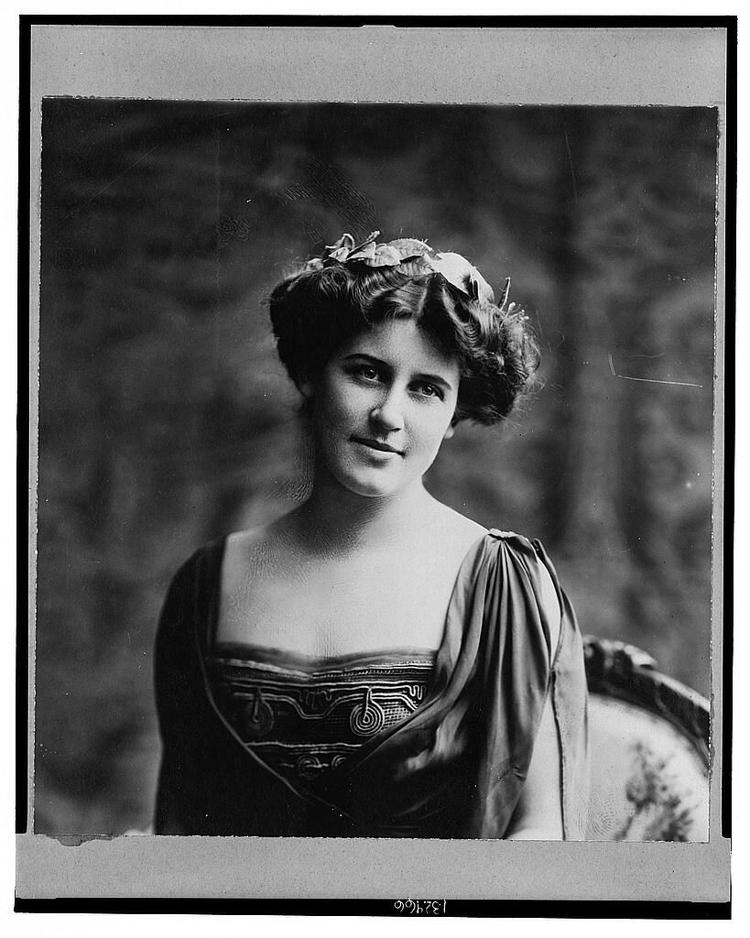 "Inez was a brilliant New York lawyer who led many marches, including the 1913 march on Washington. She was the leading campaigner for voting rights in 1916, speaking in over 50 cities and 12 states in 24 days; but poor health took her life at the tender age of 30, while she was speaking on the suffrage campaign," recalls Wheelock.
This isn't a comprehensive list of notable names, of course. For a more thorough roundup and detailed information on the suffrage movement, check out the National Women's History Museum (womenshistory.org), Women's Rights National Historical Park (nps.gov/wori), and the Turning Point Suffragist Memorial (suffragistmemorial.org).  
"These women risked their lives to gain this right for us. We should not take the right for granted, nor should we squander it," says Leslie Lindenauer, professor of history at Western Connecticut State University in Danbury, Connecticut. "It's important that voters exercise this hard-fought right and continue the work that isn't done—including equal pay and equal access to education and health care."